Integrate your CRM to optimize and measure the ROAS of your digital advertising strategy
LeadsBridge connects over 370 tools with the most popular advertising platforms and lead generation sources, including tailor-made integrations.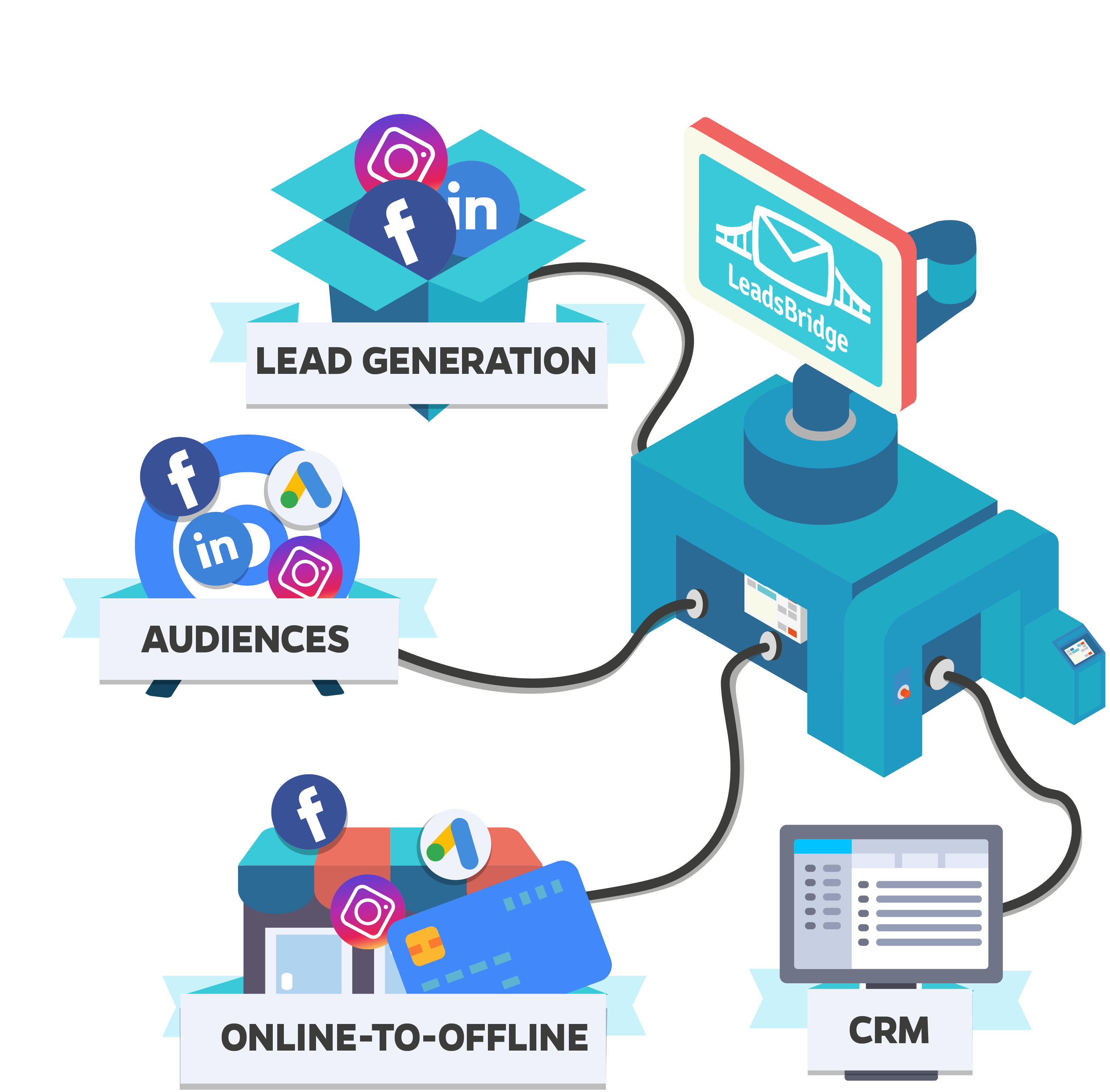 LEADSBRIDGE IS THE OFFICIAL VENDOR OF THESE AMAZING COMPANIES





Featured customers
"I use LeadsBridge for my Financial business, it's super easy to use and was able to get my facebook leads to my CRM. Great technology. Love it."
Nikitas Tsoukalis
Key Credit Repair.
"LeadsBridge radically optimized our Ads Management process! Before LeadsBridge, we had to spend hours at our agency pulling Facebook Leadgen leads data into HubSpot for our clients. LeadsBridge radically improved this process optimizing our use of time while also providing valuable insights with the reporting graphics functionality. Highly recommended."
Luis Silva-Ball
Digifianz Inbound.
"That I can create ads, content to post to Facebook and actually be able to communicate with the sales team of the offer that I am pushing like "looking for payments under $200" "$249 Lease Payment" "Bad Credit, No Credit Customer" etc. We have sold many vehicles using LeadsBridge. Being able to actually receive leads from Facebook rather than pushing someone to our website and hoping that they put in a lead through our website."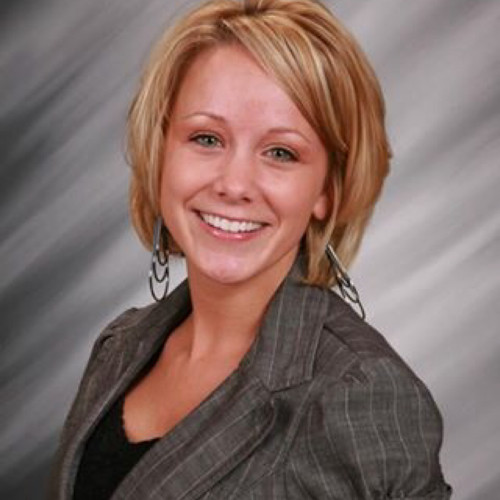 Kristina Kaecker
Kunes Country Auto Group.
"LeadsBridge is great, and when a great company has great tech support it becomes superb. I requested a special integration for my agency and they made it, and fast, now my business on Facebook will improve thanks to them."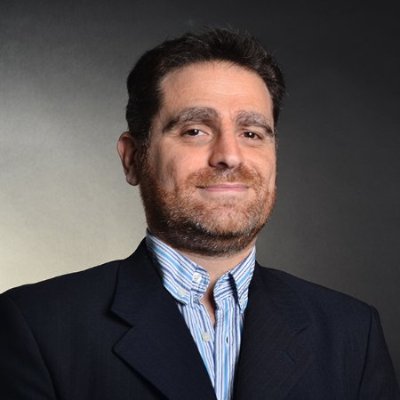 Gustavo Schnitman
ProWeb Internet.

What's the next step?
If you are looking for growing your R.O.A.S. give LeadsBridge a go and you'll learn what's the difference between a software and an ally!