Growing Founders together
F6S & LeadsBridge partnered to support startups
for their Lead Generation needs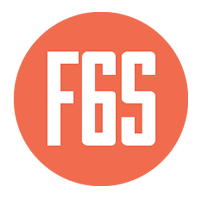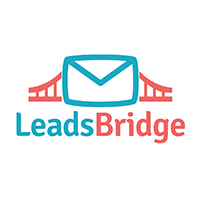 Out of all the people I talked to at Facebook ads and at Unbounce, you're the one who has provided the best insight for my strategy.. thanks again!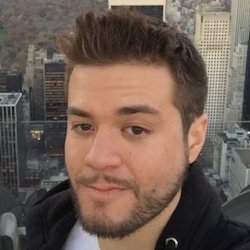 When it comes to lead ads automatic email sends are critical otherwise you potential are wasting money. Leadsbridge truly helps make this a reality. Very big fan, I use LeadsBridge for my Agency.
Peder Aadahl 168 Media Group LLC
Great product for real estate! Customer service is excellent! Everything I needed to bring my Facebook lead generation to the next level!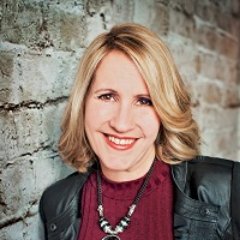 Marina Morley Marina Morley Real Estate
I love LeadsBridge, which makes advertising easy peasy lemon squeezy! I think that LeadsBridge its a really great tool. Very good support, guides, and great functionality. Also great email automation for my agency, with lots of useful info which is a welcome change from most companies junk!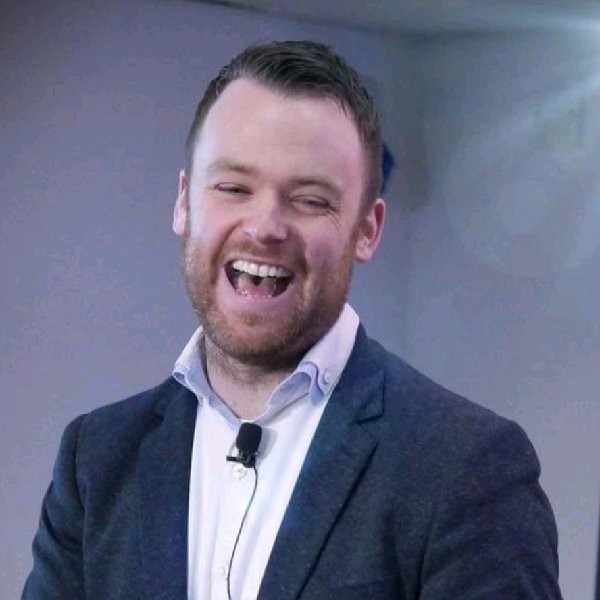 Colm Baker Whabang Social Media
Over 2000 startups are generating more leads with LeadsBridge. Are you the next?
Create your account today and chat with us to get 30% lifetime discount!
Create your account now