Generate more leads with the Gravity Forms + Marketo integration
Gravity Forms is a complete form management solution for WordPress. With Gravity Forms you can build complex powerful forms in minutes with no programming required.
Benefits of using Gravity Forms
With Gravity Forms, you can create almost any type of form, including user surveys, polls, file upload forms, support requests, online orders, quizzes, and questionnaires. Thanks to the rich text editor field, even fully formatted WordPress post submissions are accepted by Gravity Forms.
Why should I use Gravity Forms?
Through its configuration settings, you get a great deal of control over how users can interact with your forms and how form entries are handled. These options cover who receives form entry notifications and in what format, the ability to set the availability of forms according to date, user role, or the number of entries received, and much more.
Marketo is a powerful, Best-in-Class marketing automation software that helps companies improve their businesses, building a strong engagement with customers and leads. Marketo has an impressive and advanced features set designed for companies of any size.
Benefits of using Marketo
Marketo enables you to manage your leads efficiently, by attracting new potential clients, covert them into subscribers and nurture them. Marketo sales insight With Marketo sales insight you have under control your entire sales process. Thanks to this feature, you are able to optimize your funnel to make more sales. Email Marketing tools Marketo's email marketing solution helps you build a strong and long-lasting relationship with your leads and customers. Thanks to marketing automation.
Why should I use Marketo?
Marketo allows you to automatically create many segments within your list, which correspond to different email marketing campaigns. Thanks to marketing automation, you'll be able to send more relevant content and offers to your leads and clients. Marketo social marketing Marketo enables you to integrate and manage your preferred social media channels within your marketing strategy, which allows you to increase the engagement of your audience on social media.
What you can do with Gravity Forms and Marketo
Create new Marketo leads in static lists with Gravity Forms
Create new Marketo leads in lists with Gravity Forms
Update Marketo leads in static lists with Gravity Forms
Update Marketo leads in lists with Gravity Forms
About LeadsBridge
LeadsBridge is a suite of automation tools for startups and small businesses focused on solving important problems in the lead generation flows.
With LeadsBridge you can connect CRMs with any source you use to collect leads online.

If you rely on lead generation to run your business, LeadsBridge is your best friend when it comes to store everything into your CRM and generate better leads to close more deals.
Case study
Quality is a leading provider of tractor and trailer leasing and associated Fleet Services to customers throughout the Continental US.
Other popular Marketo integrations offered by LeadsBridge
LeadsBridge is a life-saving tool for real estate businesses. Thanks to the integration with Facebook Lead Ads, we were able to save a lot of time in managing leads coming from Facebook. Moreover, LeadsBrigde has a super user-friendly interface, reliable connection, and excellent support!
Rachel Ergo ConciergeAuctions
LeadsBridge is great, and when a great company has great tech support it becomes superb. I requested a special integration for my agency and they made it, and fast, now my business on Facebook will improve thanks to them.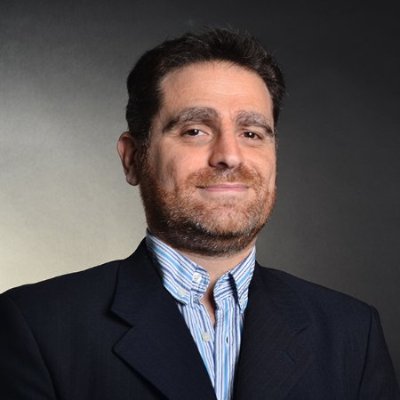 Gustavo Schnitman ProWeb Internet

Start Automating today!
Try LeadsBridge for free today or schedule a demo to see how LeadsBridge can help you scale your lead generation and marketing automation.