Generate more leads with the IBM Informix + Marketo integration
IBM Informix is a secure embeddable database, optimized for OLTP, IoT and is forging new frontiers with its unique ability to seamlessly integrate SQL, NoSQL/JSON, time series and spatial data. Reliability, flexibility, ease of use, and low total cost of ownership make Informix the best in class enterprise database available in the market.
Benefits of using IBM Informix
IBM Informix is a single platform that can power OLTP and OLAP workloads and successfully meet service-level agreements (SLAs) for each. Provides one of the industry's widest sets of options for keeping data available at all times, including zero downtime for maintenance.
Why should I use IBM Informix?
Informix has a small footprint, a silent install, and self-managing capabilities that make it ideal as an embedded data management solution.
Marketo is a powerful, Best-in-Class marketing automation software that helps companies improve their businesses, building a strong engagement with customers and leads. Marketo has an impressive and advanced features set designed for companies of any size.
Benefits of using Marketo
Marketo enables you to manage your leads efficiently, by attracting new potential clients, covert them into subscribers and nurture them. Marketo sales insight With Marketo sales insight you have under control your entire sales process. Thanks to this feature, you are able to optimize your funnel to make more sales. Email Marketing tools Marketo's email marketing solution helps you build a strong and long-lasting relationship with your leads and customers. Thanks to marketing automation.
Why should I use Marketo?
Marketo allows you to automatically create many segments within your list, which correspond to different email marketing campaigns. Thanks to marketing automation, you'll be able to send more relevant content and offers to your leads and clients. Marketo social marketing Marketo enables you to integrate and manage your preferred social media channels within your marketing strategy, which allows you to increase the engagement of your audience on social media.
What you can do with IBM Informix and Marketo
Create new Marketo leads in static lists with IBM Informix
Create new Marketo leads in lists with IBM Informix
Update Marketo leads in static lists with IBM Informix
Update Marketo leads in lists with IBM Informix
About LeadsBridge
LeadsBridge is a suite of automation tools for startups and small businesses focused on solving important problems in the lead generation flows.
With LeadsBridge you can connect CRMs with any source you use to collect leads online.

If you rely on lead generation to run your business, LeadsBridge is your best friend when it comes to store everything into your CRM and generate better leads to close more deals.
Case study
Jidd Motors is a Premier Luxury Car Dealer, the North America's fastest growing family owned luxury dealership with a huge inventory of pre-owned luxury vehicles including Audi, BMW, Mercedes, Porsche just to name a few.
+41
Leads collected in 16 days
-400%
Cost per Acquisition
Other popular Marketo integrations offered by LeadsBridge
I'm a big proponent of LeadsBridge because of how simple and easy it makes a complex process like sending ADF / XML leads to a CRM. If you're having issues with connecting a CRM to your Lead Generations Ads on Facebook than this is a perfect tool. Getting your sales team leads in a timely manner is extremely important to close the deal. This tool has not only streamlined our leads process but has consequently improved our closing rate. Our automotive CRM's do not natively connect with Facebook Leads Ads. This tool solves that problem.
Clay Tucker Boiling Point Media
My automotive CRM is not compatible with Facebook. LeadsBridge has been a wonderful tool to bridge leads and customer information to my CRM and more importantly to my salesmen, so they have knowledge of what specific vehicle the customer is inquiring on. By now, we are able to capture leads directly to our CRM using social media that we would not have been able to without LeadsBridge.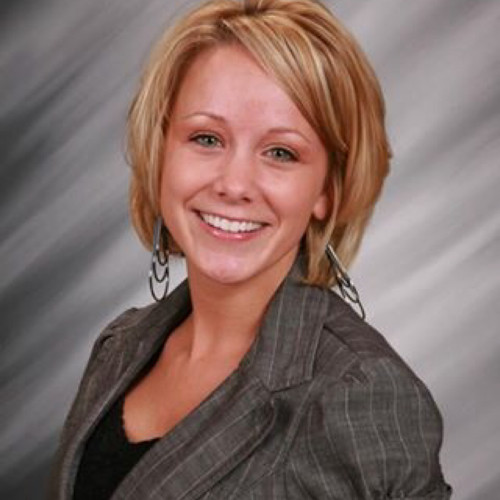 Kristina Kaecker Kunes Country Auto Group

Start automating IBM Informix with LeadsBridge
NOTE: IBM Informix is on Waiting List.
Please click the button below to get free early access once it will be available.