Generate more leads with the Zenplanner + Marketo integration
Zen Planner is an all-in-one business management and scheduling solution designed specifically for fitness businesses and establishments. The software includes features and easy-to-use tools to streamline business operations such as membership management, scheduling, integrated payment processing, automated email, and full website integration with the system. All its functionalities are meant to help fitness businesses improve their products and services, increase membership growth and retention, and enable business owners and coaches to spend less time behind the desk and more time instructing and building relationships with their members. Zen Planner caters to fitness and wellness businesses such as gyms, martial art schools, fitness studios, etc etc. Built with inputs from fitness entrepreneurs and active members of the fitness community, Zen Planner is loaded with all the tools to give your business a competitive edge including attendance tracking, member performance monitoring, billing and payment processing, marketing functions, online scheduling, and business analytics and reporting, among others.
Benefits of using Zenplanner
The platform was designed with inputs from fitness experts and entrepreneurs; hence its functionalities are geared towards the unique requirements of fitness clubs, gyms and other such businesses. This ensures that the software addresses the particular needs of this type of business to drive growth and profits. Features and functions can be accessed through the dashboard giving you one platform to see how every aspect of your business is doing. You get easy access and view of reporting tools, membership data, member attendance, interactive online calendar, billing and payment options, and more.
Why should I use Zenplanner?
An array of marketing functionality is built in to help you better execute marketing strategies with automations, lead forms, conversion tracking and more. You can sell merchandise online with an integrated storefront, track prospect conversion rate, customize event registration, add or embed the app on websites, and integrate with Infusionsoft to expand your lead nurturing capabilities. The system keeps you informed of the health of your business through its dashboard and reporting features that can create customized and exportable reports, set automated notifications for you to receive important data, follow up on crucial tasks (failed payments, absent members, etc) and provide you the big picture of your business including operational details and financial status.
Marketo is a powerful, Best-in-Class marketing automation software that helps companies improve their businesses, building a strong engagement with customers and leads. Marketo has an impressive and advanced features set designed for companies of any size.
Benefits of using Marketo
Marketo enables you to manage your leads efficiently, by attracting new potential clients, covert them into subscribers and nurture them. Marketo sales insight With Marketo sales insight you have under control your entire sales process. Thanks to this feature, you are able to optimize your funnel to make more sales. Email Marketing tools Marketo's email marketing solution helps you build a strong and long-lasting relationship with your leads and customers. Thanks to marketing automation.
Why should I use Marketo?
Marketo allows you to automatically create many segments within your list, which correspond to different email marketing campaigns. Thanks to marketing automation, you'll be able to send more relevant content and offers to your leads and clients. Marketo social marketing Marketo enables you to integrate and manage your preferred social media channels within your marketing strategy, which allows you to increase the engagement of your audience on social media.
What you can do with Zenplanner and Marketo
Create new Marketo leads in static lists with Zenplanner
Create new Marketo leads in lists with Zenplanner
Update Marketo leads in static lists with Zenplanner
Update Marketo leads in lists with Zenplanner
About LeadsBridge
LeadsBridge is a suite of automation tools for startups and small businesses focused on solving important problems in the lead generation flows.
With LeadsBridge you can connect CRMs with any source you use to collect leads online.

If you rely on lead generation to run your business, LeadsBridge is your best friend when it comes to store everything into your CRM and generate better leads to close more deals.
Case study
Waylens is "the first camera system built for drivers, from the ground up". Started in 2014 by a group of car enthusiasts from Harvard and MIT, Waylens wanted to drive pre-orders through its website and Kickstarter page, so it engaged Social Fulcrum -a data-driven customer acquisition agency - to leverage paid social ads to drive new customer acquisition.
-51%
Cost per lead over 5 weeks
Other popular Marketo integrations offered by LeadsBridge
We are the North Jersey Federal Bank, we use LeadsBridge because is a brilliant product that fills the void between Facebook and a business's CRM tool. Our lead generation and digital sales process have greatly benefited from the use of LeadsBridge.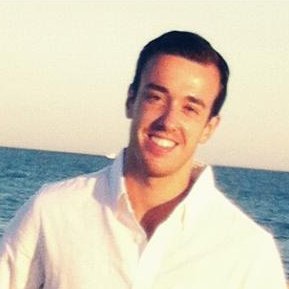 Colin Carrasquillo North Jersey Federal
I use LeadsBridge for my agency, I found it easy to set up and has helped us get our Facebook ad leads into Hubspot instantly so we can action them right away!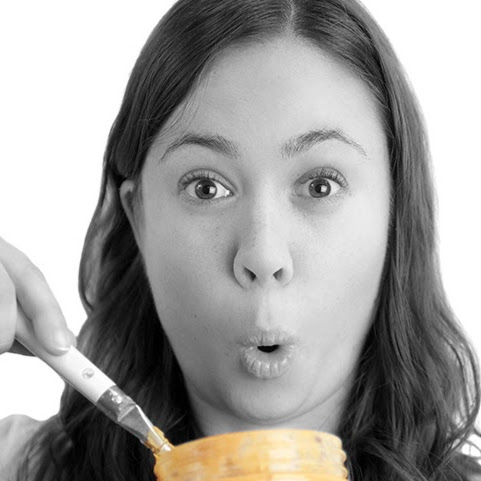 Katherine Elliott FunctionPoint

Start automating Zenplanner with LeadsBridge
NOTE: Zenplanner is on Waiting List.
Please click the button below to get free early access once it will be available.