Let Facebook Ads communicate
with Intercom
Sync leads, Audiences and Conversions with your Facebook campaigns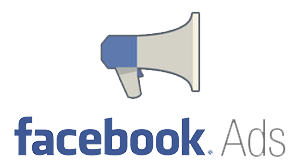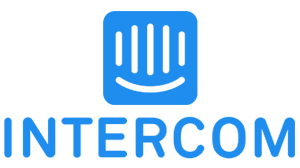 Actually, I'm already recommending LeadsBridge. 9/10 because nobody is perfect :)
Nati Moyal Podium Advertising
You guys have been great. There have been a few things that I needed to know in order to get these campaigns set up properly, LeadsBridge has been very responsive and helpful, thanks!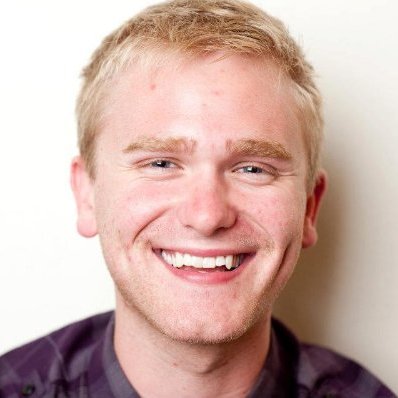 Leads Bridge has helped us tremendously with our online advertising and lead integration! It's so simple to set up and works to perfection! Highly recommend this to other online advertisers. The costumer support is second to none! Well worth the price!
For our lead acquisition activities, I was looking for a tool to automatically update our custom audiences on Facebook. Leadsbridge is the perfect tool for this and it can much more. The setup was quite easy and the support-desk responded very quickly!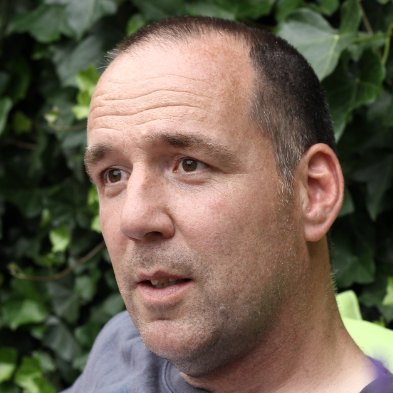 Jeroen Beelen Save the Children