LeadsBridge tech support team has gone above and beyond to assist us in making sure the data flows from Facebook to HubSpot consistently. It's been a huge time saver for us and is a great value for the price!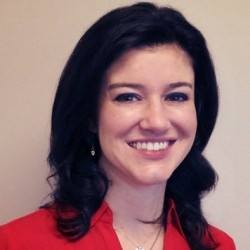 Rene Fielder sonamedspa.com
I run Facebook Ads for clients so I wanted to find something that was reliable, easy to use and cost effective. I tested out a few other products and LeadsBridge is the best!
Amy Crane sociallabmarketing.com