Create your account
now

.

100% FREE for 14 days. Cancel anytime.
Some of our
marvelous

customer

We're proud to work with amazing people from a variety of industries all over the world.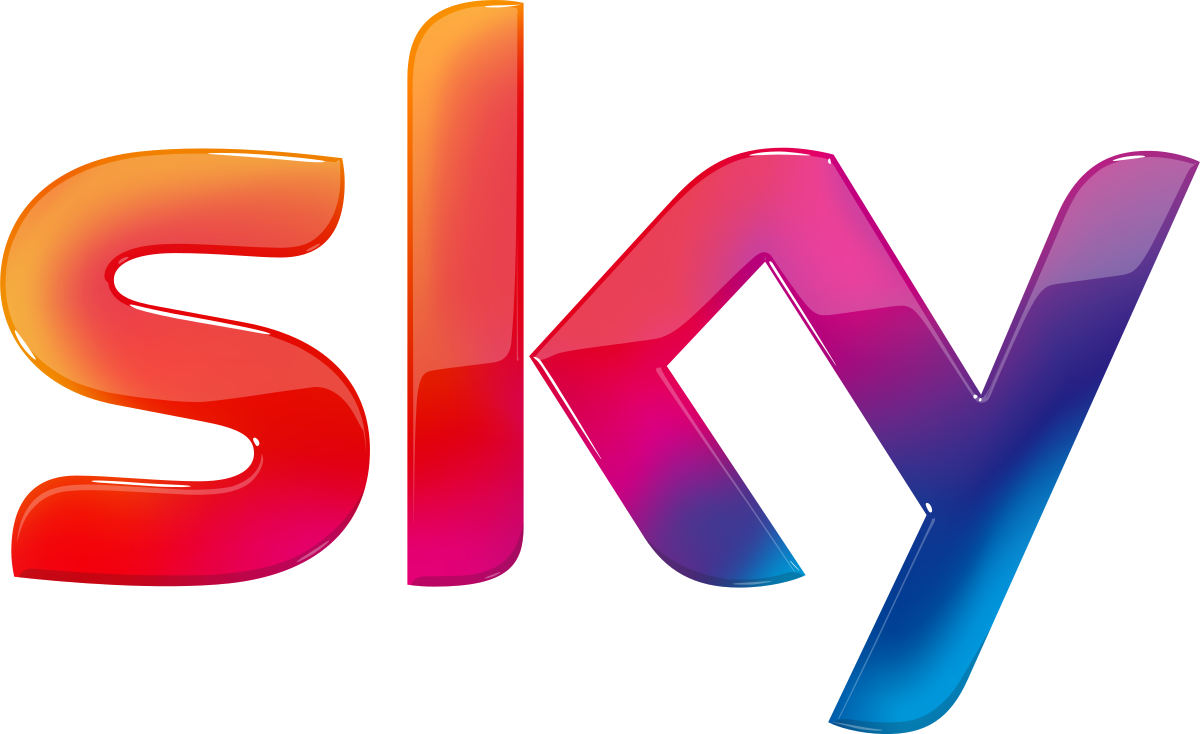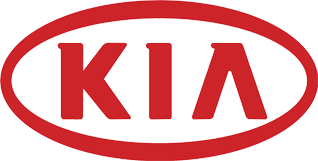 Frequently Asked Questions
Do you offer a free trial?
Yes! Every self-service plan comes with a 14-day free trial so you can try LeadsBridge and see how it works for free! The plans dedicated to VIP clients (Business and higher ones) come with 30-day free trial.
May I upgrade/downgrade later?
Yes, you can upgrade anytime! Get started with the subscription plan that suits your needs now and grow with LeadsBridge. You can easily upgrade with a few clicks directly in your LeadsBridge account. And yes, you'll only be charged the difference. If you'd like to test LeadsBridge capabilities and different features for a while, you can get started with a monthly subscription and then upgrade to the most convenient yearly plan later.
What if I decide to cancel?
You may cancel at anytime.
Do you offer any discount?
Yes! When you choose to pre-pay for a year of service, we'll give you a 20% discount.
A bridge is a connection between two platforms (e.g. Facebook Lead Ads to Salesforce). Any bridge has a source and a destination of data.
What is MTU and how many do I need?
Monthly Tracked Units (MTU) is a measurement based on the number of data (e.g. leads, contacts, conversions, events, orders etc.) automatically synced and managed by LeadsBridge. To get an estimation of your ideal MTU quota, sum the number of leads, contacts, conversions, events, and any other data point you would like to sync, update and manage on a monthly basis.
An Ad Account is the account you use on advertising platforms like Facebook, Google, LinkedIn to manage, group and run all your ads and campaigns.
How many Ad Accounts can I connect?
Unlimited! There is limitat to the number of Facebook, Google and LinkedIn Ad Accounts you can connect with LeadsBridge.
An integration is the capability to connect a platform such as a CRM, Email Marketing Software, Database, Call center systems etc. with LeadsBridge to send and receive data from another platform (including Facebook Ads, Google Ads, LinkedIn Ads)
How many integrations can I use?
Unlimited! There is no limit to the number of integrations you can use with LeadsBridge.
If the tool I use is not listed in your integration directory, can you still integrate it?
If your CRM/Email software is not listed there, don't worry! Our Integration Team have built hundreds of custom integrations over the last few years. Get in touch (https://leadsbridge.com/contact-us/) to learn more.
What is a Premium integration?
A Premium Integration is entailed for the majority of large and corporate CRM and platforms, as they include custom modules, objects and on-premise versions. These integrations are exclusively available to users on the Guru Plan and higher.Premium Integrations' list includes:Adobe Analytics, Adobe Business Catalyst, Adobe Campaign, Bronto, ClickDimensions, DialPad, Exact Target (Salesforce® Marketing Cloud), IBM Silverpop, IBM Watson, Iterable, Marketo, Maropost, Microsoft Dynamics CRM, Mixpanel, Netsuite, Oracle Eloqua, Oracle Responsys, Oracle Sales Cloud, Pardot, PostUp, Qualtrics, Redtail, Retention Science, Sailthru, SAP, Segment.com, Selligent, SharpSpring, Siebel CRM, WhatCounts.
What is a Dynamic Retargeting integration?
This kind of integration supports connection between your CRM and dynamic retargeting platform that run personalized ads up to the specific product/service level and search retargeting (retargeting based on keywords a customer used to search instead of website visits).Examples of Dynamic Retargeting platforms are: AdRoll, Criteo, Rokt, Perfect Audience.If you need an integration with a Dynamic Retargeting platform, just ask and we will walk you through!
Does LeadsBridge support 2-way syncing?
Yes, you can build a workflow between two platforms and sync data in two ways if the platforms involved allow a 2-way sync. Get in touch to know more (https://leadsbridge.com/contact-us/) about 2-way sync
How does LeadsBridge handle my data? Are my data safe?
LeadsBridge is secure and private by design, it does not store any sensitive information. At LeadsBridge we take the security and privacy of our user data very seriously implementing advanced security protocols. Here is our Security Policy (https://leadsbridge.com/security/) and here you can learn more about our Privacy Policy (https://leadsbridge.com/privacy/) and Terms of Service (https://leadsbridge.com/tos/)
Are you GDPR and CCPA compliant?
Yes, we meet all the requirements of the GDPR and CCPA regulations. Chat with us (https://leadsbridge.com/contact-us/) if you have any specific question.
What is the different between Self-Service plans and the Managed ones?
The Self-Service solution is the best choice for solopreneurs, freelancers, startups, and small companies that require our off-the-shelf integrations and possibly additional custom integrations. This allows you to quickly and autonomously set up workflows and sync the amount of data you need. Nevertheless, our Customer Happiness Team is always eager to support you via email, phone sessions, or screen-sharing sessions according your subscription plan.The Managed solution is tailored for successful and profitable companies as well as for large companies, corporations, and enterprises that require advanced and sometimes highly customized solutions and have peculiar security specifications to meet. Our dedicated team will support you with full management of your LeadsBridge environment providing one-to-one support for configurations, new installations, and advanced workflow customizations.
Can you generate leads for me?
No, we are a software company, not an agency. We provide technology solutions for you to sync online leads information between two or more software.
Why is Mindbody available starting with the Hero plan?
Mindbody integration is not available with the entry plan since Mindbody Integration requires extra infrastructural costs linked to Locations 'API usage necessary to run processes and sync data
What if I have got more questions
If you don't find what you're looking for, you can email us here https://leadsbridge.com/contact-us/