Create your account now.
100% FREE for 7 days!
All plans include the following
Over 370 native integrations
Oh boy, LeadsBridge support spent some time right then & there analyzing my case and suggesting best practices to run Facebook ads at best for my business. Freakin' amazing to get that level of support!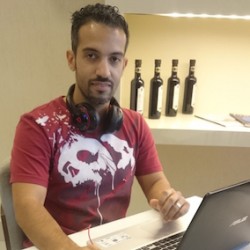 M. Jamal Paid Media Specialist
I use LeadsBridge to manage my real estate business contacts and leads coming from Facebook, after a few months of use I can't imagine working without LeadsBridge! Highly recommended!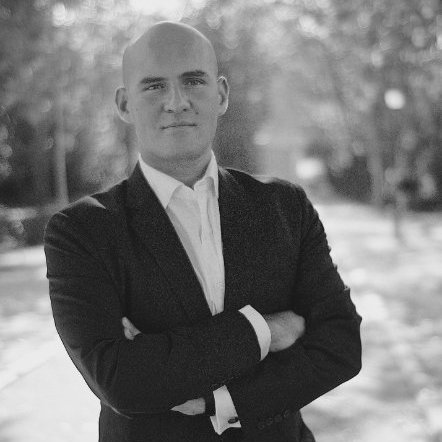 Frequently asked questions
Do you offer a free trial?
Yes! Every plan comes with a 7-day free trial. You can sync up to 100 leads (Lead Ads) and sync your Custom Audiences up to the Plan's contact limit.
Do you offer a monthly subscription?
Yes! You can choose annual or monthly billing.Above the pricing table, you can switch between yearly and monthly plans!
Of course! Start confident with the plan you want, then you can easily upgrade with a few clicks directly inside your LeadsBridge account. And yes, you'll only be charged the difference. If you'd like to save money, you can test LeadsBridge with a monthly account and then upgrade to yearly plan later ;)
May I have a regular invoice?
Yes of course! Once registered you can provide your company data and then receive a regular invoice each month by email until your subscription ends.
LeadsBridge integrates with my custom CRM/Email software?
If your CRM/Email software is not in this list, don't worry! We have many, many custom integration methods that will fit your system, just contact us to learn more (It's FREE). If you have any doubts about the free custom integration service, chat with us here.
Are my data safe with LeadsBridge?
Do you generate leads for me?
Unfortunately we are a software company, not an agency. We provide technology solutions to collect leads online. If you are looking for an agency, have a look at our trusted agencies here.
Which data are mapped with my system?
All of them! You can easily match data with every single field of your CRM/Email software. LeadsBridge provides an easy field matching tool that you can use to populate your system correctly and do advanced operations and manipulations.
I still have a question, may I contact you?
You should! We are super happy to help! Send us an email or chat with us, call us here +1 415 360 0005 or even better... schedule a demo to see how LeadsBridge can help and ask as many questions as you want to one of our Lead Gen experts!