The Ultimate LeadsBridge Solution for Facebook Conversions API
Facebook Conversions API (also known as Facebook server to server tracking) allows you to connect key web or offline events and customer actions directly from your server to Facebook's. Facebook Conversions API works in unison with Facebook pixel to help you improve the performance of your Facebook Ad campaigns and accurately measure the results.
LEADSBRIDGE IS THE OFFICIAL VENDOR OF THESE AMAZING COMPANIES




Facebook Conversions API benefits
Conversions API enables advertisers to:
Better overview of customers' omnichannel journey
Accurately track online and offline events
Have full control over the shared data
Overcome data-breaking obstacles like ad blockers
Avoid long page loading times
Secure and accurate data tracking
About LeadsBridge
Being a Facebook Marketing Partner (FMP), we make it possible for Facebook Conversions API to communicate directly with your CRM with real-time data. In just a few clicks, you can have your CAPI data connected straight to your CRM, keeping all your important data in the same place.
and others +380 integrations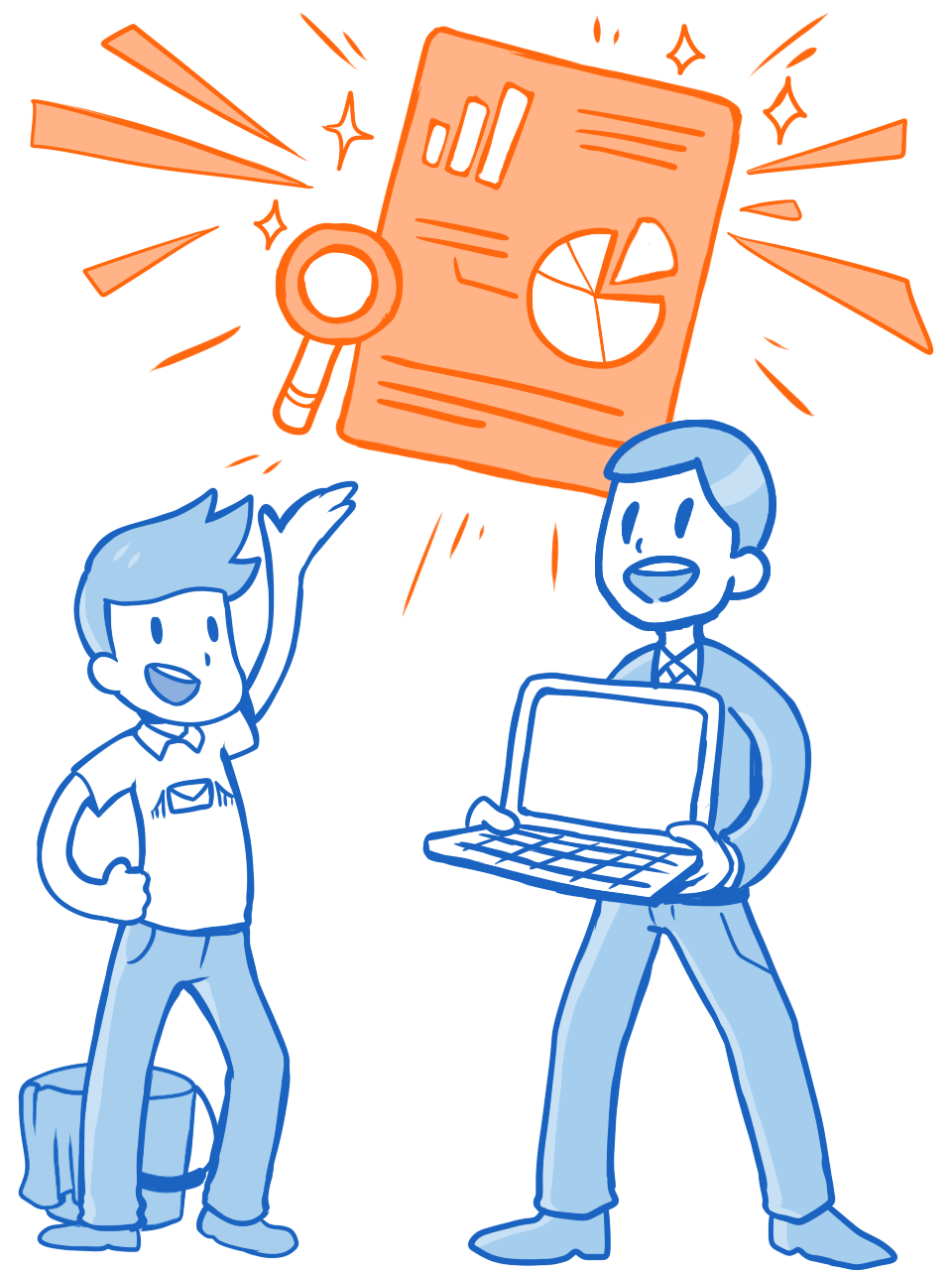 Once LeadsBridge is connected, you don't need to use CSV files anymore
Since LeadsBridge is a FMP, you can be sure that all integrations are functional and up-to-date
With LeadsBridge, you get top-notch Technical Support & Integration Maintenance
Being a FMP, LeadsBridge can develop tailor made solutions that are unique to your business
In-house Solution-Specialist that will guide you through the UI and help you retrieve more data
Once integrated with LeadsBridge, your data can be sent to any other platform like Google and LinkedIn
A reliable enterprise-friendly integration partner
Secure "by-design"
We will never store any user data from Facebook server to server integrations or any other place. Ever.
One-way hashing algorithm
The SHA256 algorithm will be used to "scramble" your sensitive information before being sent to Google Ads.
GDPR Compliant, Privacy Shield Certified
We act as the Data Processor while the brand acts as the Data Controller, keeping up with all GDPR law and keeping data private at all time.