Wall of love!
Customers who generated more leads with us
10/10. Because your service is awesome.
Platform is very easy to use. Support has been great!
Vanessa Law Open Colleges
Easy to use and monitor, support team is great with questions. Been enjoyable so far!
Easy to setup and has helped us get our Facebook ad leads into Hubspot instantly so we can action them right away!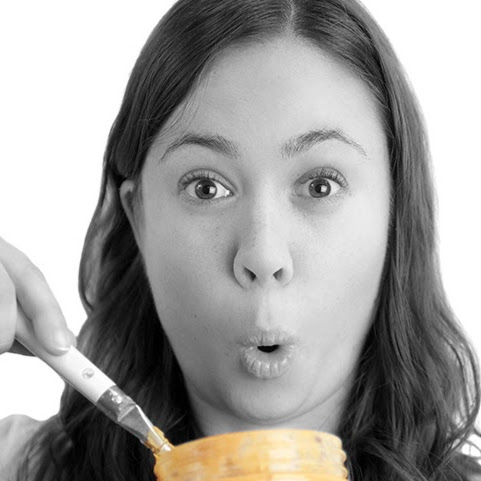 Katherine Elliott FunctionPoint
Very valuable service at a reasonable price. Too bad we are not sophisticated enough to use it to its full potential.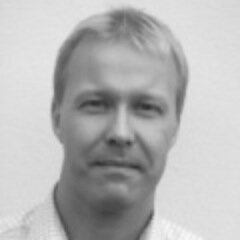 Jonas Holmström VisitAland
Makes FB Lead Ads integrations very easy and works very reliably. Works great, a great partner for us!
Sam Wheatley SocialFulcrum
I used LeadsBridge to automatically import leads from the new Facebook Lead Ads directly into my Infusionsoft account and it worked amazingly well. It circumvented the process of importing leads manually via a csv file, which was tedious and causing unwanted time delays in responding to new leads. I would highly recommend LeadsBridge!
Kevin Thomas Songwriting Planet
Good product. Definitely saves so much time and allows us to get back to leads a lot faster now that we don't have to manually download the CSV and distribute the info!
Jessica Sapp Mr. Bill Motor Co.
Out of all the people I talked to at Facebook and at Unbounce, you're the one who has provided the best insight for my strategy.. thanks again!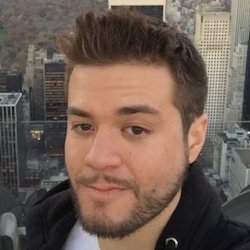 LeadsBridge is a pain-quit product, it is very easy to use,and customer support is always available, congrats for the great company! We use it with all our clients.
Leonardo Coutiño OptimusDigital
We like to sync our HubSpot smart lists to FB ads for retargeting. Excellent product!
Jake Fisher BridgesStrategies
10/10. Because it looks like a over all solution and has stood the test of time.
This is a brilliant product that fills the void between Facebook and a business's CRM tool. Our lead generation and digital sales process has greatly benefited from the use of LeadsBridge.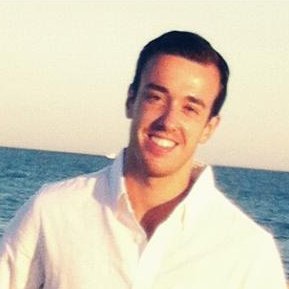 Colin Carrasquillo North Jersey Federal
User-friendly interface, reliable connection, and excellent support!
Rachel Ergo ConciergeAuctions
Very ease to use, great boost for our campaigns.

Harpret Singh PlanMyOccasion
LeadsBridge automated my leads collection from Facebook so there is no chance loose any lead!
LeadsBridge tech support team has gone above and beyond to assist us in making sure the data flows from Facebook to HubSpot consistently. It's been a huge time saver for us and is a great value for the price!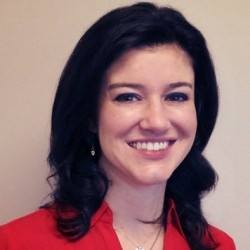 Rene Fielder sonamedspa.com
Ease of use, fair price, and customer support direct from the man: Stefan!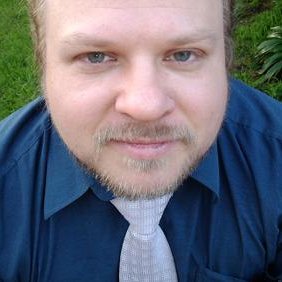 The best leads tool for Facebook Ads I've tried!
Frank Jiménez FrankJimenezOnline.com
Great product, customer service is excellent! Everything I needed to bring my lead generation to the next level!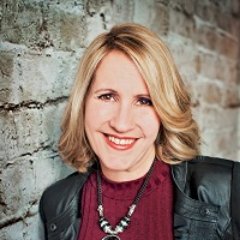 Marina Morley Marina Morley Real Estate
Great product and great support here.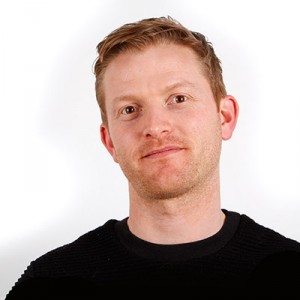 Takes one more thing off of my to-do list. LeadsBridge saves me time (and my sanity) since that is my most precious commodity as a working mother!
You guys have been super awesome. Quick to respond, always have a solution, I've been really pleased with the product and the team so far!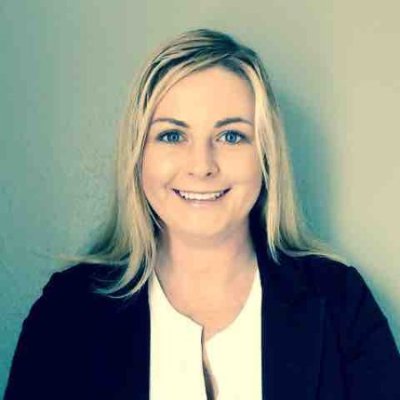 Tierra Murguia California Institute of Arts & Technology
Leads Bridge has helped us tremendously with our online advertising and lead integration! It's so simple to set up and works to perfection! Highly recommend this to other online advertisers. The costumer support is second to none! Well worth the price!
The interface is intuitive and they have short quick videos for each section of the software. The big bonus is that support is super responsive and get you up to speed fast.
LeadsBridge streamlines our lead collection process, saving us lots of time. In our business, that also saves us lots of money!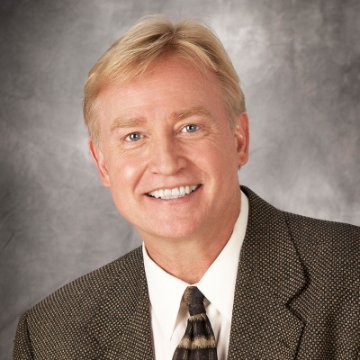 Jim Barber Trophy Run Resort
Just a great service and communication with support team is easy
Nick Romas Edge Consulting Group
It gives to me uses that Hubspot and Facebook integration does not give me. Customer department is there to help you move forward in every moment!
Julio Lleonart TuPosicionamientoWeb
For our lead acquisition activities, I was looking for a tool to automatically update our custom audiences on Facebook. Leadsbridge is the perfect tool for this and it can much more. The setup was quite easy and the support-desk responded very quickly!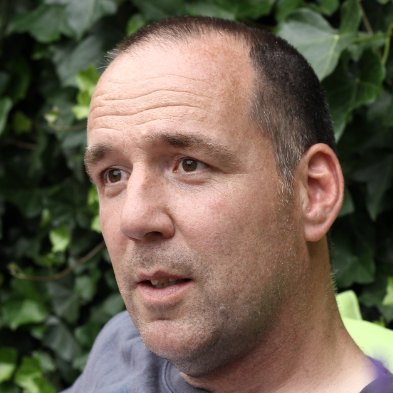 Jeroen Beelen Save the Children
Simple and easy setup process. Makes marketing to our lists even easier and more effective.
Saunder Schroeder DisruptiveAdvertising
Easy to set up and use, highly recommended!
Mariko Rogers The ICEHOUSE
LeadsBridge is great, and when a great company has great tech support it becomes superb. I requested a special integration and they made it, and fast, now my business on Facebook will improve thanks to them.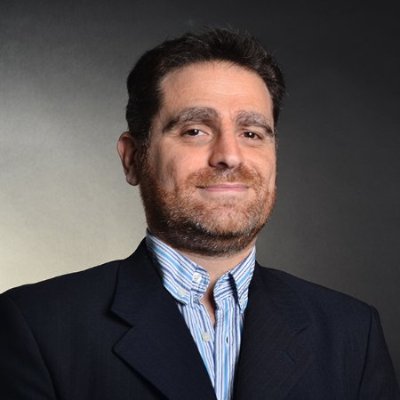 Gustavo Schnitman ProWeb Internet
Wow, clever stuff and much appreciated! Would never have been able to do that! You guys rock!  You can add absolutely fantastic and world-class support.
Oh boy, LeadsBridge support spent some time right then & there analyzing my case and suggesting best pratices.
Freakin' amazing to get that level of support!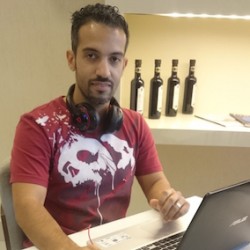 M. Jamal Paid Media Specialist
I run Facebook Ads for clients so I wanted to find something that was reliable, easy to use and cost effective. I tested out a few other products and LeadsBridge is the best!
Amy Crane sociallabmarketing.com
Their list syncing integration with HubSpot and Facebook has removed a pain point in our workflow and continues to be reliable.
When it comes to lead ads automatic email sends are critical otherwise you potential are wasting money. Leadsbridge truly helps make this a reality. Very big fan!
Great price and great value.
The LeadsBridge team has really been great helping us out since we started using your software...keep up the good work!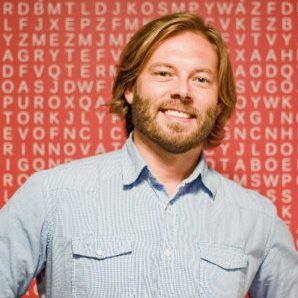 Keith Turner Four Kicks Marketing
I tested any similar service, and you're the only one that allows sending multiple sources to one single custom audience on Facebook, helping me to keep my Audience Section clean and organised. Very useful. Great work guys
It just works, seamlessly. You've solved a big problem. I wish it was native to Hubspot!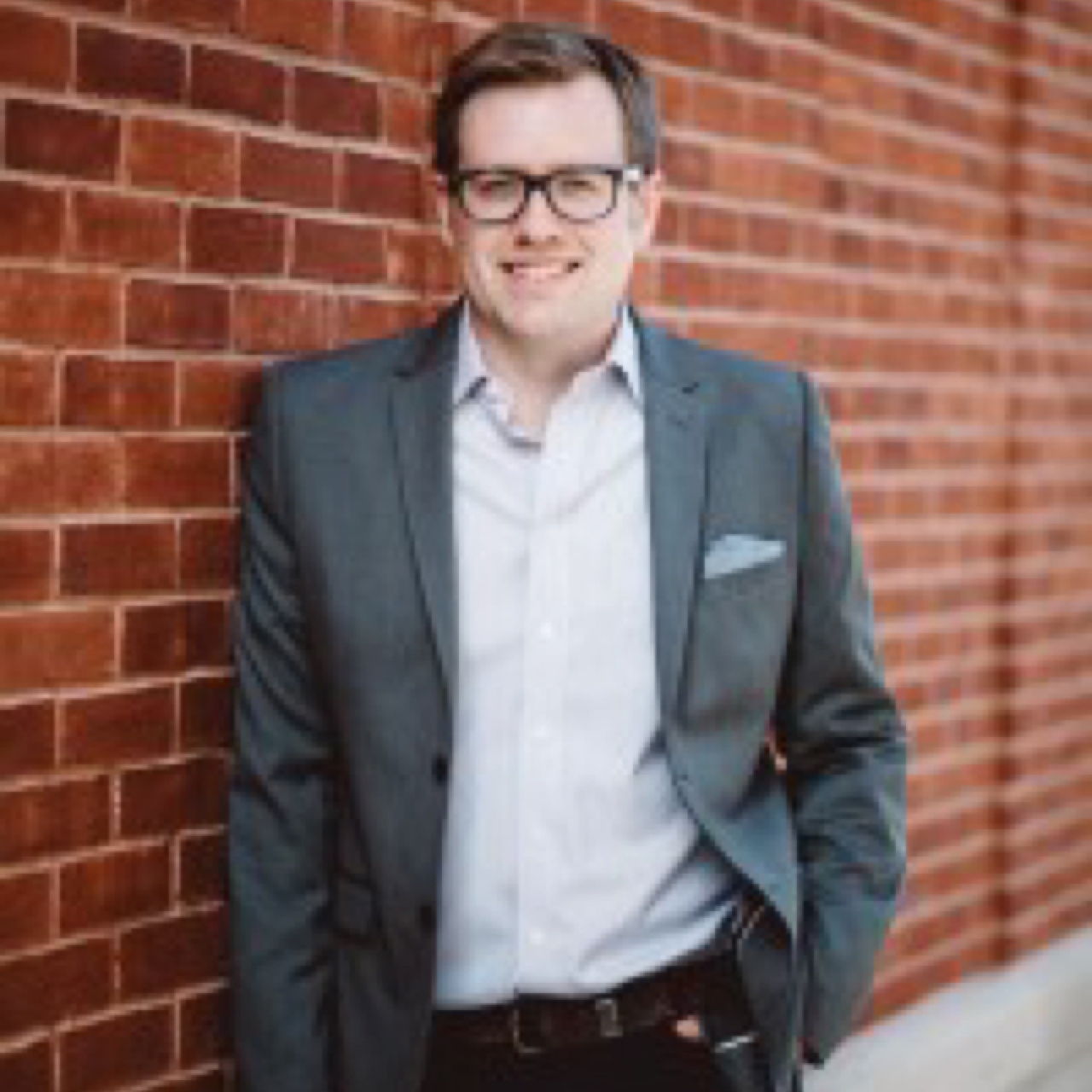 Great product, great service. Highly recommended!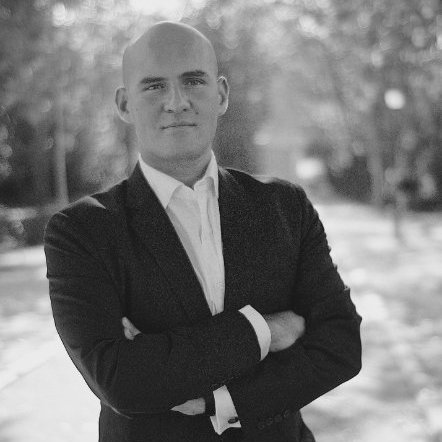 I will be a lifetime customer. Thanks for incredible customer care!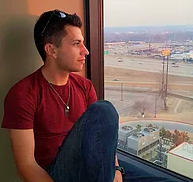 Drake Welch BowtieMarketing.com
Before LeadsBridge, we had to spend hours at our agency pulling Facebook Leadgen leads data into HubSpot for our clients. LeadsBridge radically improved this process optimizing our use of time while also providing valuable insights with the reporting graphics functionality. Highly recommended.
Luis Silva-Ball Digifianz
You guys are really on it with the customer service. I was able to get everything up and running on my end. Your team was able to troubleshoot my issues and we are good now.
Chris McCay Knight Capital Funding
Your service is impeccable and there seems to always be help available… rare these days. However if you have it working the way you do that is another service worth its weight in Gold.
Jeff Brudy Brudy Enterprises Ltd
0% Failure rate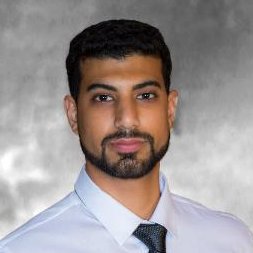 Shahar Yogev EVEREST DIGITAL MARKETING
Super easy to use and was able to get my facebook leads to my CRM. Great technology. Love it.
Nikitas Tsoukalis Key Credit Repair
It works very well and you have very good support. Keep coming up with new tips how to use it and how to better use lead ads.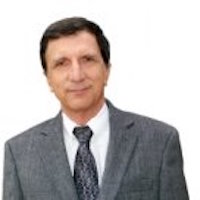 LeadsBridge has created a very robust and powerful platform that we use at our agency for helping our clients better mange their FB lead generation efforts. The simplicity of the interface is the brilliance behind the platform and the reliability has been spot on. LeadsBridge has earned two thumbs up for making us look good to our clients!
Aaron Bouren Niche.Builders
I have to say, Zapier is more complex than LeadsBridge.
It all works well, no glitches, and easy to use.
John Prendergast Therapist, Trainer, Coach
Absolutely brilliant. At first, I thought it would be just another half-baked solution but has exceeded all my expectations. Easy to setup and 100% reliable. Oh, and the support is the best I have experienced. These guys respond on the same day and sometimes within minutes. 10 out of 10 from me.
LeadsBridge provided the functionality to allow us to quickly deploy and implement ad leads campaigns to our client CRM systems. This 1 simple tool has become a lynch pin of our agency business. Thanks for the amazing support!
I avoided Lead Ads at first because there was no way I wanted to manual do the process of uploading leads into my CRM, with LeadsBridge is super easy, all on autopilot. Thanks guys, what you have here is awesome!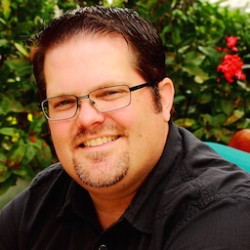 Mark Harbert Video Marketing Expert
You guys have been great. There have been a few things that I needed to know in order to get these campaigns set up properly, LeadsBridge has been very responsive and helpful, thanks!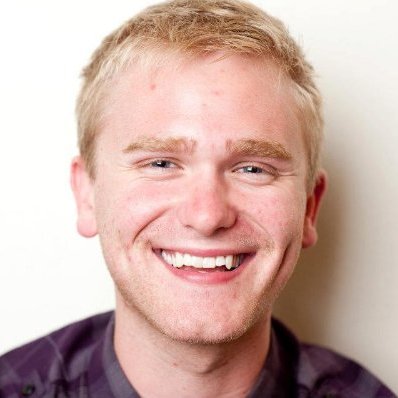 Actually, I'm already recommending LeadsBridge. 9/10 because nobody is perfect :)
Nati Moyal Podium Advertising
Very good product but also very good customer service from set up to maintenance.

Frank Inzirillo Chairman Promotions
It is very simple and you can just start transferring your leads to your CRM in minutes.
Great support, and great product, too easy close deals with the LeadsBridge instant notification!! Thanks!
Kandel Haim Dr. Kandel Haim
LeadsBridge works flawlessly with the many CRMs that our clients employ. On the two occasions where some customization was required to appease specific requirements of a CRM, a ticket with LeadsBridge resulted in a resolution within 24 hours each time!
Leadsbridge saves me a lot of time and headache with the new FB Leads Ads format (great results with these ads). Leadsbridge automated the email subscriber being added to my list in real time so prospects get that important email right away.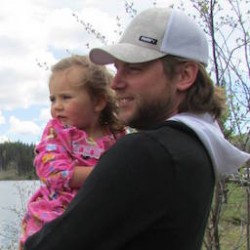 Joel Raitt OkanaganWine.club
Excellent customer service and platform. You should already be working with LeadsBridge. They are awesome!
Letting you know that we are very pleased with (a) the product (b) the service and support you guys provide!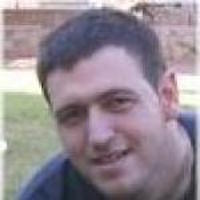 Omri Gonen Impression Media
This kind of solutions are great for people like me. Good and easy to work with.