What you really need to get low-priced leads with Facebook Lead Ads
Sync Lead Ads in real-time with your CRM/Email Marketing software, start your funnel as leads come in and reach them with the perfect timing.
Tap, tap, done!
WHAT IS IT?
Lead Generation Ads is a new ad-format built by Facebook that lets you easily collect leads thanks to their native pre-filled forms.
THE PROBLEM
Lead Generation Ads do not store leads anywhere other than a simple CSV that Facebook lets you download.
THE SOLUTION
LeadsBridge connects your Lead Ads campaigns to your CRM / Email softare and lets you import them instantly. With LeadsBridge your marketing automation is safe
A vigorous, Enterprise-Friendly technology
GDPR, PCI, Facebook, Google and LinkedIn compliant
Serious enterprises around the World work with us for a reason. Get a trusted partner who cares about regulations.
No Storing
No storing no trouble. LeadsBridge keeps your privacy and your lead privacy super-safe. Leads data are NEVER stored on our servers.
Advanced Automations
Laser-targeted segmentation, local stores distribution, automation rules and filters, lead communication, you name it!
Glued to CSVs? Start using Lead Generation Ads as it is meant to be.
Lead Generation Ads requires you to export and import leads all day long, every day. This takes up too much of your time!
The worst thing is that you can't send an email or an SMS or a call right when the lead comes in. This compromise the lead quality and effectiveness of your Marketing and Advertising efforts.
Featured customers
"
"My automotive CRM is not compatible with Facebook. LeadsBridge has been a wonderful tool to bridge leads and customer information to my CRM and more importantly to my salesmen, so they have knowledge of what specific vehicle the customer is inquiring on. By now, we are able to capture leads directly to our CRM using social media that we would not have been able to without LeadsBridge."
Kristina Kaecker
Kunes Country Auto Group.
"
"Great price and great value. I have a Change agency we transfer of funds across a network administered by hundreds of banks around the world. Thanks to LeadsBrigde I boost my business as well! Great integration with facebook lead ads."
"
"LeadsBridge is an excellent tool to Sync leads into a Dashboard and keep clients up to do date with real-time leads. The major benefits we receive from LeadsBridge is that we use it to sync all of our Facebook leads into our own dashboard. This is a client back end where the client can log in and view all analytics, calls, emails, etc and having the ability to sync leads into there has been fantastic and clients love it. Another massive benefit is, working in the Automotive industry, clients need to act fast..."
Nickolas Romas
AdTorque Edge.
"
"Thanks to LeadsBridge I can now connect so many different advertising and lead generation tools to my CRM without needing a custom integration. I recommend this tool because thanks to LeadsBridge I recorded a remarkable boost to my agency's business. Absolutely 5 stars."
Gary Shouldis
3Bug Media.
Built by voracious advertisers for voracious advertisers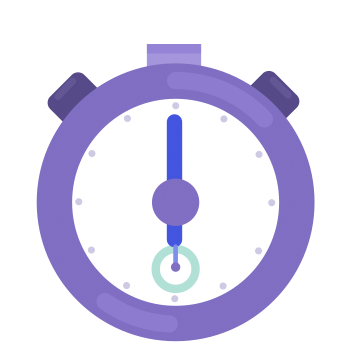 Real-time Sync
SMS notifications
Autoresponders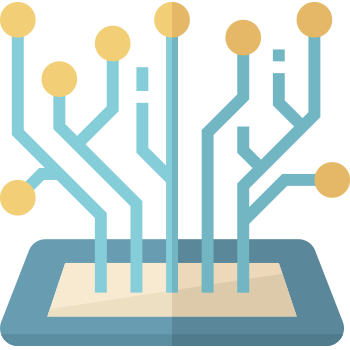 List Segmentation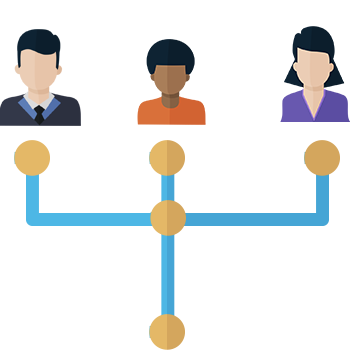 Lead Distribution
Filter and Re-sync
Advanced Data Mapping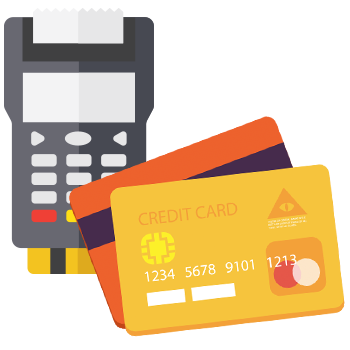 Offline Sales ID
No stored leads
GDPR Compliant
+370 Integrations
Custom integration

What's the next step?
If you are looking for growing your R.O.A.S. give LeadsBridge a go and you'll learn what's the difference between a software and an ally!