Generate more leads with the Appointy + Mautic integration
Appointy is the all-in-one online planning software designed to help companies grow. Its simple, functional and powerful interface makes it easier for staff to use the software allowing them to be more productive from the first use. From the customer's point of view, the software allows self-programming practice at any time, based on their convenience. It also improves staff productivity by allowing multiple locations and employees to be managed.

The social media promotion features allow you to reach a wider audience through Facebook, Twitter and email marketing. Customer loyalty programs ensure that companies are able better retain their customers through personalization and better understanding.

Once the appointment is scheduled, both, you and your client receive an email notification. Appointy is available in four different levels, ranging from a free package to a multi-office activity.
What you can do with Appointy
Insert Contacts in Segments
Update Contacts in Segments
About Leadsbridge
LeadsBridge is a suite of automation tools for startups and small businesses focused on solving important problems in the lead generation flows.
With LeadsBridge you can connect 350+ CRMs with any source you use to collect leads online.

If you rely on lead generation to run your business, LeadsBridge is your best friend when it comes to store everything into your CRM and generate better leads to close more deals.
About Mautic
Mautic is a marketing automation software designed to businesses of any size, which allows you to increase your leads, sales and conversions.

With Mautic, in fact, you can create highly effective marketing campaigns to grow your business without effort.

Build your contact base.

Mautic helps you turn your website into a source of highly qualified leads. Allow people subscribe to your list by creating your own web forms, and install them on your website or blog.

Email marketing

Email marketing is one of the most important activities of your business. Mautic allows you to create newsletters, automatic follow ups, nurturing campaigns to engage your audience and boost loyalty (and conversions).

Contact management

With Mautic you can manage your contacts' base, subscribe/unsubscribe users, move them to other campaigns and much more.

Thanks to Mautic's built-in reporting and analysis tool, you can easily understand how people behave and interact with your business and identify weaknesses and strengths of your marketing strategy

Social media marketing

With Mautic you can connect with your audience while they are browsing the social media.
By doing so, you'll be able to empower your brand and improve engagement with your leads.
Case study
SpHear Speech & Hearing Clinic is a state-of-the-art clinic established by Neevita Narayan, a Speech & Hearing graduate from AIIMS. SpHear Clinic offers personalized hearing, speech and communication services, in addition to the latest hearing device technology. "We are dedicated to helping all people, regardless of their age, to improve communication and vocational independence for life."
Very good product but also very good customer service from set up to maintenance.

Frank Inzirillo Chairman Promotions
This is a brilliant product that fills the void between Facebook and a business's CRM tool. Our lead generation and digital sales process has greatly benefited from the use of LeadsBridge.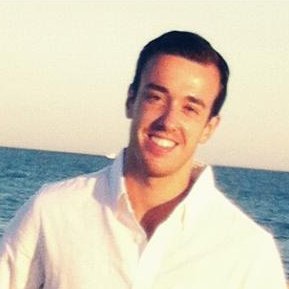 Colin Carrasquillo North Jersey Federal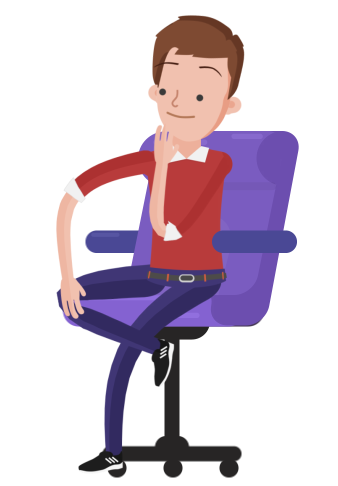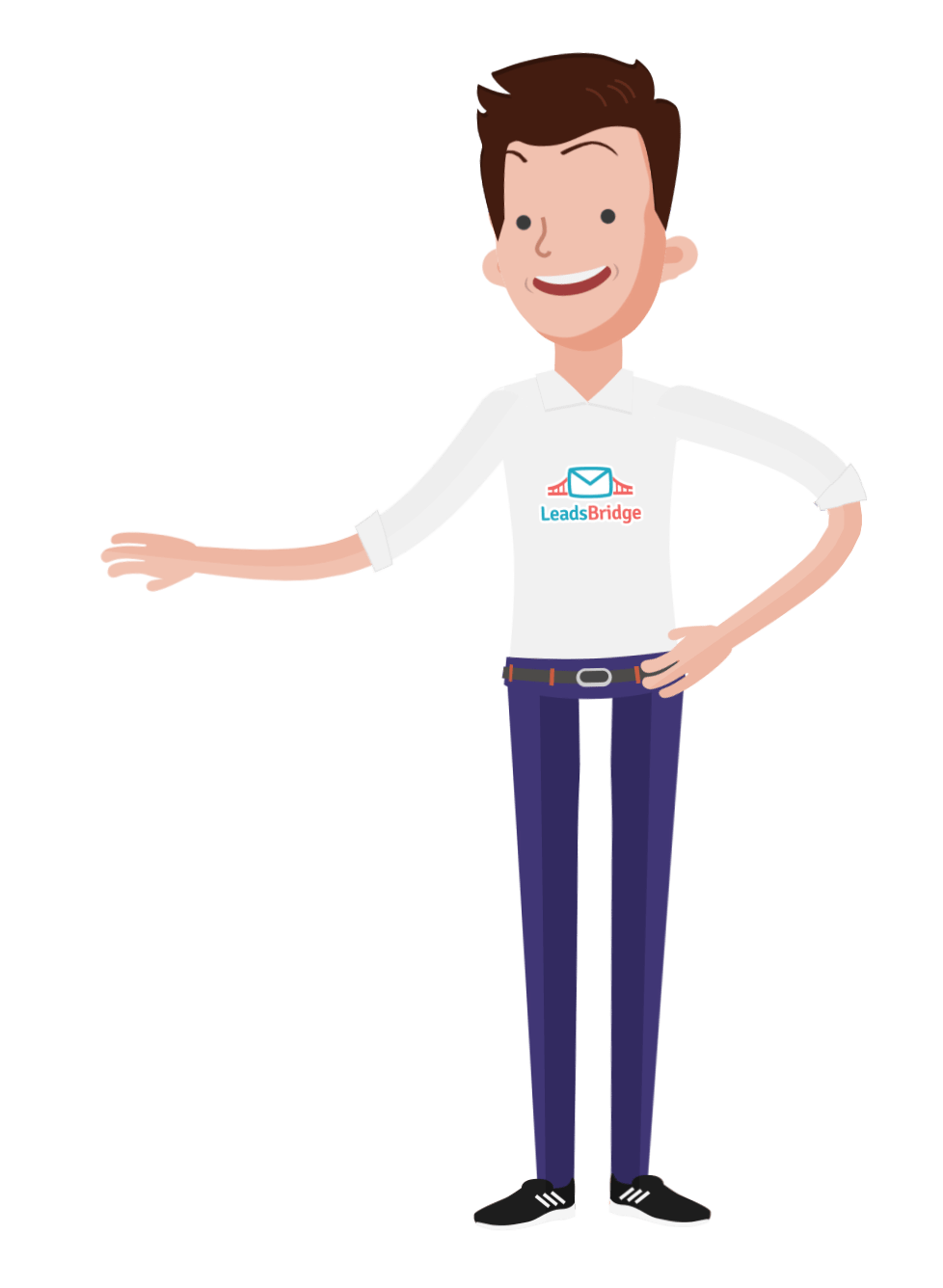 Start automating Appointy with LeadsBridge
NOTE: Appointy is on our development queue.
Please click the button below to participate to the beta for free!