Generate more leads with the Appointy + Mautic integration
Appointy is a leading online scheduling software designed to help you manage and grow your business by attracting more customers and improving your productivity. In fact, Appointy is a professional tool that you can easily integrate into your website and let your contacts to self schedule a meeting with you and your team, 24/7, from anywhere. Thanks to an intuitive and easy-to-use calendar, you avoid double bookings and never miss a business opportunity.
Benefits of using Appointy
However, Appointy is not just a scheduling tool. Thanks to its inbuilt marketing tool, Appointy allows you to promote restricted classes or events through social media and email marketing. Appointy allows you to improve your results, by tracking booking conversions from your email marketing campaigns and increase open rates and clicks.
Why should I use Appointy?
With Appointy you also create launches and discounts, in order to push special offers to win new clients. Once you win a new client, Appointy helps you improve retention. Thanks to the integrated intelligent CRM, you can easily group your customers and focus on the right ones, make more offers, send relevant content, and view the customer history of each contact every time you want.
Mautic is a marketing automation software designed to businesses of any size, which allows you to increase your leads, sales and conversions.
With Mautic you can create highly effective marketing campaigns to grow your business without effort. Build your contact base. Mautic helps you turn your website into a source of highly qualified leads. Allow people to subscribe to your list by creating your own web forms and install them on your website or blog. Email marketing is one of the most important activities in your business. Mautic allows you to create newsletters, automatic follow-ups, nurturing campaigns to engage your audience and boost loyalty (and conversions).
With Mautic you can manage your contacts' base, subscribe/unsubscribe users, move them to other campaigns and much more. Thanks to Mautic's built-in reporting and analysis tool, you can easily understand how people behave and interact with your business and identify weaknesses and strengths of your marketing strategy Social media marketing With Mautic you can connect with your audience while they are browsing the social media. By doing so, you'll be able to empower your brand and improve engagement with your leads.
What you can do with Appointy and Mautic
Insert Contacts in Segments
Update Contacts in Segments
About LeadsBridge
LeadsBridge is a suite of automation tools for startups and small businesses focused on solving important problems in the lead generation flows.
With LeadsBridge you can connect CRMs with any source you use to collect leads online.

If you rely on lead generation to run your business, LeadsBridge is your best friend when it comes to store everything into your CRM and generate better leads to close more deals.
Case study
Quality is a leading provider of tractor and trailer leasing and associated Fleet Services to customers throughout the Continental US.
Other popular Mautic integrations offered by LeadsBridge
As a computer software business owner, I entered the world of LeadsBridge 2 years ago, so LeadsBridge has more than doubled the available integrations and I am very satisfied with them! Moreover, the platform is very easy to use and you can connect with the most CRM applications. In conclusion? 5 stars!!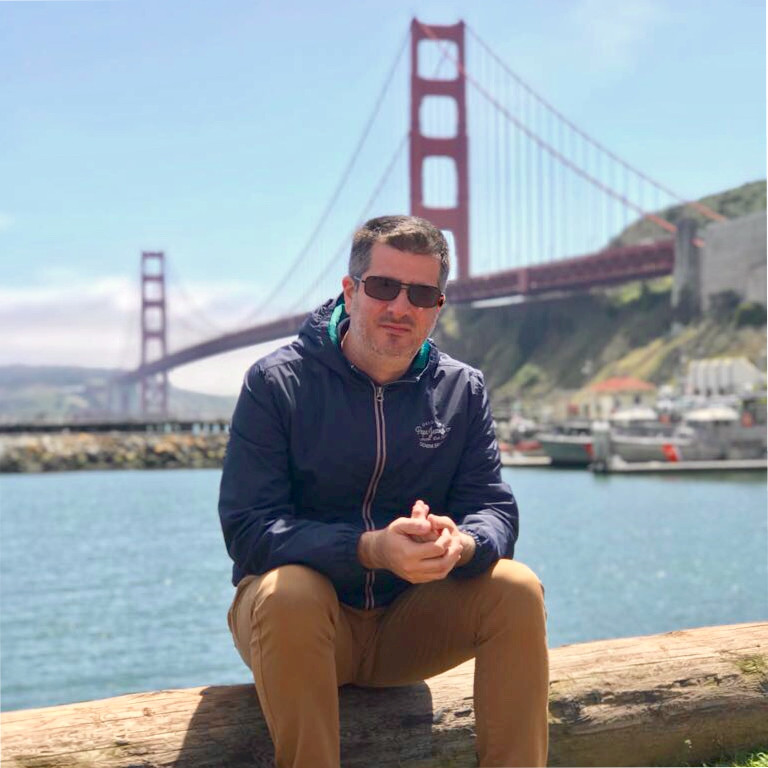 Esteban Gomez Nuñez GEENE S.A.
It is very simple and you can just start transferring your leads to your CRM from Facebook in minutes. Top for my Educational business, very recommended!

Start automating Appointy with LeadsBridge
NOTE: Appointy is on Waiting List.
Please click the button below to get free early access once it will be available.