Generate more leads with the PhoneWagon + Marketo integration
PhoneWagon is an easy to use call tracking software that helps businesses improve their marketing spend by placing unique local phone numbers on each of their different marketing campaigns.
Benefits of using PhoneWagon
PhoneWagon helps companies run multiple campaigns on different marketing channels and track the number of phone calls and corresponding lead conversion reports through those campaigns. The solution also allows companies to send automated text messages to their customers after each conversation or call interruption, ensuring that potential contacts are not lost.
Why should I use PhoneWagon?
PhoneWagon also offers call recording features that allow campaign managers to monitor conversation quality between agents and customers. Campaign managers can review all phone calls and evaluate overall campaign progress.
Marketo is a powerful, Best-in-Class marketing automation software that helps companies improve their businesses, building a strong engagement with customers and leads. Marketo has an impressive and advanced features set designed for companies of any size.
Benefits of using Marketo
Marketo enables you to manage your leads efficiently, by attracting new potential clients, covert them into subscribers and nurture them. Marketo sales insight With Marketo sales insight you have under control your entire sales process. Thanks to this feature, you are able to optimize your funnel to make more sales. Email Marketing tools Marketo's email marketing solution helps you build a strong and long-lasting relationship with your leads and customers. Thanks to marketing automation.
Why should I use Marketo?
Marketo allows you to automatically create many segments within your list, which correspond to different email marketing campaigns. Thanks to marketing automation, you'll be able to send more relevant content and offers to your leads and clients. Marketo social marketing Marketo enables you to integrate and manage your preferred social media channels within your marketing strategy, which allows you to increase the engagement of your audience on social media.
What you can do with PhoneWagon and Marketo
Create new Marketo leads in static lists with PhoneWagon
Create new Marketo leads in lists with PhoneWagon
Update Marketo leads in static lists with PhoneWagon
Update Marketo leads in lists with PhoneWagon
About LeadsBridge
LeadsBridge is a suite of automation tools for startups and small businesses focused on solving important problems in the lead generation flows.
With LeadsBridge you can connect CRMs with any source you use to collect leads online.

If you rely on lead generation to run your business, LeadsBridge is your best friend when it comes to store everything into your CRM and generate better leads to close more deals.
Case study
Piggo is a friendly and simple app created by GBM that helps people save and invest their money, in order to set and achieve their goals (make a travel, buy a new home, etc.).
-300%
Customer Acquisition Cost
Other popular Marketo integrations offered by LeadsBridge
I love LeadsBridge, which makes advertising easy peasy lemon squeezy! I think that LeadsBridge its a really great tool. Very good support, guides, and great functionality. Also great email automation for my agency, with lots of useful info which is a welcome change from most companies junk!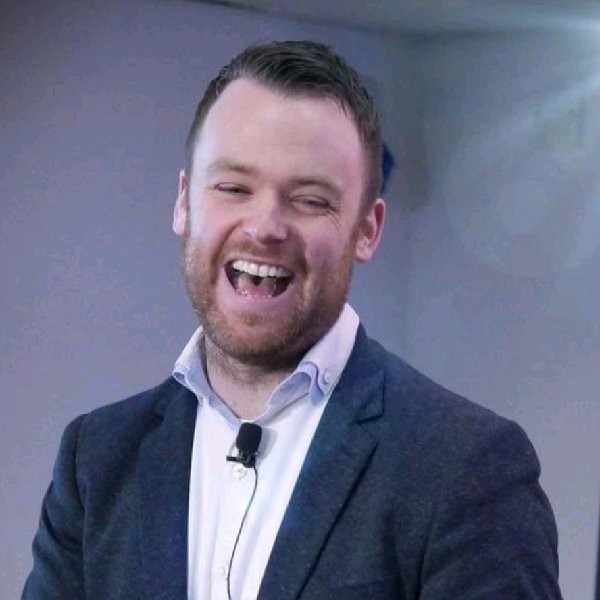 Colm Baker Whabang Social Media
Before LeadsBridge, we had to spend hours at our agency pulling Facebook Leadgen leads data into HubSpot for our clients. LeadsBridge radically improved this process optimizing our use of time while also providing valuable insights with the reporting graphics functionality. Highly recommended.
Luis Silva-Ball Digifianz

Start automating PhoneWagon with LeadsBridge
NOTE: PhoneWagon is on Waiting List.
Please click the button below to get free early access once it will be available.