Customer success story
Kayak Pools Midwest
Based in Indianapolis since 1994, Kayak Pools Midwest has delivered backyard vacations to over 4,000 locations throughout America's heartland.
The goal
The goal was to create and run lead generation ad campaigns for 2 clients that sell swimming pools and that were new to digital advertising. The agency's goal (Statablue) for kayak on Facebook was to generate WARM, qualified leads for their call centers to reach back out to.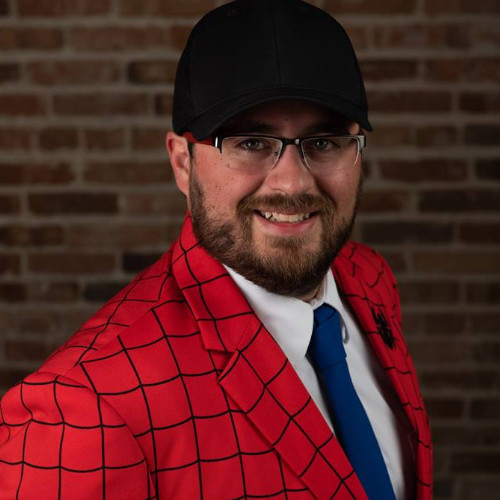 Fewer leads going cold meant more sales for the client
"Leadsbridge allowed us to immediate integrate Facebook Ads into the clients CRM. This cut down the time from lead to call significantly. Since there is rapid time decay on high value items like pools when dealing with lead forms, LeadsBridge greatly reduced the number of leads that would go cold, since the call center reps were able to get In touch with them faster. Fewer leads going cold meant more sales for the client."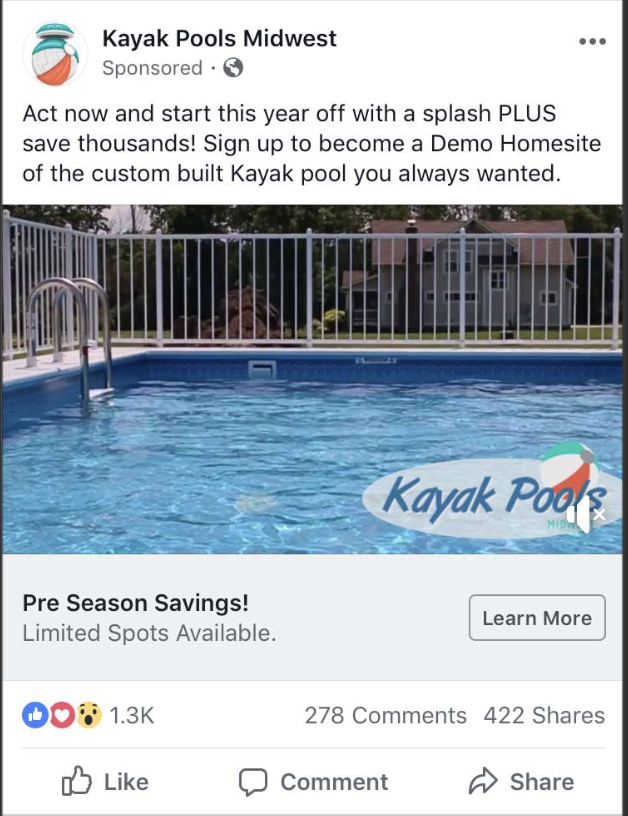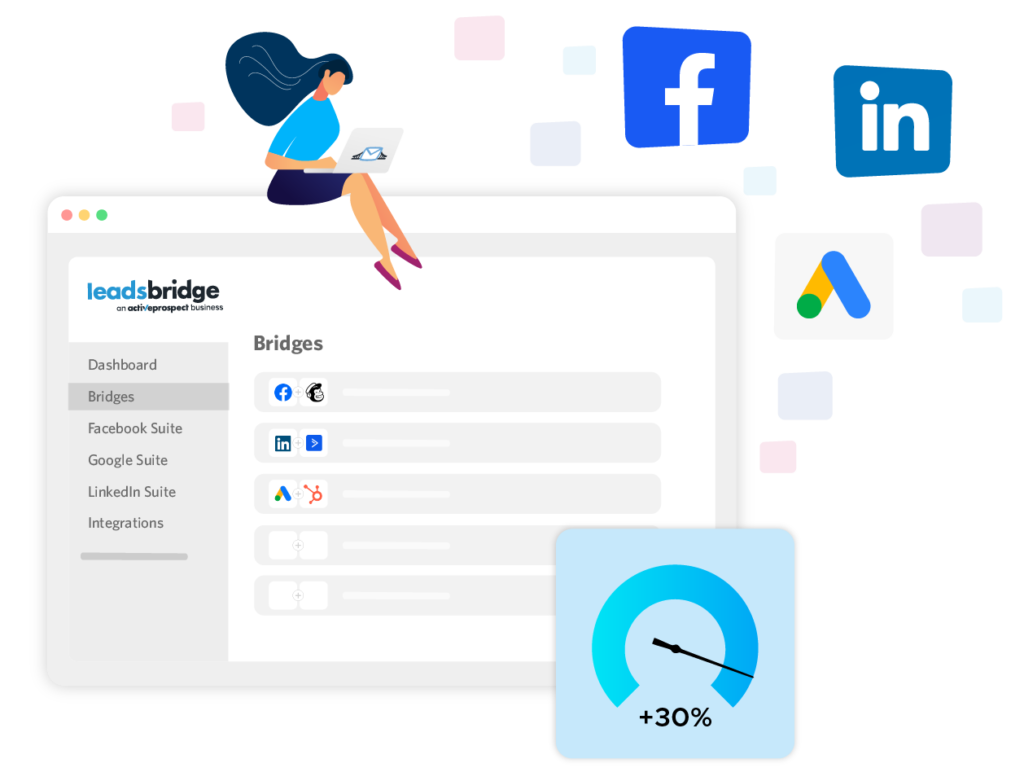 Success story provided by StrataBlue
StrataBlue is a digital strategy management firm. Our mission is to help businesses of all sizes, take the best advantage of today's highly digital marketplace, whether it relates to marketing services, strategy, or business analytics. Because we take the burden of managing the digital workload off your shoulders, you can focus on driving your competitive advantage to delight your customers.