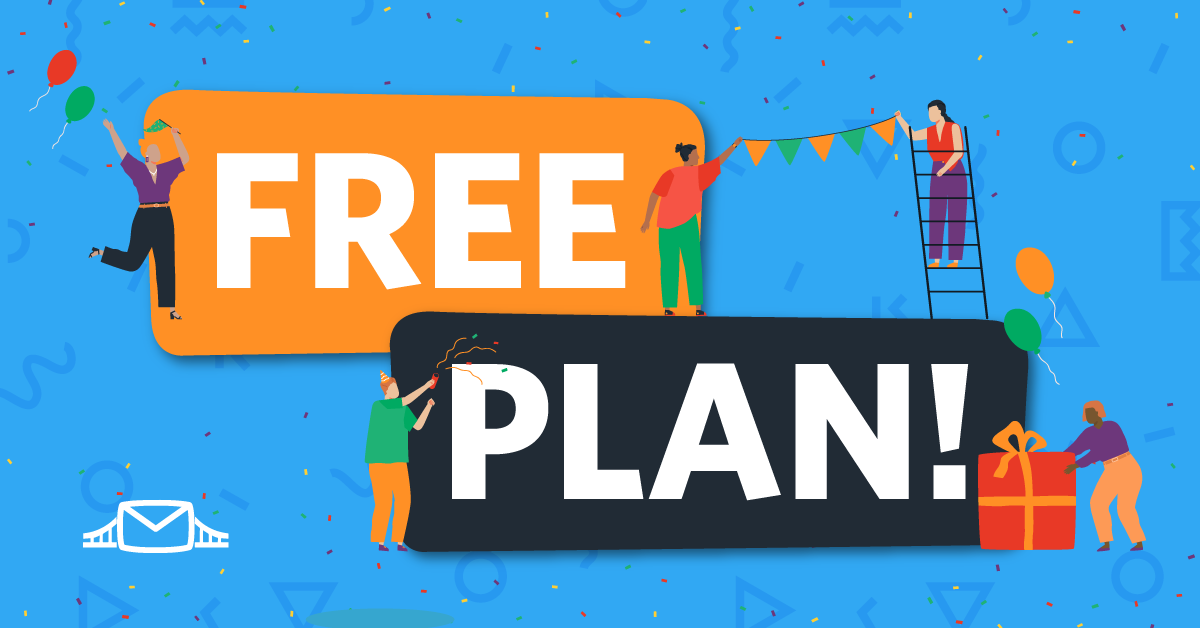 Yes, you read that right: Starting now, marketers and advertisers will be able to use LeadsBridge for free, forever. It's a great achievement that we have been working so hard on over the past months and that we are so excited to finally be able to share with the world.
In this article, we will go over the ins and outs of this new amazing plan, to see what it offers and how it can help marketers like you start their advertising journey, for free.
The Free plan changes everything: Here's our new pricing
We used to have 4 paid plans: Marketer, Hero, Guru, and Business.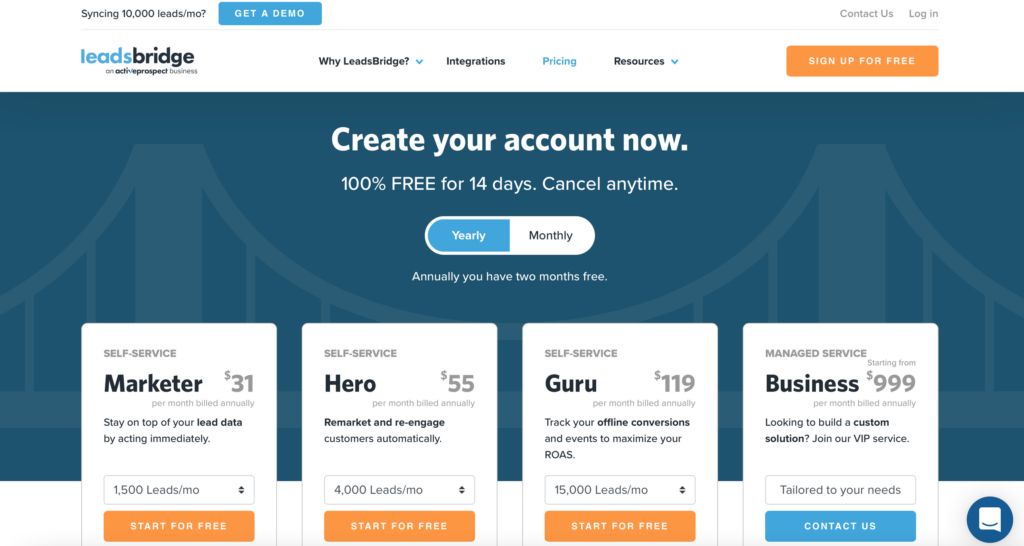 Now, the Free plan changes everything. We will no longer have 4 paid plans, but 3 new plans:
The Free plan, a self-service free forever plan.
The Pro plan, a self-service paid plan.
The Business plan, a managed paid plan.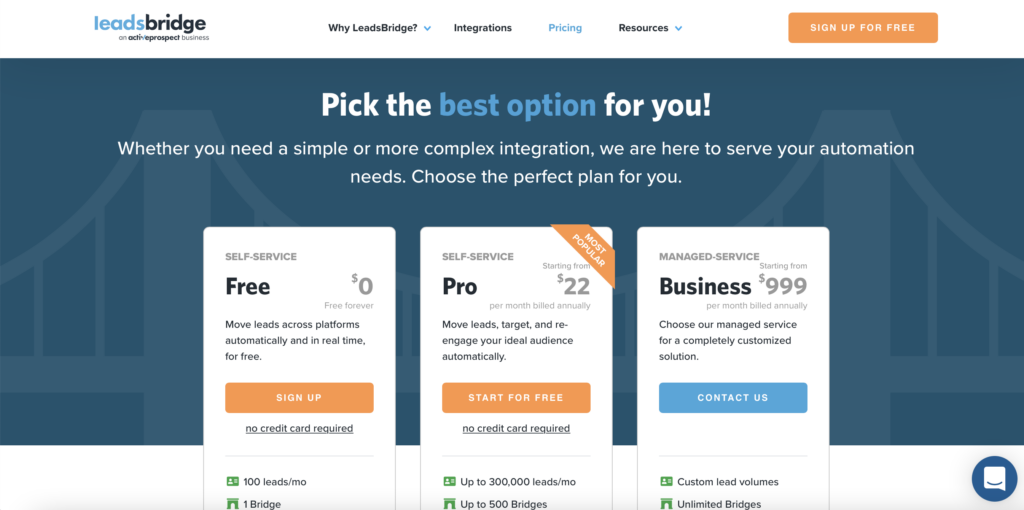 Free plan
Our Free plan allows marketers to connect all the top advertising platforms – including Facebook, Instagram, Google, Youtube, LinkedIn, and TikTok – with their favorite marketing tools, to move leads across platforms in real time, for free.
This new plan includes 1 running bridge and allows you to move 50 leads per month. What does this mean? It means that inside your LeadsBridge platform you can potentially have more than one bridge, but you can only have one bridge up and running at a time.
Here are some examples of our most popular bridges:
These are just a few examples, but the Free plan actually allows you to sync your advertising platforms to all the most popular CRMs and marketing apps available on the market. If you'd like to see for yourself, take a look at all our integrations.
Benefits of the Free plan
While the fact that it's free forever is a huge plus, the Free plan is a great solution for advertisers for many other reasons, too.
Test & experiment
If you're a marketer who is just starting out with running advertising campaigns, the Free plan is a great way for you to test the waters and see what works for you. If you need to move only a small amount of leads every month and don't need specific complicated formulas, the Free plan is the best option for you.
What if you don't have a CRM? No problem! You can use the Free plan to move your leads from your advertising platforms into – let's say – the email notification app and send automated emails to your newly acquired prospects as soon as they interact with your ad.
Moreover, we also integrate with several free CRMs, perfect for small businesses. If you'd like to learn more about this, check out this article from our blog.
Avoid manual activities & move leads in real time
Leads are moved automatically from a source into a destination of your choice in real time. There is no need for you to manually download and upload sheets filled with lead data to move it across platforms. LeadsBridge does this for you, keeping your leads always synced and updated in real time, all the time.
Unlimited Ad accounts
With a Free plan, you can connect as many ad accounts as you wish. There's no need for you to have multiple LeadsBridge accounts for each one of your advertising platforms. With LeadsBridge's Free plan, you can easily manage multiple ad accounts from one single platform.
Auto failure resync
When for some reason – due to third-party API errors or any temporary issue – the system fails to move leads across platforms, LeadsBridge's Free plan automatically retries the connection, until leads are properly synced.
Stay compliant to laws & regulations
LeadsBridge is fully compliant with all laws and regulations related to privacy: GDPR, CCPA, PCI. While transferring your lead data, LeadsBridge never stores anything inside its servers, so you can rest assured that your data is always secure.
Rely on Premium partnerships
We rely on strong partnerships with all the best advertising platforms: Google, Facebook, LinkedIn, and TikTok. Thanks to these certified and consolidated relationships, all of our integrations are verified by the partner itself, we are always up-to-date with the latest and greatest insights, and we can rely on direct support from all partners.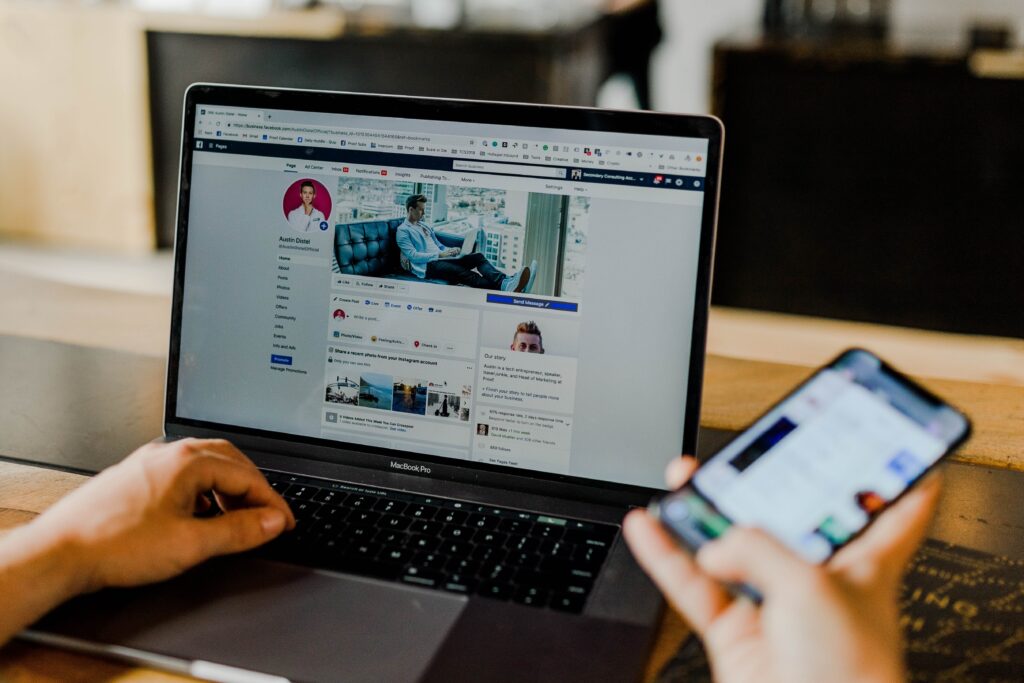 Pro Plan
As we said above, the Free plan is a perfect fit for all marketers who are approaching the advertising world for the first time.
If you're a seasoned marketer who needs to transfer loads of lead data by using complex bridges and formulas, or just need to be able to have more than 1 bridge running at the same time, the Pro plan is what best fits your needs.
It allows you to generate an interconnected marketing ecosystem, which will help you build a stronger omnichannel strategy.
The Pro plan starting point includes 3 bridges and 800 leads per month, for $22 a month (paid annually). From there, you can fully customize your plan with as many bridges and as many leads as you need. The monthly fee will adjust accordingly.
Everything that is included in the Free plan is also included in the Pro plan. Plus, you will have access to all complex automotive CRMs (such as ADF/XML, VinSolutions, DealerSocket, elead, and more), Gym & Fitness apps (such as Mindbody), Custom Audiences, and Online-to-Offline Tracking.
Here are a few examples of the integrations available with the Pro plan:
Basically, the Pro plan allows you to unleash the full potential of LeadsBridge, empowering you to:
Move leads across 380+ platforms;
Target and re-engage your ideal potential customers;
Track your offline conversions data.
You have 14 days of free trial, no credit card required, to test it out and see if it works for you.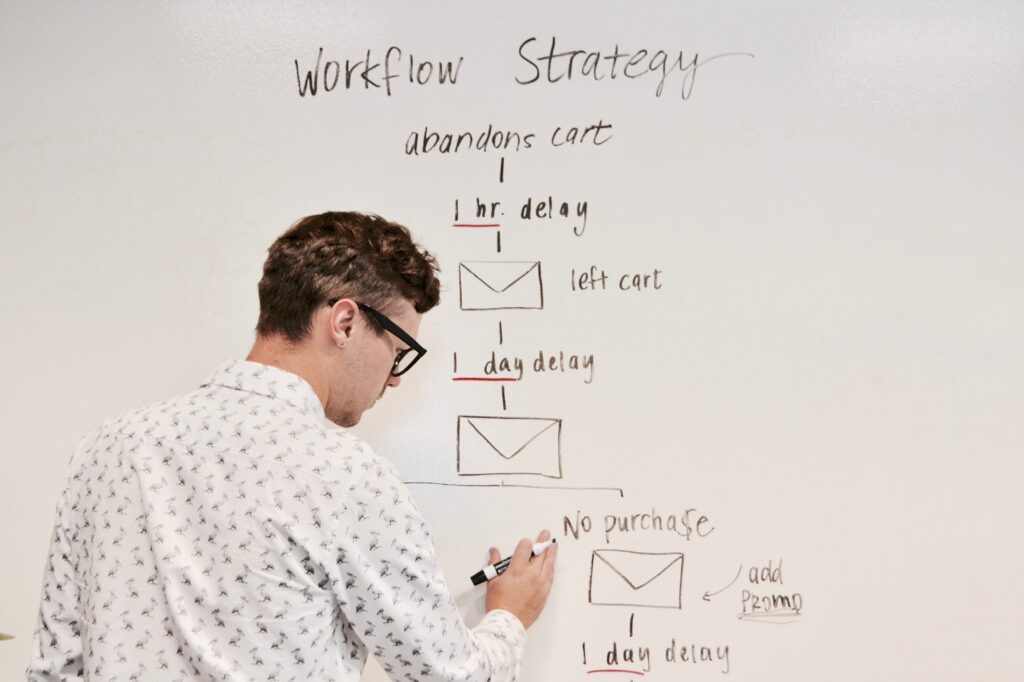 Business plan
If you can't find the integration you need inside our integrations list, or you have to integrate with your own CRM, don't worry. We are ready to develop an integration, specifically for you. With the Business plan, you can rely on our team of developers to build a custom integration that fits your business needs and handle everything for you. This way, you won't have to hire developers or devote your own developers' time to building and monitoring the integration.
With the Business plan, you will have a dedicated LeadsBridge Customer Success Manager, who will support you and guide you in setting up and managing your account, allowing you to have immediate contact with a Partner Solution Engineer.
Start small with the Free plan and then move up
Our advice to you is: Take advantage of the Free plan to start testing and experimenting with your ad campaigns. Once you gain confidence and whenever you realize you need more than one bridge or to move more than 50 leads/mo, you can easily upgrade and switch to the Pro plan.
You will have the full potential of LeadsBridge in your hands, for a starting point of only $22. That's what we call a great deal.
What are you waiting for? Start moving leads across your marketing & advertising platforms for free, now!