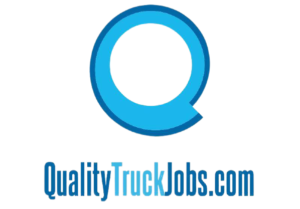 Customer success story
Quality Truck Jobs
Quality is a leading provider of tractor and trailer leasing and associated Fleet Services to customers throughout the Continental US.
The goal
Help Quality Companies put messages in front of the right talent, lower the company's recruitment spending and raise its profitability through a customized Facebook campaign that allows them to reach and hire their ideal truck driving candidates.
It completely changed how we operate and recruit drivers
"The recruitment through Facebook has completely changed how we operate and recruit drivers. It has made us all more efficient and able to get more quality drivers."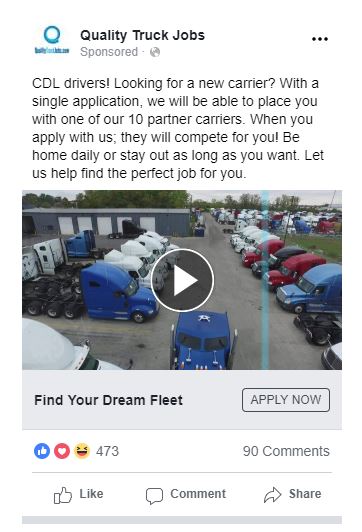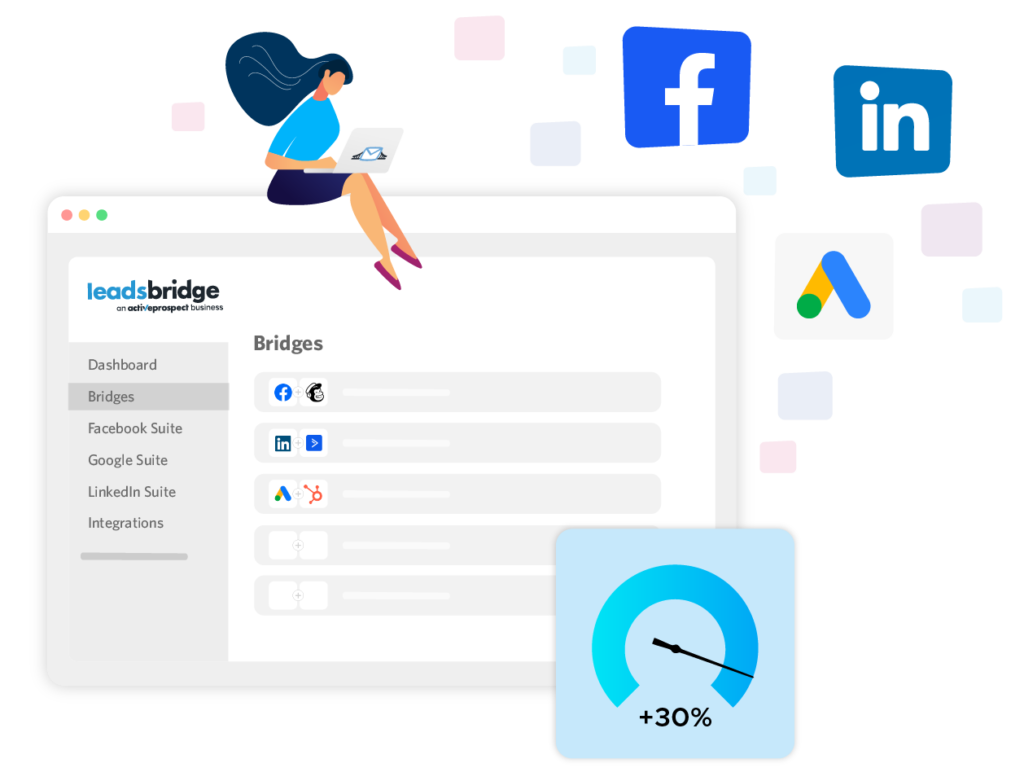 Success story provided by StrataBlue
StrataBlue is a digital strategy management firm. Our mission is to help businesses of all sizes, take the best advantage of today's highly digital marketplace, whether it relates to marketing services, strategy, or business analytics. Because we take the burden of managing the digital workload off your shoulders, you can focus on driving your competitive advantage to delight your customers.