Generate more leads with the Big Future College Board + Marketo integration
What is Big Future College Board?
The College Board is a mission-driven not-for-profit organization that connects students to college success and opportunity.
Benefits of using Big Future College Board
Founded in 1900, the Big Future College Board was created to expand access to higher education. Today, the membership association is made up of over 6,000 of the world's leading educational institutions and is dedicated to promoting excellence and equity in education.
Why should I use Big Future College Board?
Each year, the College Board helps more than seven million students prepare for a successful transition to college through programs and services in college readiness and college success, including the SAT and the Advanced Placement Program. The organization also serves the education community through research and advocacy on behalf of students, educators and schools.
Marketo is a powerful, Best-in-Class marketing automation software that helps companies improve their businesses, building a strong engagement with customers and leads. Marketo has an impressive and advanced features set designed for companies of any size.
Benefits of using Marketo
Marketo enables you to manage your leads efficiently, by attracting new potential clients, covert them into subscribers and nurture them. Marketo sales insight With Marketo sales insight you have under control your entire sales process. Thanks to this feature, you are able to optimize your funnel to make more sales. Email Marketing tools Marketo's email marketing solution helps you build a strong and long-lasting relationship with your leads and customers. Thanks to marketing automation.
Why should I use Marketo?
Marketo allows you to automatically create many segments within your list, which correspond to different email marketing campaigns. Thanks to marketing automation, you'll be able to send more relevant content and offers to your leads and clients. Marketo social marketing Marketo enables you to integrate and manage your preferred social media channels within your marketing strategy, which allows you to increase the engagement of your audience on social media.
What you can do with Big Future College Board and Marketo
Create new Marketo leads in static lists with Big Future College Board
Create new Marketo leads in lists with Big Future College Board
Update Marketo leads in static lists with Big Future College Board
Update Marketo leads in lists with Big Future College Board
About LeadsBridge
LeadsBridge is a suite of automation tools for startups and small businesses focused on solving important problems in the lead generation flows.
With LeadsBridge you can connect CRMs with any source you use to collect leads online.

If you rely on lead generation to run your business, LeadsBridge is your best friend when it comes to store everything into your CRM and generate better leads to close more deals.
Case study
Almundo is the Regional Omni-Channel Travel Company with more than 70 branch offices worldwide. Almundo offers personalized attention and Contact Center 365 days a year.
Other popular Marketo integrations offered by LeadsBridge
It all works well, no glitches, and easy to use. LeadsBridge gave a super boost to my business, amazing integration with Facebook Ads, top tool! Recommended.
John Prendergast Therapist, Trainer, Coach
We have been using LeadsBridge for about a year now and have always been happy with the product. They always answer any product related question promptly. Thanks to LeadsBridge I was also able to connect the Facebook lead ads to my CRM. Absolutely recommended for educational platforms!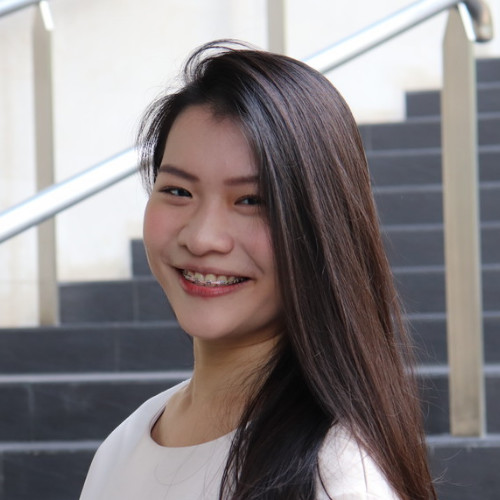 Vanessa Law Open Colleges

Start automating Big Future College Board with LeadsBridge
NOTE: Big Future College Board is on Waiting List.
Please click the button below to get free early access once it will be available.