Generate more leads with the Insightly + Marketo integration
Insightly is a CRM for small and mid-size business owners and entrepreneurs, designed to grow your business building strong, long-lasting customer relations.
Benefits of using Insightly
Insightly lets you get many relevant data about your customers and leads, in order to: Increase your leads. Insightly increase your lead generation by scanning business cards. Moreover, you can create website opt-in forms, integrate the platform directly with your gmail and outlook account or connecting Insightly to other online platforms. Increase your sales. Follow up your leads and increase sales with marketing automations. Improve your customers lifetime value
Why should I use Insightly?
Thanks to a comprehensive contact management, you can easily manage your leads and learn about their behaviors and preferences (key relationships, social profiles, and much more). Moreover, Insightly lets you capture links between contacts and learn more about their business environment and networks. Work wherever you are. No matters if you have a meeting on the other side of the world. With the Mobile CRM app you can work from everywhere. Get access to insight data from the mobile app and learn everything you need about your customers to get prepared for your next meeting.
Marketo is a powerful, Best-in-Class marketing automation software that helps companies improve their businesses, building a strong engagement with customers and leads. Marketo has an impressive and advanced features set designed for companies of any size.
Benefits of using Marketo
Marketo enables you to manage your leads efficiently, by attracting new potential clients, covert them into subscribers and nurture them. Marketo sales insight With Marketo sales insight you have under control your entire sales process. Thanks to this feature, you are able to optimize your funnel to make more sales. Email Marketing tools Marketo's email marketing solution helps you build a strong and long-lasting relationship with your leads and customers. Thanks to marketing automation.
Why should I use Marketo?
Marketo allows you to automatically create many segments within your list, which correspond to different email marketing campaigns. Thanks to marketing automation, you'll be able to send more relevant content and offers to your leads and clients. Marketo social marketing Marketo enables you to integrate and manage your preferred social media channels within your marketing strategy, which allows you to increase the engagement of your audience on social media.
What you can do with Insightly and Marketo
Create new Marketo leads in static lists with Insightly
Create new Marketo leads in lists with Insightly
Update Marketo leads in static lists with Insightly
Update Marketo leads in lists with Insightly
About LeadsBridge
LeadsBridge is a suite of automation tools for startups and small businesses focused on solving important problems in the lead generation flows.
With LeadsBridge you can connect CRMs with any source you use to collect leads online.

If you rely on lead generation to run your business, LeadsBridge is your best friend when it comes to store everything into your CRM and generate better leads to close more deals.
Case study
Quality is a leading provider of tractor and trailer leasing and associated Fleet Services to customers throughout the Continental US.
Other popular Marketo integrations offered by LeadsBridge
Thanks to LeadsBridge I doubled my retail leads in less than 1 year! I recommend it especially for its ease of use, once the integration is set up, it's pretty hands-off! So super easy and quick to transfer Facebook leads from point A to B.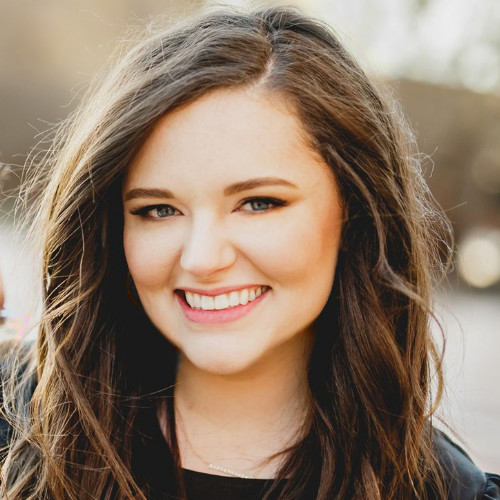 Ashley Stephenson Charles & Colvard
With LeadsBridge integrating Facebook lead ads with our CRM (DealerSocket) and pushing leads directly into it in real time, it was very easy! The customer support is always available to chat and help solve issues. Our company is an automotive business based in the United States and the different time zones have never been an issue.
Giovanna Bacchiocchi Balise Motor Sales

Start Automating today!
Try LeadsBridge for free today or schedule a demo to see how LeadsBridge can help you scale your lead generation and marketing automation.