 Customer success story
Dallas Theological Seminary
Founded in 1924, DTS' mission is to provide seminars, courses and publications about biblical education.
The goal
Customer's goal was to grow the email file and acquire new donors. Dallas Theological Seminary launched a serie of free online courses, promoteing them to various interest groups through Facebook ads. LeadsBridge automated everything.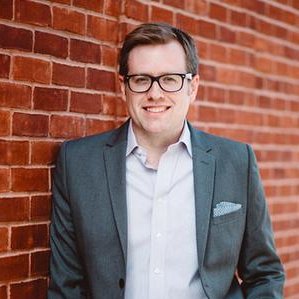 A big decrease in cost-per-lead
"We saw a big decrease in cost-per-lead through the ability to exclude converted audiences in real-time. Additionally we were able to gather data about the true cost to add a new name to the email file through constantly updating exclusions. LeadsBridge automated something that had taken a tremendous amount of work before, and helped optimize targeting to give better results."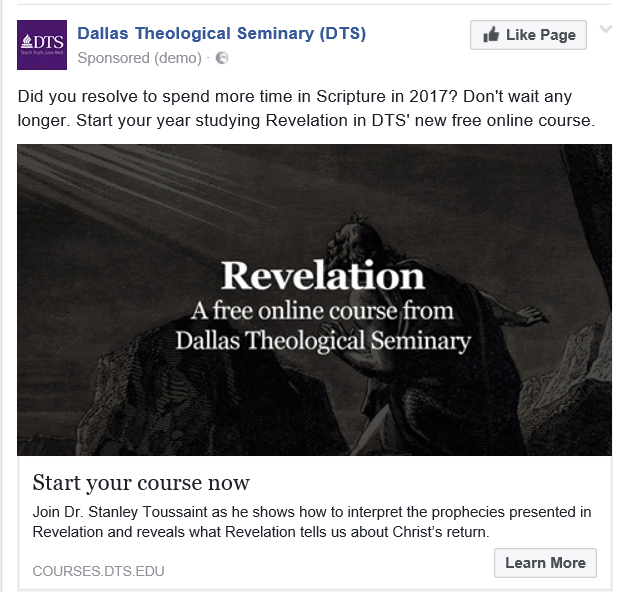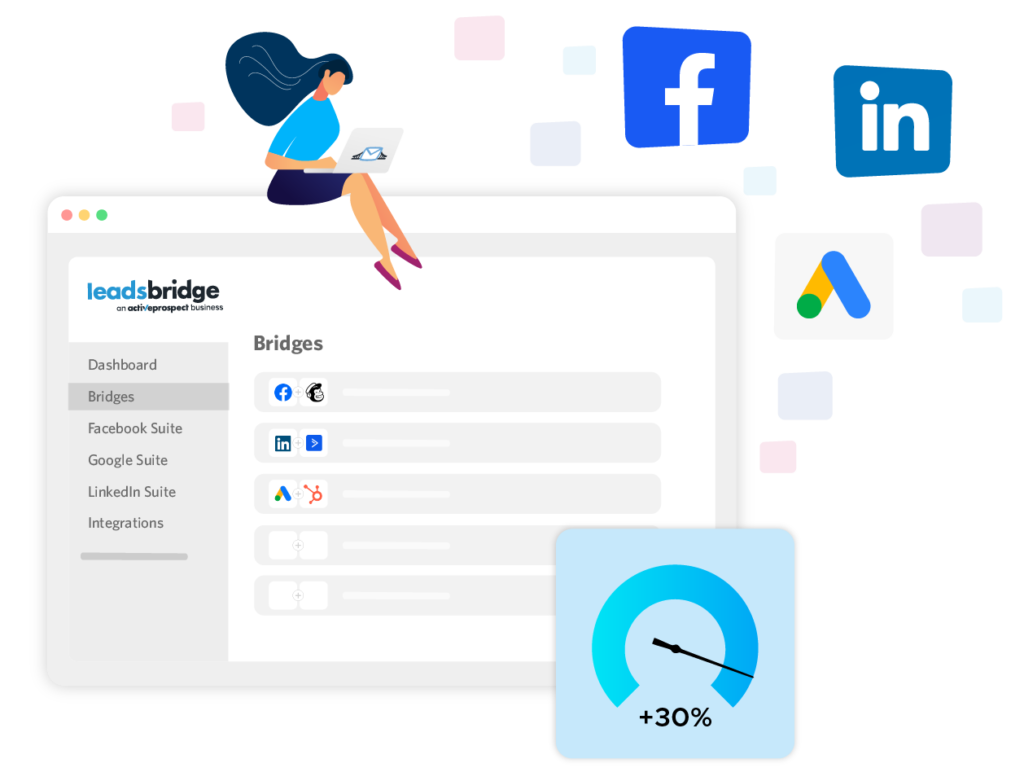 Success story provided by
Next After
NextAfter is a cause-based organization that helps nonprofits grow online fundraising, to reach more people, acquire more donors, and generate more dollars to fund their world-changing work.