Customer success story
Spinifex Sheds
Spinifex is local Independent Ranbuild Dealer, operating in Kelmscott since 2010. Spinifex produces sheds, with 100% Australian made Bluescope Steel.
-88%
Decrease cost per lead
The goal
Initially, the main goal set was to increase the quotes of Spinifex Shed per month to 40. After a constant check of the results through the pixel of Facebook and Google Analytics, in June the expectations of the goal were reached and exceeded by 20+, getting over 60 quotes only in June.
LeadsBridge helped us build a stronger relationship with our client!
"The use of LeadBridge has fundamentally assisted with the success of the campaigns and has in turn, resulted in creating a stronger relationship with our client, Spinifex Shed. The end goal? Position Spinifex Shed as WA's biggest shed builder. With extremely handy extensions like LeadBridge, that allow us to enhance our clients' experience, in this case, the ease of managing new leads, is a credit to our company and aids us to deliver the best results and experience to our clients."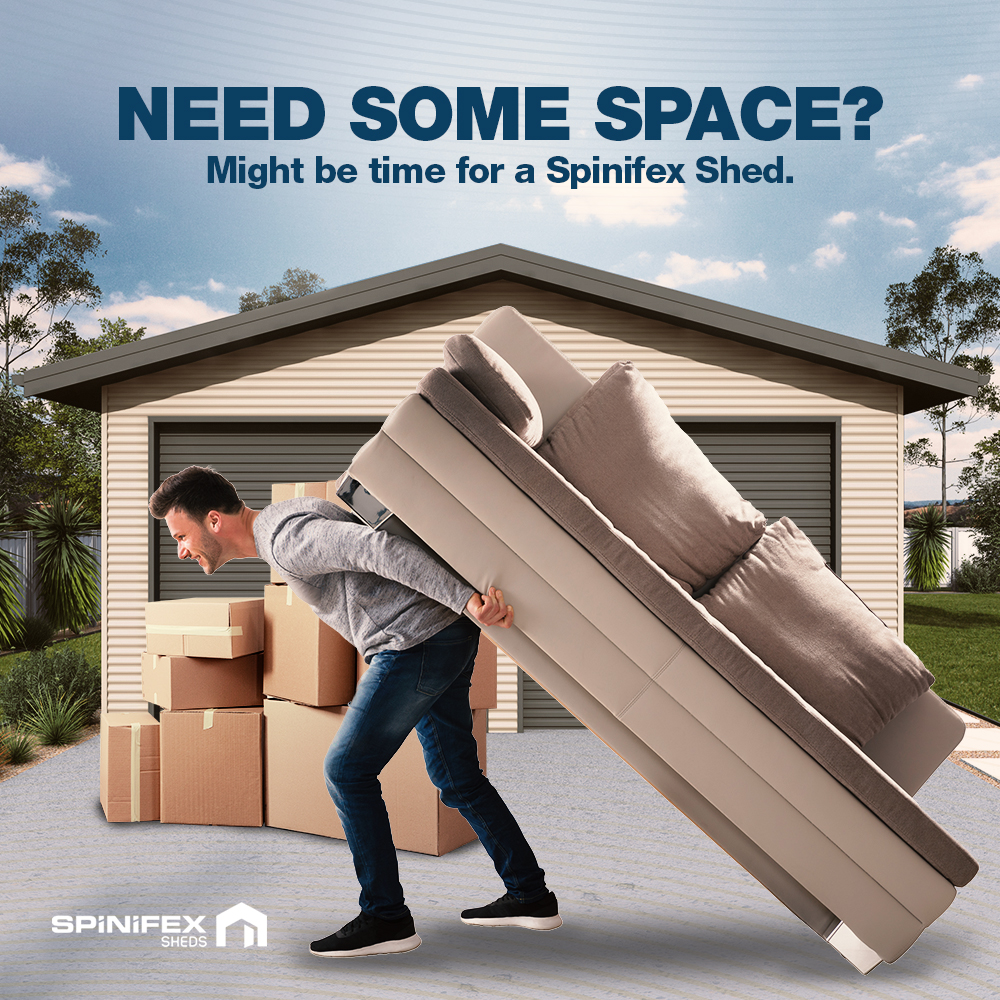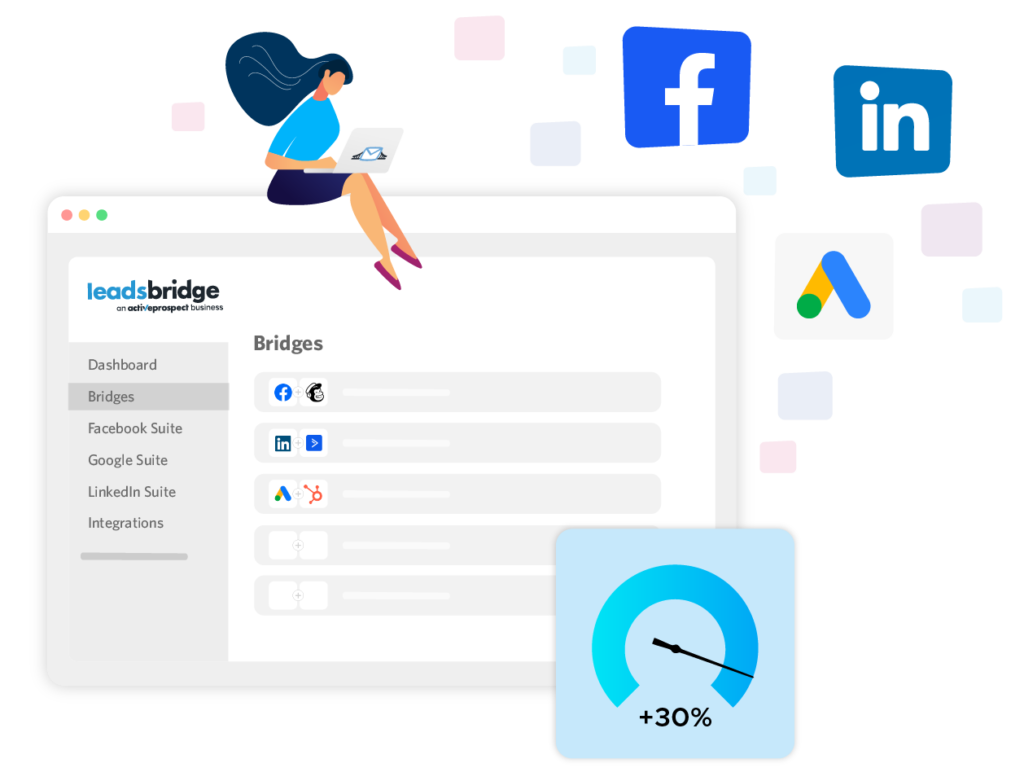 Success story provided by Dilate Digital
Dilate Digital is a full-service digital agency, leaders in lead generation and driven by results. Dilate Digital does not only focus on kick-ass digital marketing strategies for clients. The agency brings to life remarkable creative, strategic and technical screen-based solutions, enabling businesses to engage with their target markets, present themselves effectively online and be leaders in their respective industries.