Generate more leads with the ActiveDEMAND + Marketo integration
ActiveDEMAND is a marketing automation tool that you can integrate with your CRM in order to align your sales and marketing activity. ActiveDEMAND allows businesses of any size to deliver their collected leads to CRMs, together with historical information and crucial data that sales teams can leverage to make more sales. With ActiveDEMAND you can segmentate your audience and identify the right strategies to convert a lead into customer.
Benefits of using ActiveDEMAND
Thanks to an easy and configurable lead scoring, ActiveDEMAND lets you and your team understand the quality of your leads, allowing you to make better decisions, timely. ActiveDEMAND's features are designed to take care of your customers during the entire sales process, and more. Once the client has been acquired, you can send the info back to marketing and further nurture and engage him/her, in order to increase the customers lifetime value.
Why should I use ActiveDEMAND?
ActiveDEMAND provides a transparent and intuitive analysis tool, that gives you an overview on all your marketing activities. Thanks to this, you'll be able to easily understand what marketing campaigns are working and what needs to be improved.
Marketo is a powerful, Best-in-Class marketing automation software that helps companies improve their businesses, building a strong engagement with customers and leads. Marketo has an impressive and advanced features set designed for companies of any size.
Benefits of using Marketo
Marketo enables you to manage your leads efficiently, by attracting new potential clients, covert them into subscribers and nurture them. Marketo sales insight With Marketo sales insight you have under control your entire sales process. Thanks to this feature, you are able to optimize your funnel to make more sales. Email Marketing tools Marketo's email marketing solution helps you build a strong and long-lasting relationship with your leads and customers. Thanks to marketing automation.
Why should I use Marketo?
Marketo allows you to automatically create many segments within your list, which correspond to different email marketing campaigns. Thanks to marketing automation, you'll be able to send more relevant content and offers to your leads and clients. Marketo social marketing Marketo enables you to integrate and manage your preferred social media channels within your marketing strategy, which allows you to increase the engagement of your audience on social media.
What you can do with ActiveDEMAND and Marketo
Create new Marketo leads in static lists with ActiveDEMAND
Create new Marketo leads in lists with ActiveDEMAND
Update Marketo leads in static lists with ActiveDEMAND
Update Marketo leads in lists with ActiveDEMAND
About LeadsBridge
LeadsBridge is a suite of automation tools for startups and small businesses focused on solving important problems in the lead generation flows.
With LeadsBridge you can connect CRMs with any source you use to collect leads online.

If you rely on lead generation to run your business, LeadsBridge is your best friend when it comes to store everything into your CRM and generate better leads to close more deals.
Case study
Based in Indianapolis since 1994, Kayak Pools Midwest has delivered backyard vacations to over 4,000 locations throughout America's heartland.
Other popular Marketo integrations offered by LeadsBridge
LeadsBridge has created a very robust and powerful platform that we use at our agency for helping our clients better mange their FB lead generation efforts. The simplicity of the interface is the brilliance behind the platform and the reliability has been spot on. LeadsBridge has earned two thumbs up for making us look good to our clients!
Aaron Bouren Niche.Builders
That I can create ads, content to post to Facebook and actually be able to communicate with the sales team of the offer that I am pushing like "looking for payments under $200" "$249 Lease Payment" "Bad Credit, No Credit Customer" etc. We have sold many vehicles using LeadsBridge. Being able to actually receive leads from Facebook rather than pushing someone to our website and hoping that they put in a lead through our website.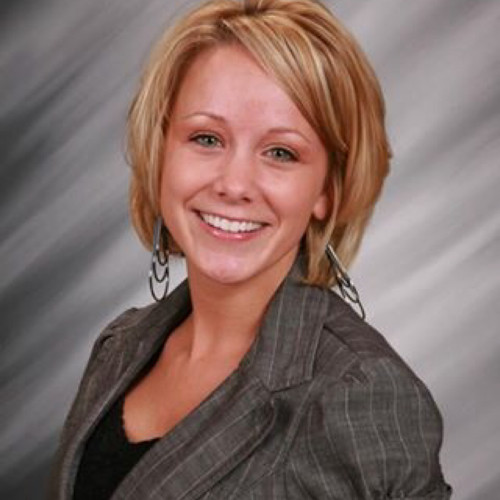 Kristina Kaecker Kunes Country Auto Group

Start Automating today!
Try LeadsBridge for free today or schedule a demo to see how LeadsBridge can help you scale your lead generation and marketing automation.