Generate more leads with the GoToWebinar Simulated Live + Marketo integration
What is GoToWebinar Simulated Live?
GoToWebinar is a webinar platform that allows you to create simulated live webinars to engage with your audience and run webinars on autopilot. This feature in fact allows you can create and schedule pre-recorded webinars with the same dynamic and interactive nature of live events.
Benefits of using GoToWebinar Simulated Live
Simulated Live webinars are pre-recorded, which means that you must first host a classic or broadcast webinar and record it using the online recording feature. Note that you are not required to have any attendees in the recorded webinar.
Why should I use GoToWebinar Simulated Live?
The simulated GoToWebinar eliminates the uncertainty from your sessions, allowing you to offer webinar participants an always perfect experience. This helps you create demand, increase your visibility and maximize your return on investment without the worry of direct and all that entails in terms of commitment and time.
Marketo is a powerful, Best-in-Class marketing automation software that helps companies improve their businesses, building a strong engagement with customers and leads. Marketo has an impressive and advanced features set designed for companies of any size.
Benefits of using Marketo
Marketo enables you to manage your leads efficiently, by attracting new potential clients, covert them into subscribers and nurture them. Marketo sales insight With Marketo sales insight you have under control your entire sales process. Thanks to this feature, you are able to optimize your funnel to make more sales. Email Marketing tools Marketo's email marketing solution helps you build a strong and long-lasting relationship with your leads and customers. Thanks to marketing automation.
Why should I use Marketo?
Marketo allows you to automatically create many segments within your list, which correspond to different email marketing campaigns. Thanks to marketing automation, you'll be able to send more relevant content and offers to your leads and clients. Marketo social marketing Marketo enables you to integrate and manage your preferred social media channels within your marketing strategy, which allows you to increase the engagement of your audience on social media.
What you can do with GoToWebinar Simulated Live and Marketo
Create new Marketo leads in static lists with GoToWebinar Simulated Live
Create new Marketo leads in lists with GoToWebinar Simulated Live
Update Marketo leads in static lists with GoToWebinar Simulated Live
Update Marketo leads in lists with GoToWebinar Simulated Live
About LeadsBridge
LeadsBridge is a suite of automation tools for startups and small businesses focused on solving important problems in the lead generation flows.
With LeadsBridge you can connect CRMs with any source you use to collect leads online.

If you rely on lead generation to run your business, LeadsBridge is your best friend when it comes to store everything into your CRM and generate better leads to close more deals.
Case study
Leboha is an e-commerce for wellness products run by Brett and Rochelle, a husband + wife team (plus two kiddos and a pup). Leboha translates to "thankful" in a native language of South Africa.
- 85%
Cost per conversion
Other popular Marketo integrations offered by LeadsBridge
I have an automotive business and thanks to LeadsBridge I can easily set up new custom audiences on Facebook (and then Lookalikes and exclusion audiences) from my customer/mailing database. Ease at which I can set up Facebook Lead Ads to collect leads and feed them automatically into my mailing database Some products do bits of what LeadsBridge offers but it's all in one package and at a very reasonable price compared to others (Zapier for example) and it is just focused on Ad integrations rather than a Jack of all Trades.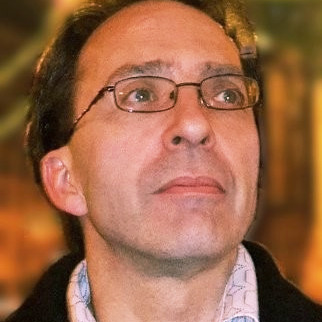 Robert Schopen Co-wheels Car Club
Until I found LeadsBridge about a year ago, I was manually downloading daily the incoming email addresses from my Facebook lead ads program and uploading them to my email service provider. A lot of drudgery and worse yet was the untimely lag between the user response and the delivery of the lead magnet. After repeated searching for a solution for my retail, I found LeadsBridge. The process is now totally automated and I've only experienced one tiny glitch (that they caught) in a year. Customer service has been great. Responses are prompt even though they don't have (I believe) a very large staff and are located in an Eastern European time zone. ESL has been at the most a minor issue. All in all, the program and service are great. Five Stars.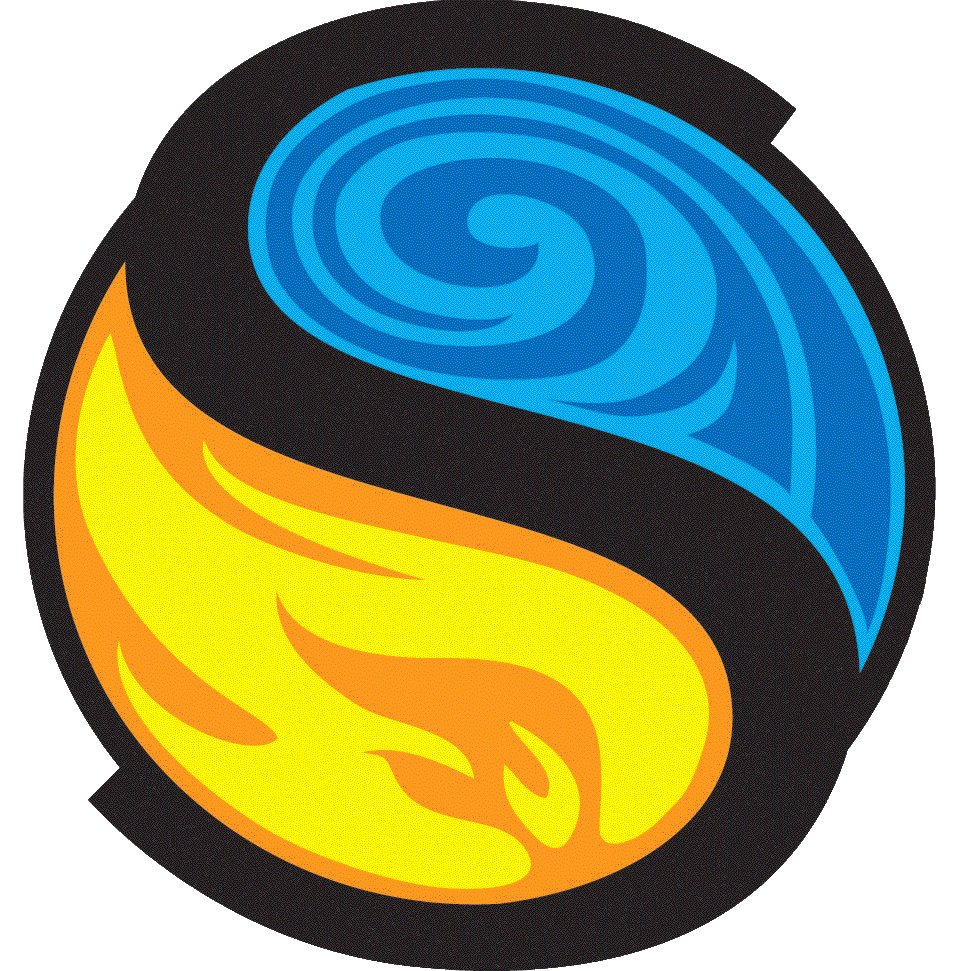 Thomas Slater Snorkel Hot Tubs, Inc.

Start Automating today!
Try LeadsBridge for free today or schedule a demo to see how LeadsBridge can help you scale your lead generation and marketing automation.