Generate more leads with the WooCommerce + Marketo integration
WooCommerce is a customizable eCommerce platform for wordpress, that enables you to create your own online store to sell your products and services on the Internet. Creating an eCommerce today it is not easy. You need to manage the graphic design, generate leads, set up the payment system, and much more.
Benefits of using WooCommerce
WooCommerce gives you the ability to do all that. By integrating Wordpress - the word's most popular website builder, you get the benefit of an easy-to-use Content Management System, empowered with the eCommerce sales platform. Thanks to its integrations, With WooCommerce your clients can buy your services and products through their preferred payment methods, from PayPal to stripe.
Why should I use WooCommerce?
WooCommerce enables you to sell anything, everywhere, from your marketplace. By setting up your shop you can choose between offering a free shipping or flat-rate shipping. When needed, you can also restrict the shipping to certain countries. WooCommerce allows you to manage taxes and stock levels, in order to make it simple to run your business and focus on what matters for you.
Marketo is a powerful, Best-in-Class marketing automation software that helps companies improve their businesses, building a strong engagement with customers and leads. Marketo has an impressive and advanced features set designed for companies of any size.
Benefits of using Marketo
Marketo enables you to manage your leads efficiently, by attracting new potential clients, covert them into subscribers and nurture them. Marketo sales insight With Marketo sales insight you have under control your entire sales process. Thanks to this feature, you are able to optimize your funnel to make more sales. Email Marketing tools Marketo's email marketing solution helps you build a strong and long-lasting relationship with your leads and customers. Thanks to marketing automation.
Why should I use Marketo?
Marketo allows you to automatically create many segments within your list, which correspond to different email marketing campaigns. Thanks to marketing automation, you'll be able to send more relevant content and offers to your leads and clients. Marketo social marketing Marketo enables you to integrate and manage your preferred social media channels within your marketing strategy, which allows you to increase the engagement of your audience on social media.
What you can do with WooCommerce and Marketo
Create new Marketo leads in static lists with WooCommerce
Create new Marketo leads in lists with WooCommerce
Update Marketo leads in static lists with WooCommerce
Update Marketo leads in lists with WooCommerce
About LeadsBridge
LeadsBridge is a suite of automation tools for startups and small businesses focused on solving important problems in the lead generation flows.
With LeadsBridge you can connect CRMs with any source you use to collect leads online.

If you rely on lead generation to run your business, LeadsBridge is your best friend when it comes to store everything into your CRM and generate better leads to close more deals.
Case study
R&R Sales sells certified pre-owned vehicles. Starting on a small lot just south of the famous Orland Arch, the dealership now has convenient locations in Orland and Chico in California's Northern Sacramento Valley.
$23.99
Average Cost per Lead
-93%
Reduction in Web traffic cost
Other popular Marketo integrations offered by LeadsBridge
I have some integrations with FB lead ads and you guys have been great. There have been a few things that I needed to know in order to get these campaigns set up properly for my agency, LeadsBridge has been very responsive and helpful, thanks!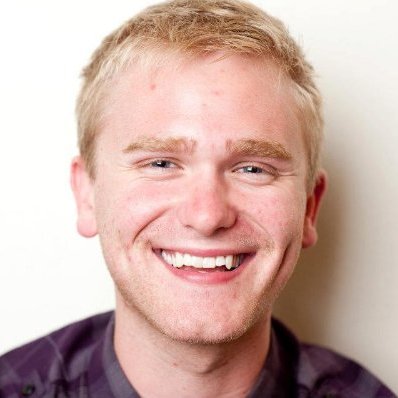 LeadsBridge Is Awesome! I'm a huge fan of LeadsBridge, It has improved my agency's business! It is simple to integrate with just about any CRM and the connection into Facebook is so easy. It turned Lead Ads from a hassle to super effective. 5 stars!!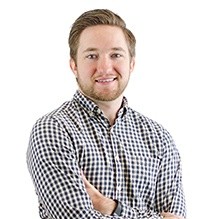 Kevin Manning Disruptive Advertising

Start Automating today!
Try LeadsBridge for free today or schedule a demo to see how LeadsBridge can help you scale your lead generation and marketing automation.