Let Facebook Ads communicate
with Intercom
Sync leads, Audiences and Conversions with your Facebook campaigns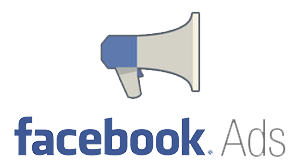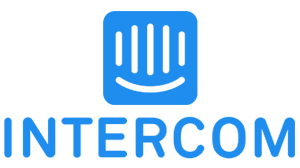 I used LeadsBridge to automatically import leads from the new Facebook Lead Ads directly into my Infusionsoft account and it worked amazingly well. It circumvented the process of importing leads manually via a csv file, which was tedious and causing unwanted time delays in responding to new leads. I would highly recommend LeadsBridge!
Kevin Thomas Songwriting Planet
I found LeadsBridge a great tool, it helps me to sync all my contacts between Facebook and my CRM avoiding to do than manually. I really like the interface and the availability of the support team, they are able to solve everything instantly. Totally positive experience, I will definitely continue to use the software.
Raffaele Borreca Skylab di Raffaele Borreca
Our main priority is working on our leads as soon as they have been collected in the CRM. Pixel enhancer also works like a charm, it really does the work. If you manage an Agency and take Facebook lead generation seriously this is the tool to integrate into your digital strategy.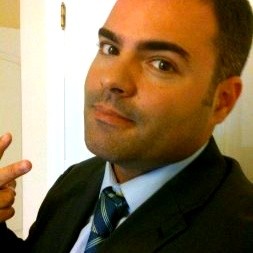 Jorge Hernández Skyward SEO S.L
I use LeadsBridge to manage the leads of my Agency and it's amazing because LeadsBridge makes very easy to transfer your FB Lead ads into your CRM or email marketing software. I use this product to take FB Lead ads and import them into ActiveCampaign as well as trigger an automatic SMS to the client with the lead details.