Let Facebook Ads communicate
with Intercom
Sync leads, Audiences and Conversions with your Facebook campaigns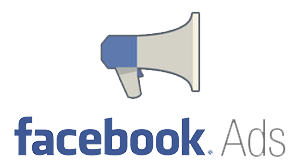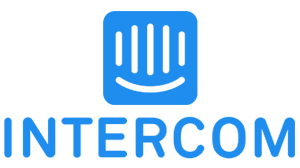 I use LeadsBridge for my Investment Management business, the fact that when you have a problem, there is always a solution with the customer service team! And I love it! I'm running lead gen campaigns on Facebook and LeadsBridge help me to transfer my leads by email and on a Gsheet. Absolutely recommended!
Philippe Vézina-Tardif FPHEC
It is very simple and you can just start transferring your leads to your CRM from Facebook in minutes. Top for my Educational business, very recommended!
As a computer software business owner, I entered the world of LeadsBridge 2 years ago, so LeadsBridge has more than doubled the available integrations and I am very satisfied with them! Moreover, the platform is very easy to use and you can connect with the most CRM applications. In conclusion? 5 stars!!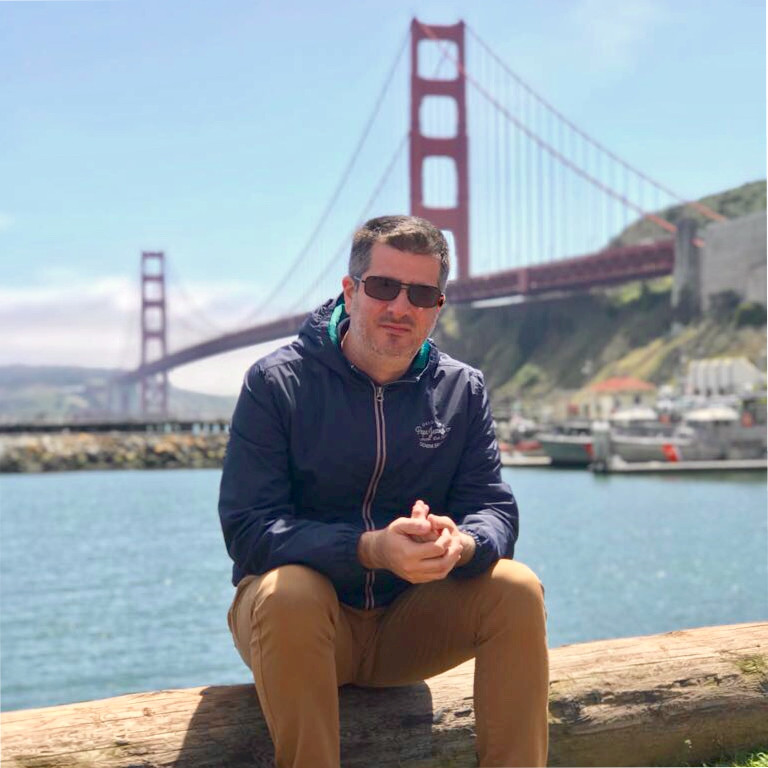 Esteban Gomez Nuñez GEENE S.A.
I have a Food and Beverages retail and LeadsBridge saves me a lot of time and headache with the new FB Leads Ads format (great results with these ads). LeadsBridge automated the email subscriber being added to my list in real time so prospects get that important email right away.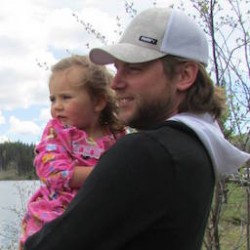 Joel Raitt OkanaganWine.club