Let Facebook Ads communicate
with Intercom
Sync leads, Audiences and Conversions with your Facebook campaigns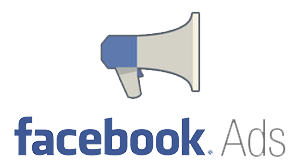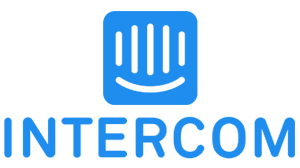 LeadsBrdige it's fantastic. The best form to get leads from Facebook Lead Ads and put at the email software quickly. Thanks to LeadsBridge, my agency has finally acquired a fast, simple and effective workflow!
Victor Macas Agencia Maquitas
For our Non-profit Organization, I was looking for a tool to automatically update our custom audiences on Facebook. LeadsBridge is the perfect tool for this and it can much more. The setup was quite easy and the support-desk responded very quickly! Absolutely recommended to improve your lead generation strategy.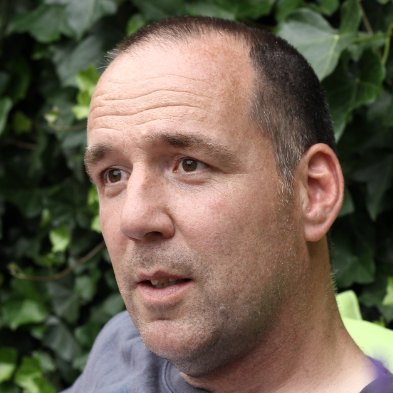 Jeroen Beelen Save the Children
I have an automotive business and thanks to LeadsBridge I can easily set up new custom audiences on Facebook (and then Lookalikes and exclusion audiences) from my customer/mailing database. Ease at which I can set up Facebook Lead Ads to collect leads and feed them automatically into my mailing database Some products do bits of what LeadsBridge offers but it's all in one package and at a very reasonable price compared to others (Zapier for example) and it is just focused on Ad integrations rather than a Jack of all Trades.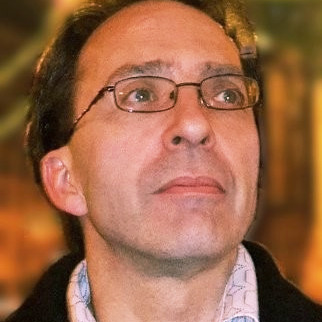 Robert Schopen Co-wheels Car Club
I'm a big proponent of LeadsBridge because of how simple and easy it makes a complex process like sending ADF / XML leads to a CRM. If you're having issues with connecting a CRM to your Lead Generations Ads on Facebook than this is a perfect tool. Getting your sales team leads in a timely manner is extremely important to close the deal. This tool has not only streamlined our leads process but has consequently improved our closing rate. Our automotive CRM's do not natively connect with Facebook Leads Ads. This tool solves that problem.
Clay Tucker Boiling Point Media