Let Facebook Ads communicate
with Intercom
Sync leads, Audiences and Conversions with your Facebook campaigns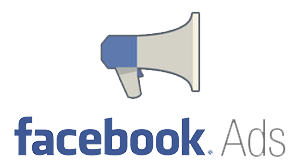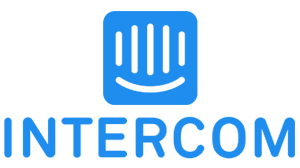 I have only pros for LeadsBridge: 1. Automatically pushes leads to CRM 2. Pushes Facebook Ad Structure Data with the Leads 3. Unlimited integration options (CRM, Email Marketing Tools, Ad Retargeting, Cloud Sharing) 4. Automatically starts capturing data, even from new campaigns not integrated 5. The support team is awesome. Very patient and thorough. 6. Great non-profit discount
This service should have been available on Facebook, out of the box. I just regret the time I lost, when I didn't know about LeadsBridge.
No more battles for bigger budgets and fighting for extra time to design, develop and test landing pages! Instead, I can immediately start capturing leads right from Facebook. LeadsBridge is the ace up my sleeve, for faster and more effective digital marketing. Kudos to the team for making this possible and the outstanding chat support. Absolutely recommended for Non-profit Organizations!
Saad Javed YMCA of Greater Toronto
We chose (California Institute of Arts & Technology) LeadsBridge to boost our Facebook lead gen and you guys have been super awesome. Quick to respond, always have a solution, I've been really pleased with the product and the team so far. Highly recommended!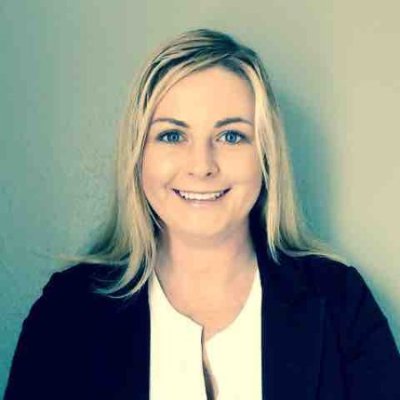 Tierra Murguia California Institute of Arts & Technology
Before LeadsBridge, we had to spend hours at our agency pulling Facebook Leadgen leads data into HubSpot for our clients. LeadsBridge radically improved this process optimizing our use of time while also providing valuable insights with the reporting graphics functionality. Highly recommended.
Luis Silva-Ball Digifianz
LeadsBridge is easy to use and includes many features. Features that you always needed and wanted. Best of all, it's very very affordable. Perfect integrations between Facebook and Salesforce. Mostly for lead ads campaigns on Facebook but they recently launched custom audience integrations as well which helps to update even offline conversions. LeadsBridge has helped my automotive company achieve excellent results!