Integrate your CRM to optimize and measure the ROAS of your digital advertising strategy
LeadsBridge connects over 370 tools with the most popular advertising platforms and lead generation sources, including tailor-made integrations.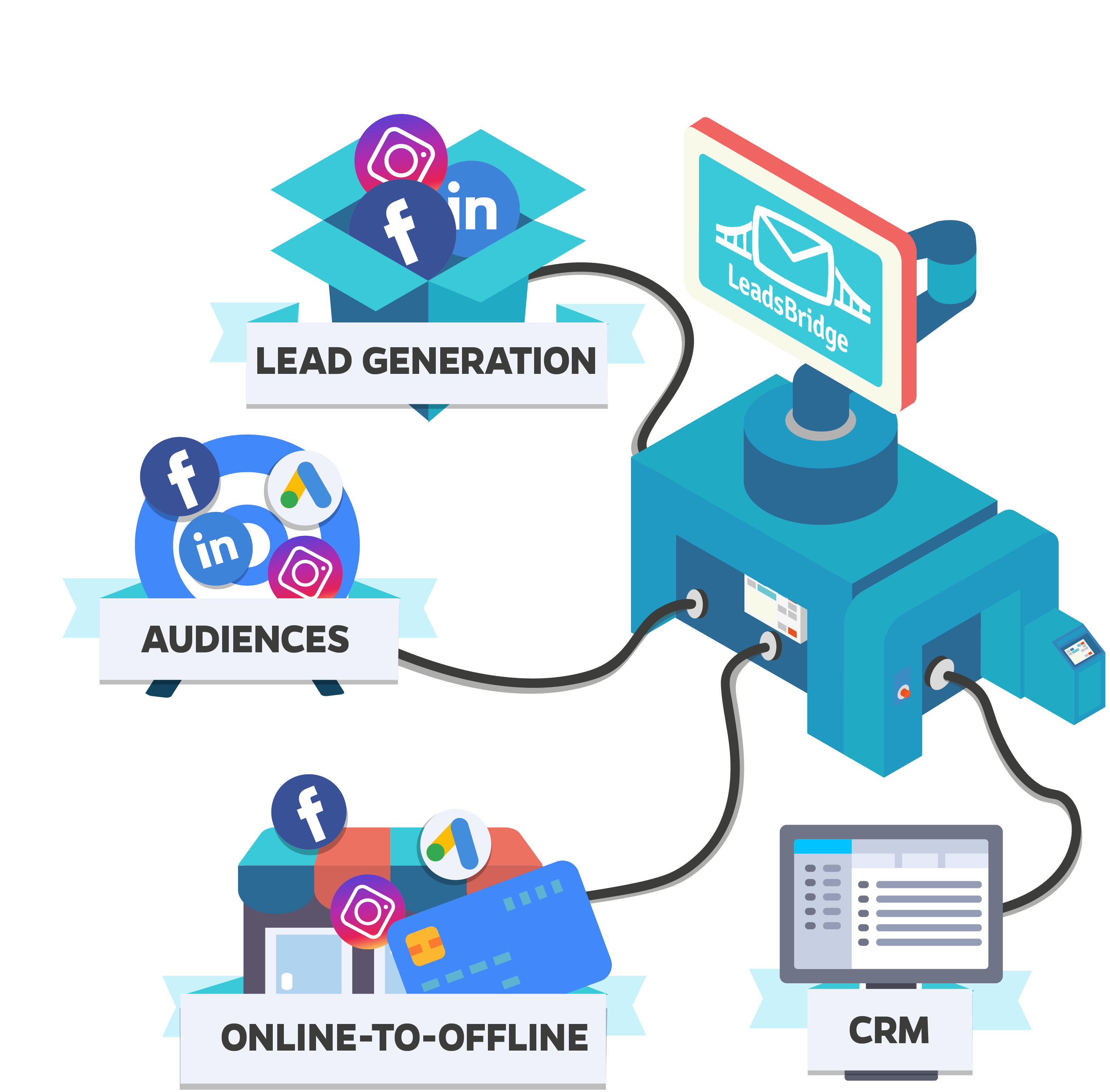 LEADSBRIDGE IS THE OFFICIAL VENDOR OF THESE AMAZING COMPANIES





Featured customers
"I run an event management/organization business since I used LeadsBridge to manage Facebook leads ads I saved a lot of time and doubled my lead generation! Excellent customer support, they answer in just a few minutes."

Harpret Singh
PlanMyOccasion.
"Until I found LeadsBridge about a year ago, I was manually downloading daily the incoming email addresses from my Facebook lead ads program and uploading them to my email service provider. A lot of drudgery and worse yet was the untimely lag between the user response and the delivery of the lead magnet. After repeated searching for a solution for my retail, I found LeadsBridge. The process is now totally automated and I've only experienced one tiny glitch (that they caught) in a year. Customer service has been great. Responses are prompt even..."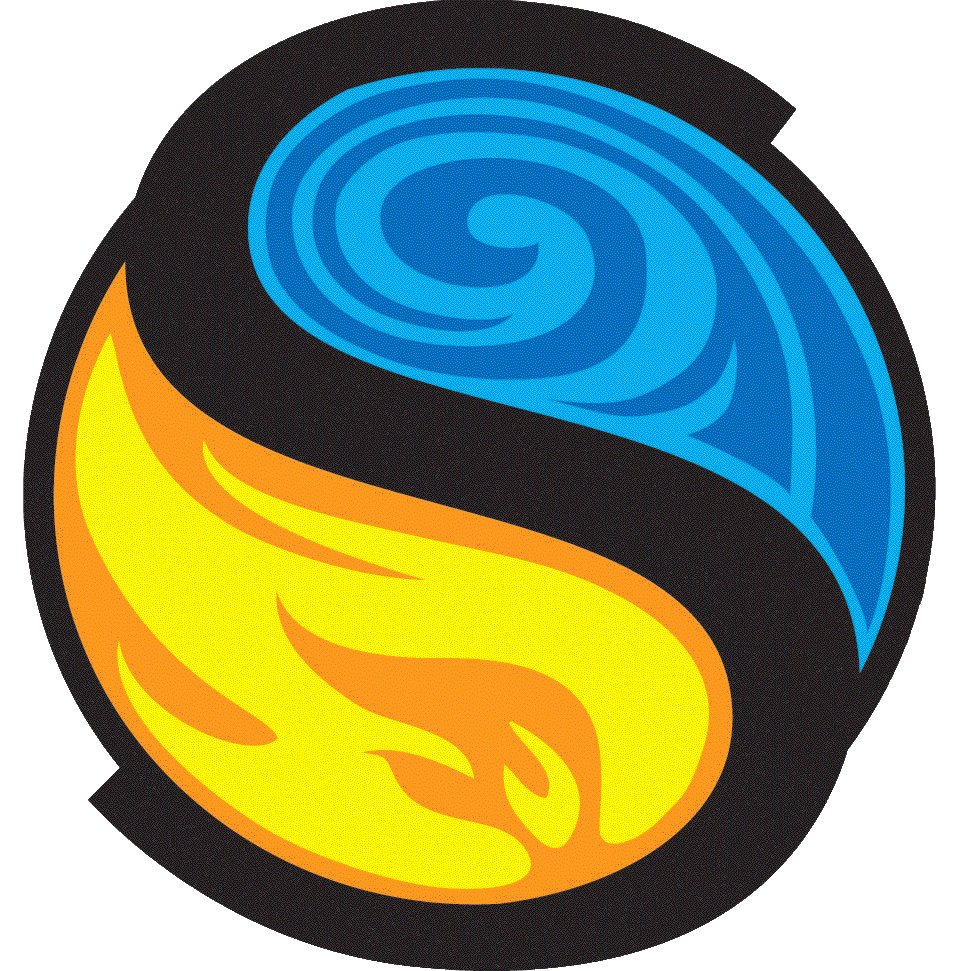 Thomas Slater
Snorkel Hot Tubs, Inc..
"LeadsBridge provided the functionality to allow us to quickly deploy and implement ad leads campaigns to our client CRM systems. This 1 simple tool has become a lynch pin of our agency business. Thanks for the amazing support!"
Kaine Kornegay
Ad Fuel.
"Great Lead Delivery Tool for automotive industries! We use LeadsBridge for all of our Facebook lead generation campaigns, and we've found it to be very useful for ensuring our automotive leads get delivered to the client in a timely manner."
Kyle Rossom
MAN Marketing.

What's the next step?
If you are looking for growing your R.O.A.S. give LeadsBridge a go and you'll learn what's the difference between a software and an ally!