Integrate your CRM to optimize and measure the ROAS of your digital advertising strategy
LeadsBridge connects over 370 tools with the most popular advertising platforms and lead generation sources, including tailor-made integrations.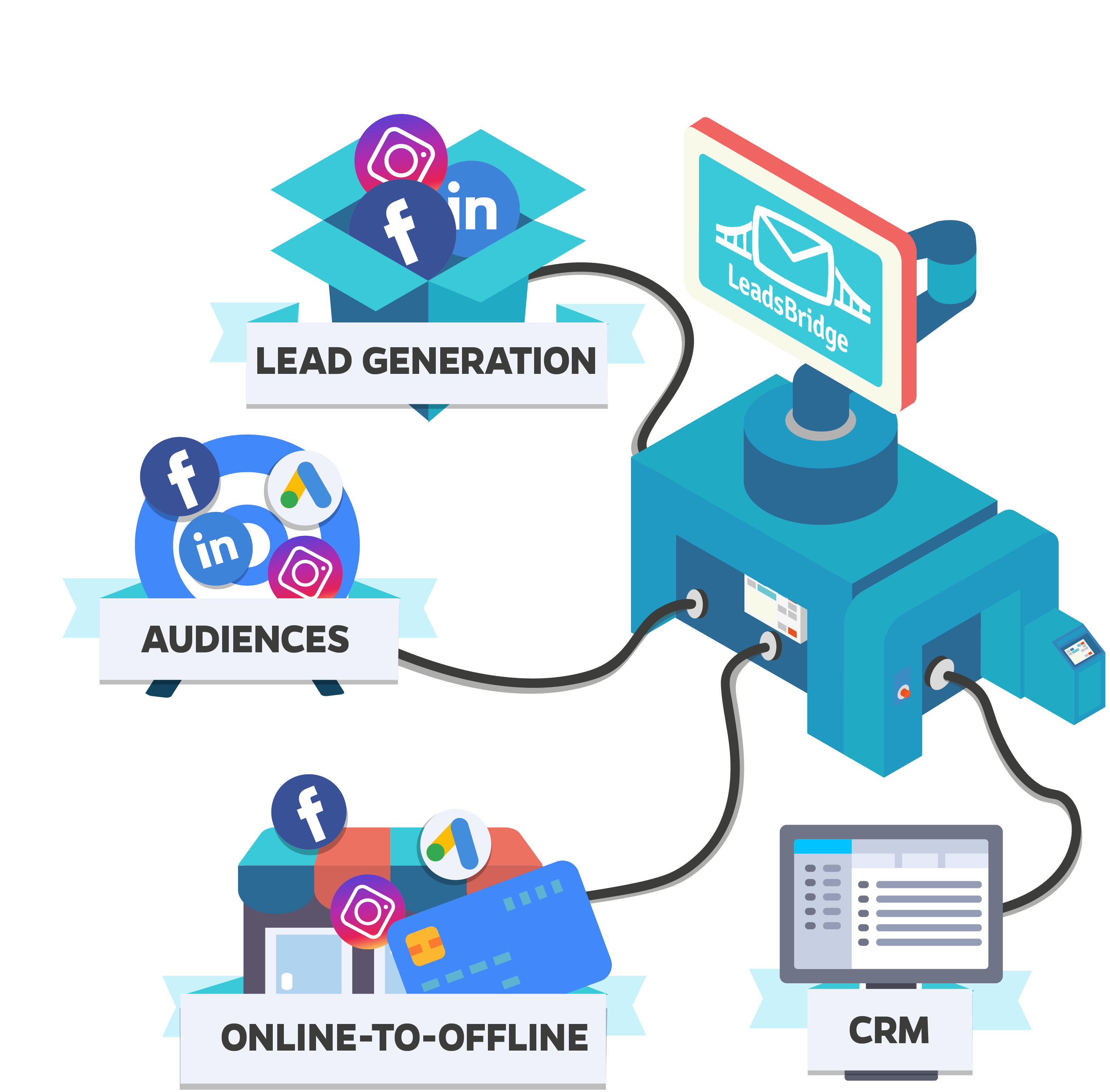 LEADSBRIDGE IS THE OFFICIAL VENDOR OF THESE AMAZING COMPANIES





Over 370 integrations at your service.
Explore our most popular bridges
Featured customers
"LeadsBridge is practical software used to "bridge" from FB leads to anything and vice-versa. Moreover, LeadsBridge works perfectly and in real time for my Online Media business. Works from FB to CRM's and from CRM's to FB. And they are developing more and more integrations."
Leonardo Coutiño Coutiño
Optimus digital mx.
"Very valuable service at a reasonable price. We use LeadsBridge for our real estate business, it has enormous potential. Integrations with Facebook ads and leads ads are very useful and life-savers."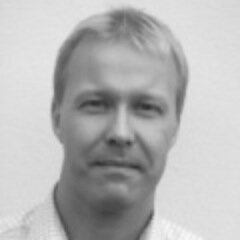 Jonas Holmström
VisitAland.
"Great price and great value. I have a Change agency we transfer of funds across a network administered by hundreds of banks around the world. Thanks to LeadsBrigde I boost my business as well! Great integration with facebook lead ads."
Jon Griffin
Mayuli.
"I use LeadsBridge for my Investment Management business, the fact that when you have a problem, there is always a solution with the customer service team! And I love it! I'm running lead gen campaigns on Facebook and LeadsBridge help me to transfer my leads by email and on a Gsheet. Absolutely recommended!"
Philippe Vézina-Tardif
FPHEC.

What's the next step?
If you are looking for growing your R.O.A.S. give LeadsBridge a go and you'll learn what's the difference between a software and an ally!