Integrate your CRM to optimize and measure the ROAS of your digital advertising strategy
LeadsBridge connects over 370 tools with the most popular advertising platforms and lead generation sources, including tailor-made integrations.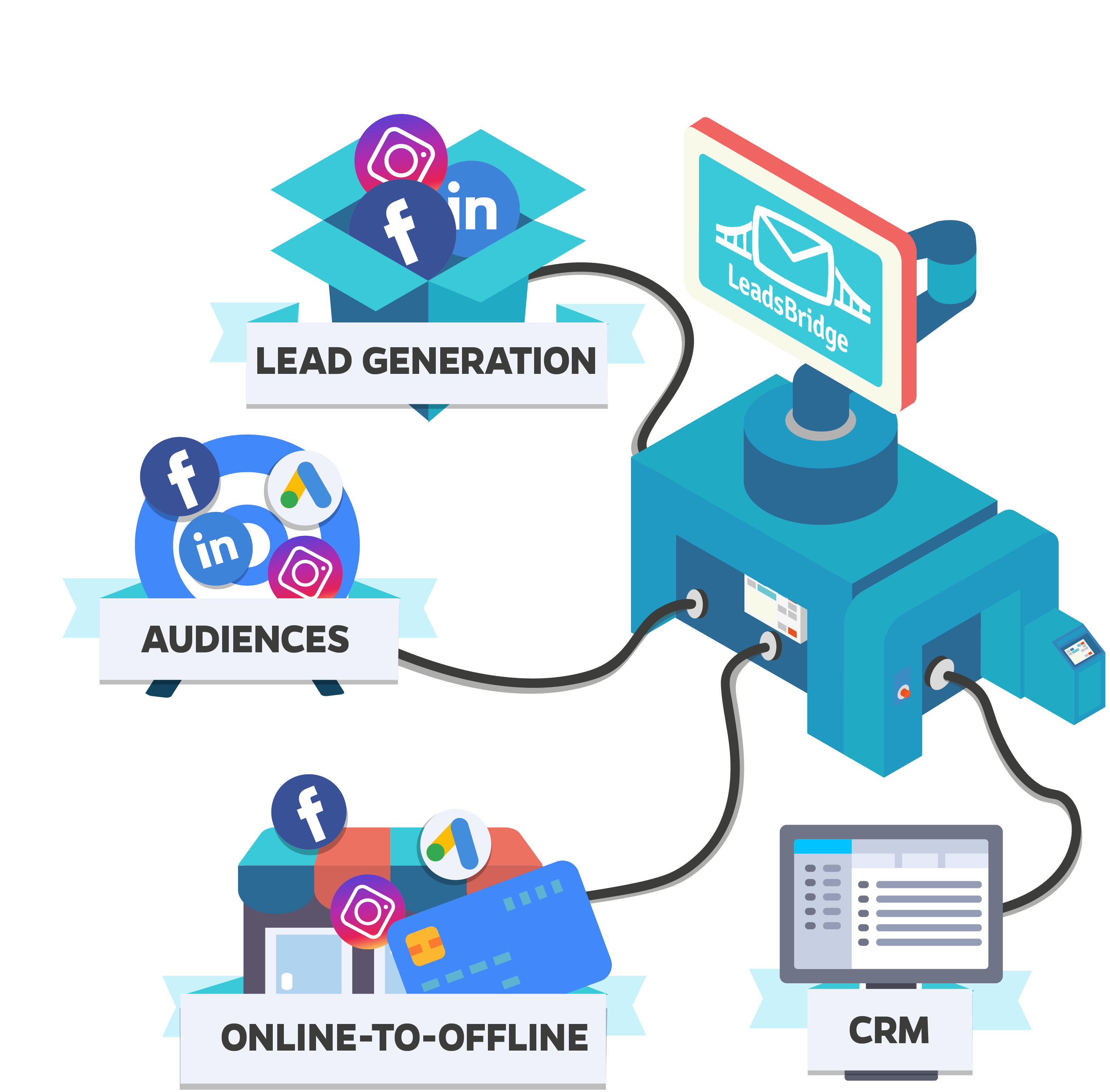 LEADSBRIDGE IS THE OFFICIAL VENDOR OF THESE AMAZING COMPANIES





Featured customers
"I started using LeadsBridge 2 years ago to better manage Facebook leads, I needed to take my agency's business to the next level. By now I became a lifetime customer. Top!"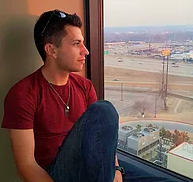 Drake Welch
BowtieMarketing.com.
"I have an automotive business and thanks to LeadsBridge I can easily set up new custom audiences on Facebook (and then Lookalikes and exclusion audiences) from my customer/mailing database. Ease at which I can set up Facebook Lead Ads to collect leads and feed them automatically into my mailing database Some products do bits of what LeadsBridge offers but it's all in one package and at a very reasonable price compared to others (Zapier for example) and it is just focused on Ad integrations rather than a Jack of all Trades."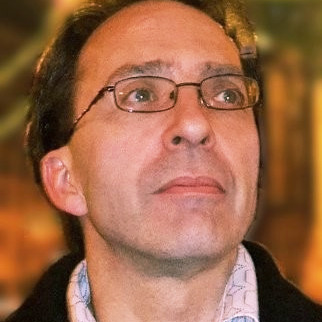 Robert Schopen
Co-wheels Car Club.
"I tested any similar service, and you're the only one that allows sending multiple sources to one single custom audience on Facebook, helping me to keep my Audience Section clean and organised. Very useful for Food and Beverage retail. Great work guys"
Marco Bigatton
Grays.inc.
"My automotive CRM is not compatible with Facebook. LeadsBridge has been a wonderful tool to bridge leads and customer information to my CRM and more importantly to my salesmen, so they have knowledge of what specific vehicle the customer is inquiring on. By now, we are able to capture leads directly to our CRM using social media that we would not have been able to without LeadsBridge."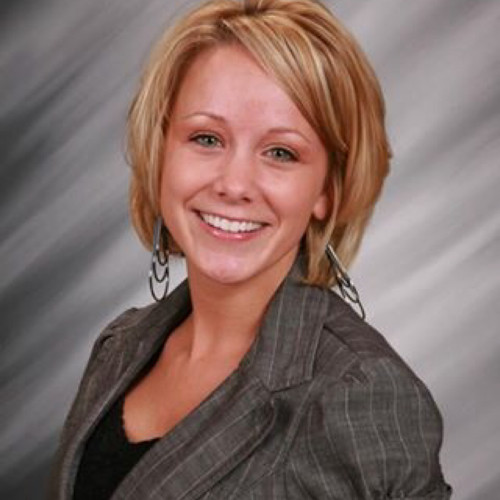 Kristina Kaecker
Kunes Country Auto Group.

What's the next step?
If you are looking for growing your R.O.A.S. give LeadsBridge a go and you'll learn what's the difference between a software and an ally!