Integrate your CRM to optimize and measure the ROAS of your digital advertising strategy
LeadsBridge connects over 370 tools with the most popular advertising platforms and lead generation sources, including tailor-made integrations.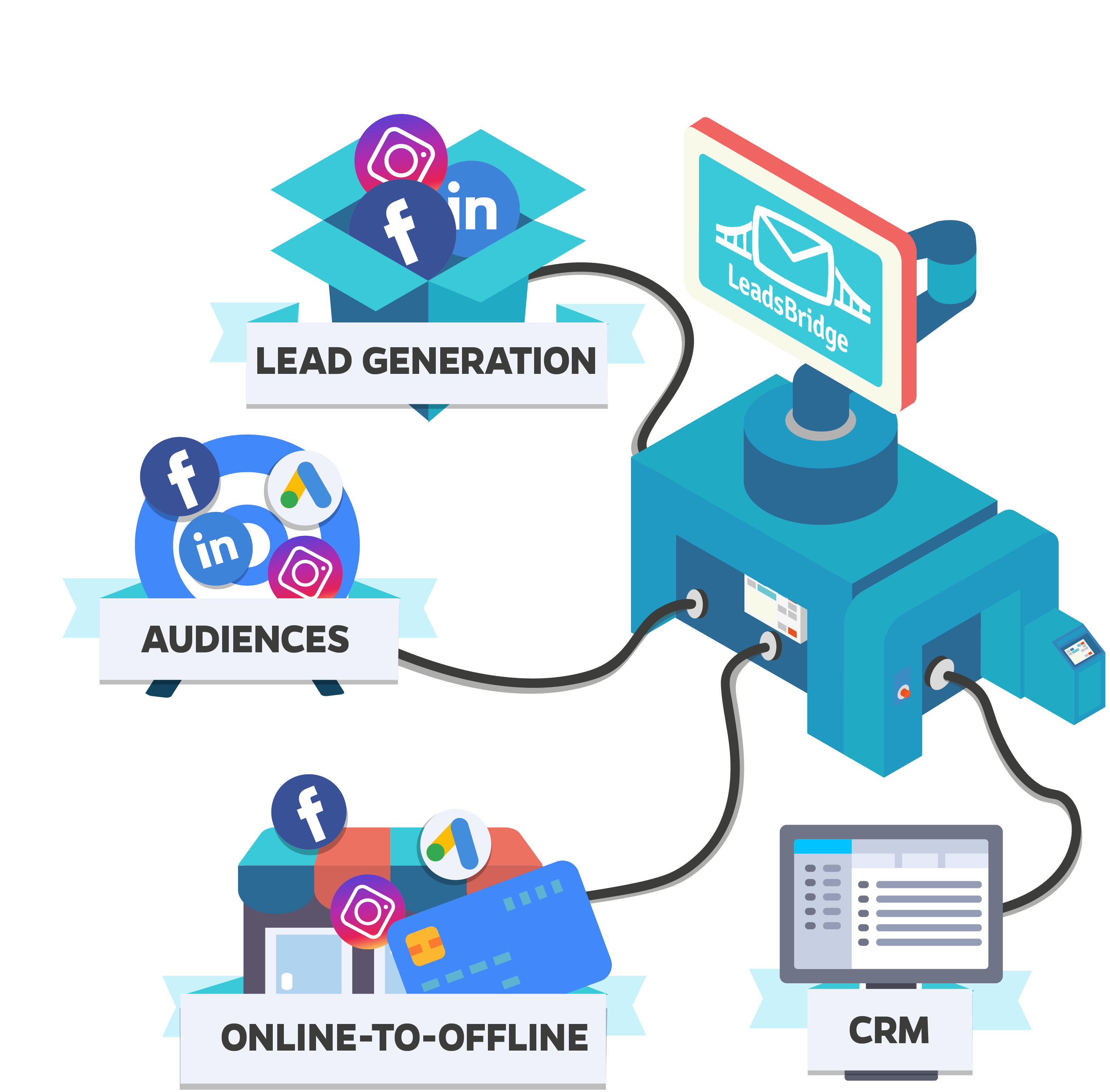 LEADSBRIDGE IS THE OFFICIAL VENDOR OF THESE AMAZING COMPANIES





Over 370 integrations at your service.
Explore our most popular bridges
Featured customers
"Great price and great value. I have a Change agency we transfer of funds across a network administered by hundreds of banks around the world. Thanks to LeadsBrigde I boost my business as well! Great integration with facebook lead ads."
Jon Griffin
Mayuli.
"It works perfectly, I found no problems integrating LeadsBridge with the programs we use for our non-profit organization. It helped us solve a big problem with Facebook Ads, great for those who use HubSpot."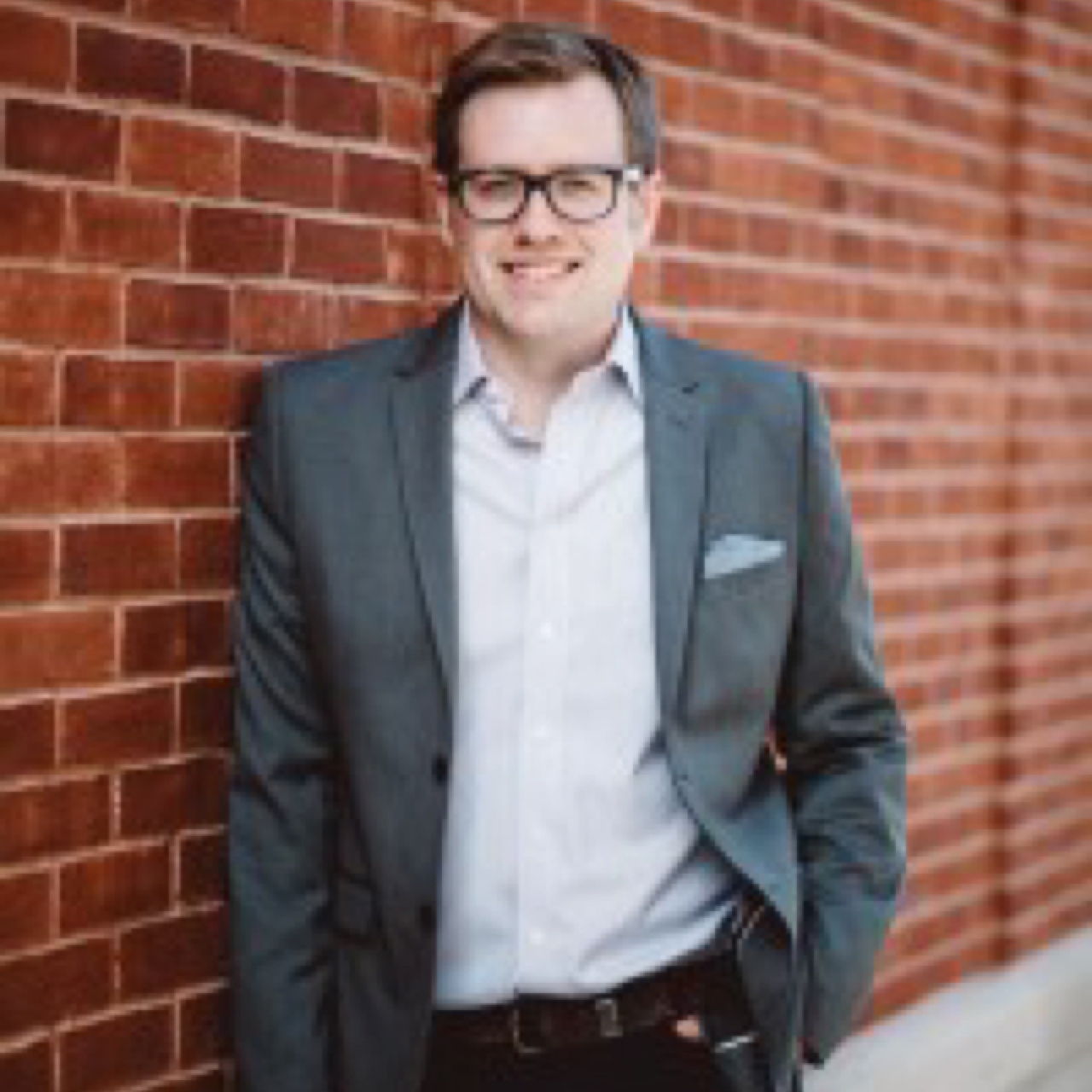 Jeff Giddens
NextAfter.
"I use Top Producer. It's a real estate CRM. Facebook lead ads weren't mapping correctly to Top Producer. LeadsBridge customer support, worked tirelessly with me and Top Producer until everything mapped flawlessly. Now, new leads flow into my sales pipeline daily, everyone's classified correctly, and action plans are automatically attached."
Doug Perry
Property Consultants.
"Out of all the people I talked to at Facebook ads and at Unbounce, you're the one who has provided the best insight for my strategy.. thanks again!"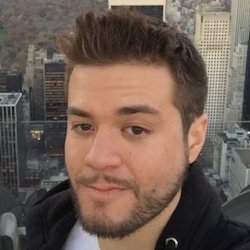 Simon Heit
Savecal.

What's the next step?
If you are looking for growing your R.O.A.S. give LeadsBridge a go and you'll learn what's the difference between a software and an ally!