Bold.
Prefilled.
Enriched.
Definitely Disruptive.
Experience a totally new way to collect leads online.
Supercharge, pump, double your leads.
Watch the film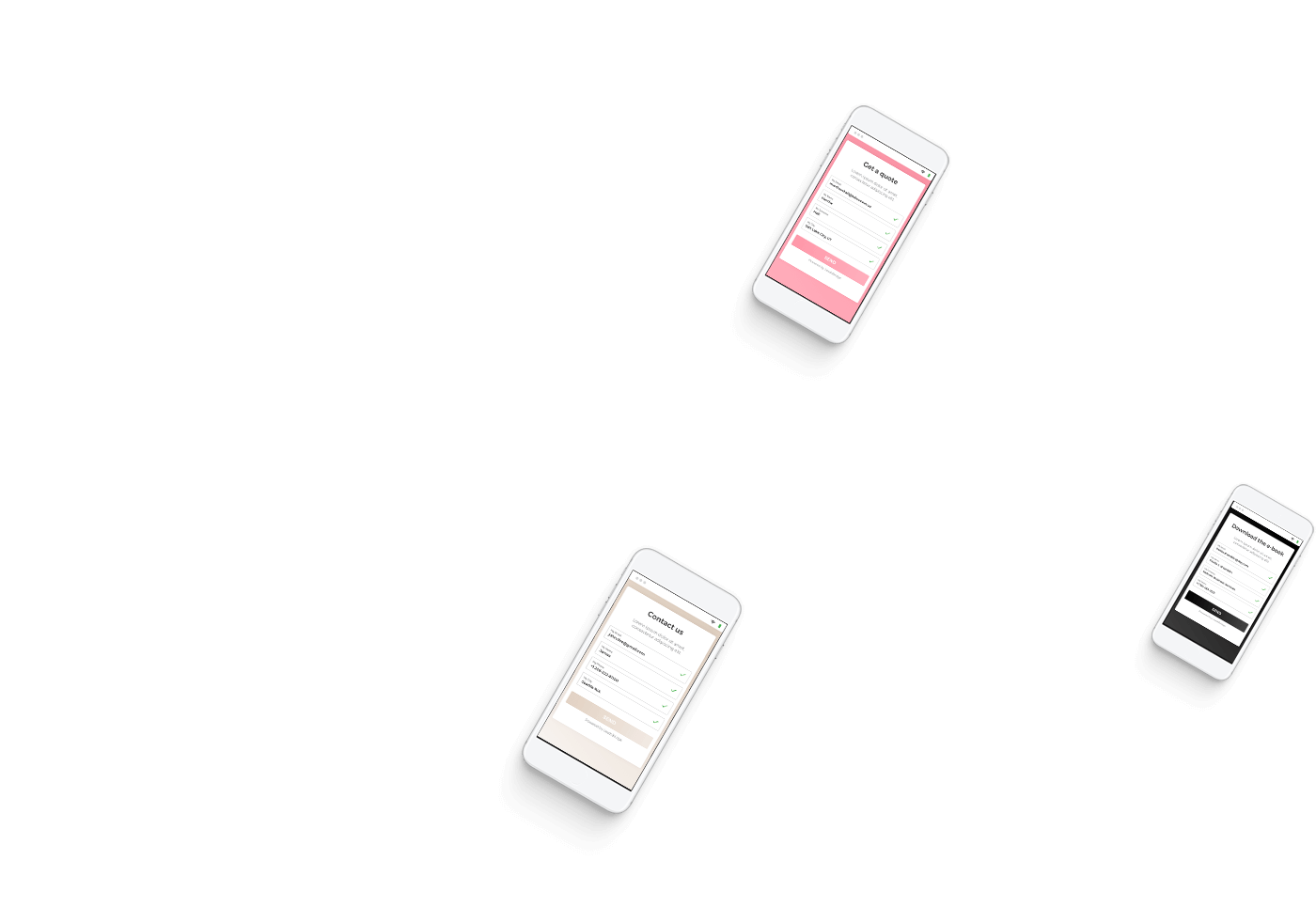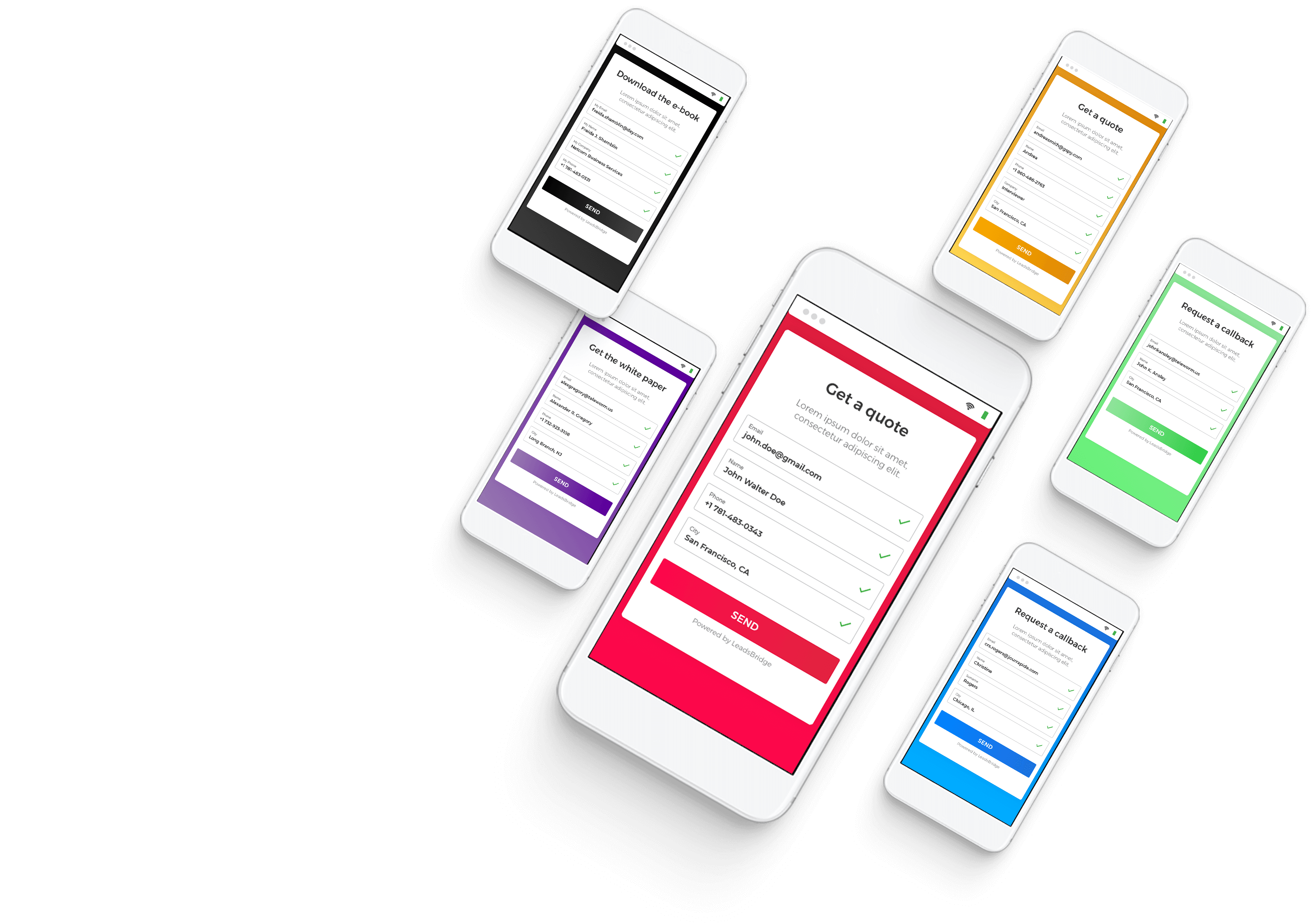 Introducing
Disruptive forms
Gorgeous Forms
Beautifully crafted by lead gen-addicted guys.
User Experience is a metric for us.
Enhanced quality leads
Don't give up important info in order to collect more leads. Disruptive Forms enriches data for every single lead.
Automation-focused
Integrated with over 200 systems — CRMs, Email Software, Webinars, Call Centers, you name it!