The education marketing automation solution for your school
LeadsBridge helps schools and universities with their student recruitment activities, enabling marketing and admission teams to optimize their communication with applicants.
LEADSBRIDGE IS THE OFFICIAL VENDOR OF THESE AMAZING COMPANIES



How LeadsBridge is making the difference in the student recruitment activities.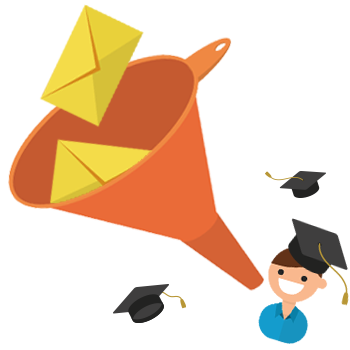 Lead Generation Ads
Sync leads from all your lead gen sources (Facebook, website ,etc.) to your CRM.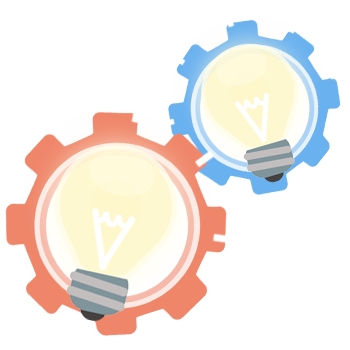 Integrations
Industry specific or in-house CRM software? We've got you covered.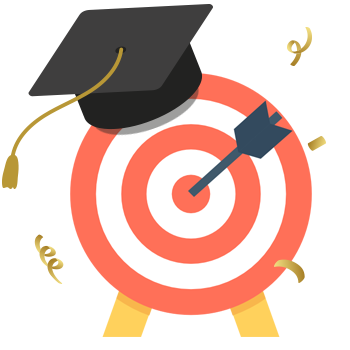 CRM Audience Sync
Keep synced your CRMs segments of contacts with Facebook and Google ads
LEADSBRIDGE WORKS WITH




A Reliable and Enterprise-Friendly Technology

GDPR, PCI and Facebook compliant
Serious enterprises around the World work with us for a reason. Get a trusted partner who care about regulations.

No Storing
No storing no trouble. LeadsBridge keeps your privacy and your lead privacy super-safe. Leads data are NEVER stored on our servers.

Advanced Automations.
Laser-targeted segmentation, Local stores distribution, Automation rules and filters, lead communication, you name it!
"The flexibility, constant improvement and increase in integrations make this an amazing service. With LeadsBridge, syncing leads from FB LeadAds into my real estate CRM is really easy to do and I Have been able to respond to leads faster than manually downloading them."
Alex Gonzales
Excellence Empire Real Estate.
"I manage an Automotive business and LeadsBridge can satisfy all your needs! Fantastic integration with Facebook Ads, nevermore without LeadsBridge!"
Santiago Oliver
ForteCar.
"I used LeadsBridge to automatically import leads from the new Facebook Lead Ads directly into my Infusionsoft account and it worked amazingly well. It circumvented the process of importing leads manually via a csv file, which was tedious and causing unwanted time delays in responding to new leads. I would highly recommend LeadsBridge!"
Kevin Thomas
Songwriting Planet.
"Wow, clever stuff and much appreciated! Would never have been able to do that! You guys rock! You can add absolutely fantastic and world-class support. If you have a financial business, using LeadsBridge to manage the flow of leads from Facebook is essential."
Devin Ross
Be Protected.
SUCCESS STORIES
Kayak Pools created a series of campaigns to sell swimming pools. Thanks to LeadsBridge and Facebook Leads Ads Kayak Pools was able to increase their ROAS up to +36%
Thanks to LeadsBridge, Sense Buzz reduced the gap between the lead creation time and the first contact time. Results: CPA: -30%. Conversion Rate: 7X. Response Rate: +50%
The goal of Western Autogroup was to generate sales leads for 2017. Using LeadsBridge and Facebook Lead Ads, Western Autogroup was able to decrease the cost per lead up to -52%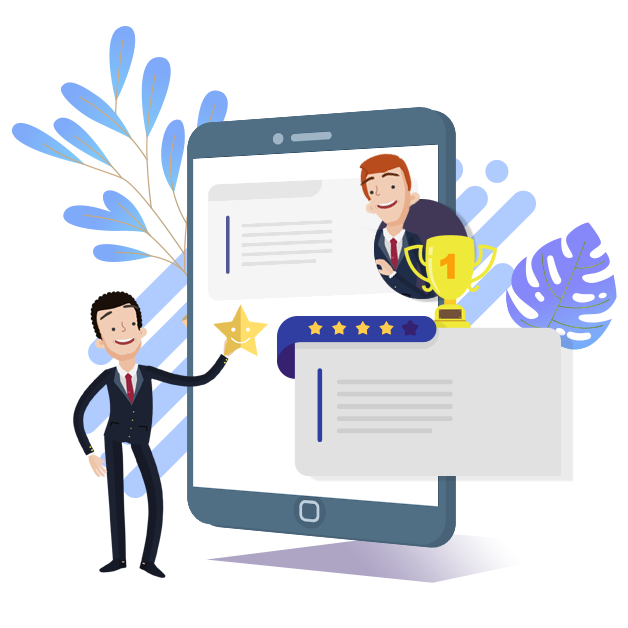 Understand how LeadsBridge is helping schools generate and convert more leads from their online campaigns on Facebook.
See with your own eyes why LeadsBridge is the #1 choice for schools and institutes that want to recruite more and better students online.