Streamline marketing management by syncing all your customers' tools in just one place
LeadsBridge has helped hundreds of agencies around the world to synchronize the main marketing and advertising tools through a single platform.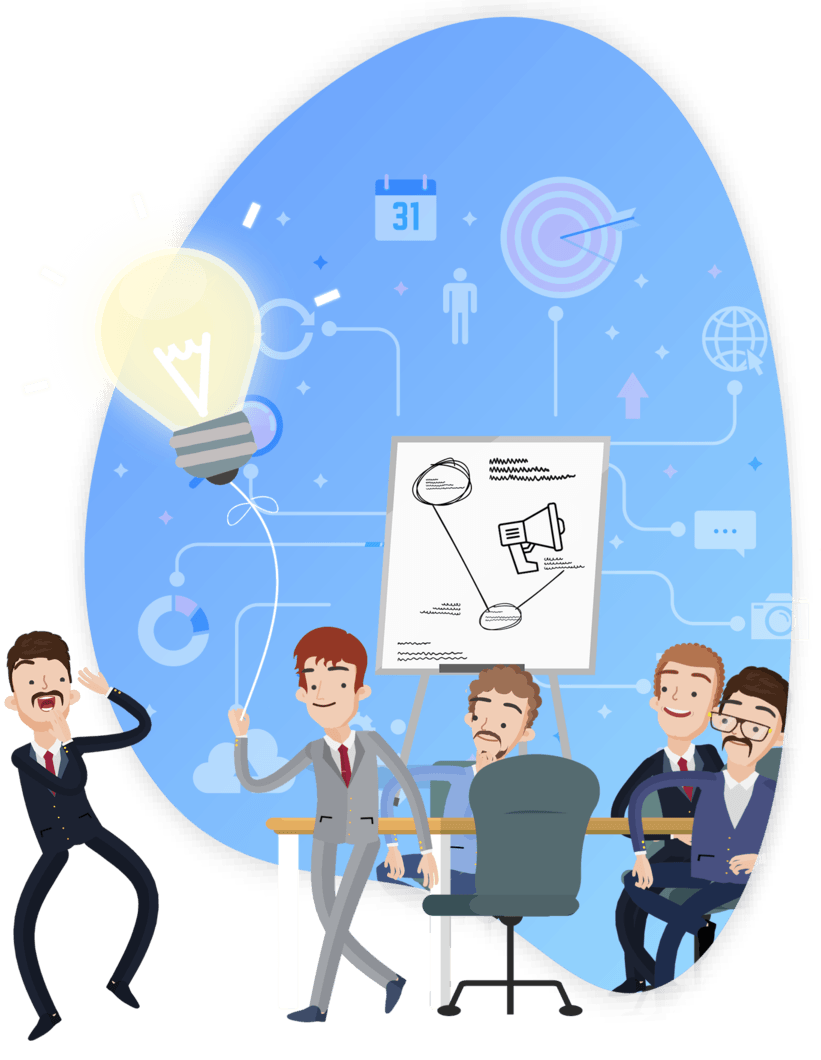 LEADSBRIDGE IS THE OFFICIAL VENDOR OF THESE AMAZING COMPANIES




How LeadsBridge is making the difference in the marketing industry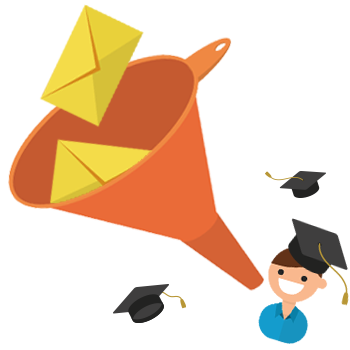 Lead Generation Ads
LeadsBridge helped generate over 20 million fresh leads in the last year.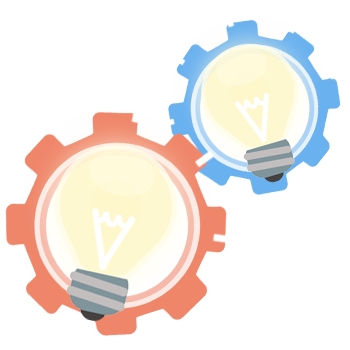 Integrations
Industry specific or in-house CRM software? We've got you covered.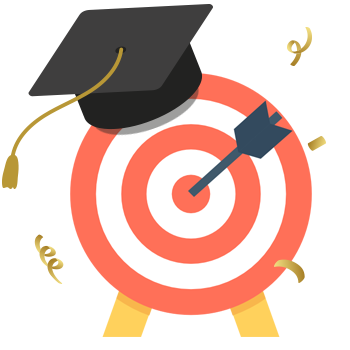 CRM Audience Sync
Keep synced your CRMs segments of contacts with Facebook and Google Ads
LeadsBridge also works with





A vigorous, Enterprise-Friendly technology
GDPR, PCI, Facebook, Google and LinkedIn compliant
Serious enterprises around the World work with us for a reason. Get a trusted partner who cares about regulations.
No Storing
No storing no trouble. LeadsBridge keeps your privacy and your lead privacy super-safe. Leads data are NEVER stored on our servers.
Advanced Automations
Laser-targeted segmentation, local stores distribution, automation rules and filters, lead communication, you name it!
Featured customers
"
"As an agency, the integration with Facebook Lead Ads has been very helpful to manage the ads of our clients. Moreover, the platform user interface is easy to navigate, with quick and simple steps to follow. Overall, it's very user-friendly."
"
"We love that you can connect Facebook Lead Form ads to pretty much any destination our clients need - Mail Chimp, Infusionsoft, a direct email notification to their inbox and even a Google Sheet with just a few clicks. We like it so much that we teach it as part of our curriculum inside our marketing education platform, Impakt Marketing Academy. If you're running lead generation campaigns using Facebook Lead Forms you need LeadsBridge in your toolkit."
"
"I had a chance to do a deep dive into the platform, and I really like what I've already seen. It's incredibly easy to spin up a form and sync it with your CRM and benefit from facebook lead ads. Absolutely recommended to all those who run an agency and want to improve workflows and leads management."
Michael Bouso
Next Collision Marketing.
"
"LeadsBridge is an excellent tool to Sync leads into a Dashboard and keep clients up to do date with real-time leads. The major benefits we receive from LeadsBridge is that we use it to sync all of our Facebook leads into our own dashboard. This is a client back end where the client can log in and view all analytics, calls, emails, etc and having the ability to sync leads into there has been fantastic and clients love it. Another massive benefit is, working in the Automotive industry, clients need to act fast..."
Nickolas Romas
AdTorque Edge.
Understand how LeadsBridge is helping marketing agencies generate and convert more leads from their online campaigns on Facebook and Google.
See with your own eyes why LeadsBridge is the #1 choice for marketing agencies that want to run more profitable campaigns for their clients.