What your Marketing Agency really needs to generate more leads and sales for your clients
LeadsBridge helped hundreds of advertising agencies scale their clients' lead generation up to 500% easily and without the need of technical skills required to integrate different tools.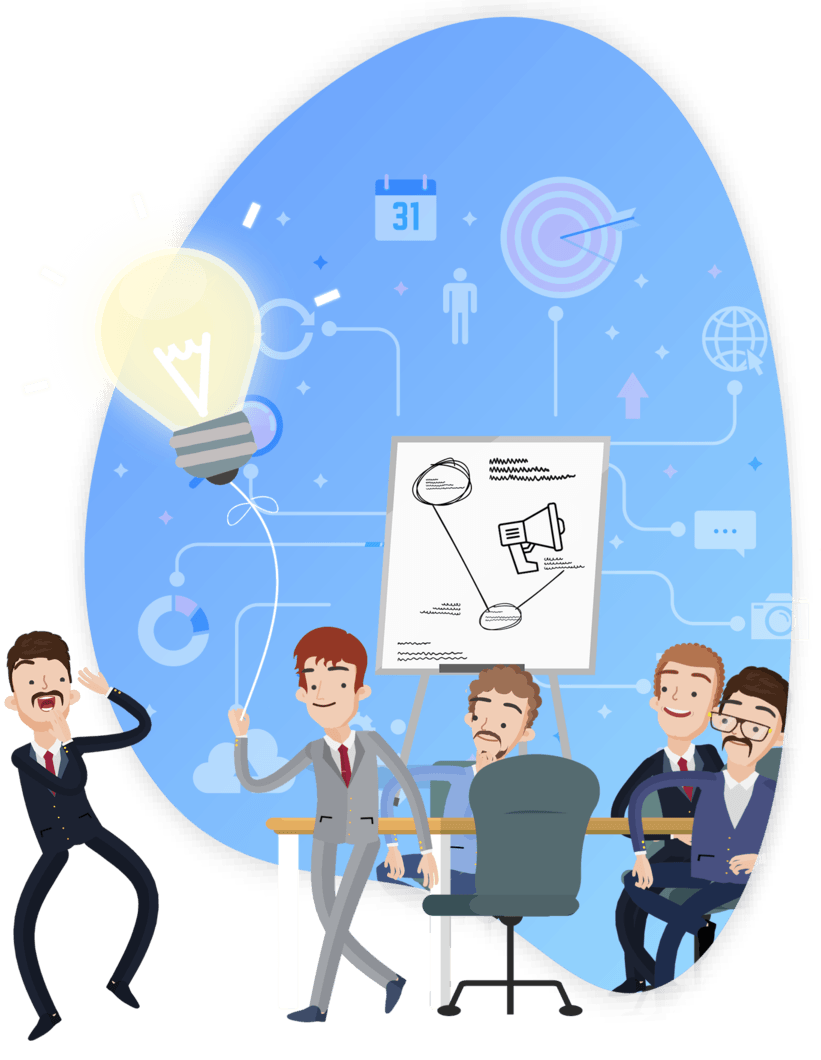 LEADSBRIDGE IS THE OFFICIAL VENDOR OF THESE AMAZING COMPANIES




How LeadsBridge is making the difference in the marketing industry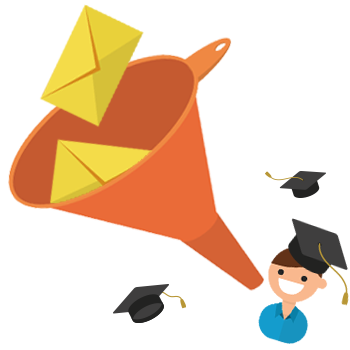 Lead Generation Ads
LeadsBridge helped generate over 20 million fresh leads in the last year.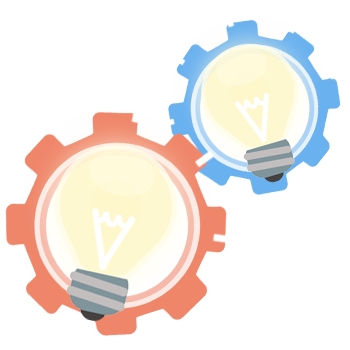 Integrations
Industry specific or in-house CRM software? We've got you covered.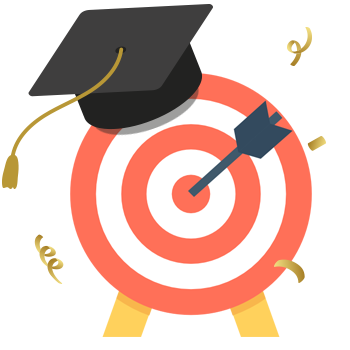 CRM Audience Sync
Keep synced your CRMs segments of contacts with Facebook and Google Ads
LeadsBridge also works with





A vigorous, Enterprise-Friendly technology
GDPR, PCI, Facebook, Google and LinkedIn compliant
Serious enterprises around the World work with us for a reason. Get a trusted partner who cares about regulations.
No Storing
No storing no trouble. LeadsBridge keeps your privacy and your lead privacy super-safe. Leads data are NEVER stored on our servers.
Advanced Automations
Laser-targeted segmentation, local stores distribution, automation rules and filters, lead communication, you name it!
Featured customers
"
"I tested any similar service, and you're the only one that allows sending multiple sources to one single custom audience on Facebook, helping me to keep my Audience Section clean and organised. Very useful for Food and Beverage retail. Great work guys"
Marco Bigatton
Grays.inc.
"
"Letting you to know that we are very happy with (a) the product (b) the service and support you provide! I use LeadsBridge for my agency and it has saved me a lot of time thanks to integration with Facebook ads"
Omri Gonen
Impression Media.
"
"The flexibility, constant improvement and increase in integrations make this an amazing service. With LeadsBridge, syncing leads from FB LeadAds into my real estate CRM is really easy to do and I Have been able to respond to leads faster than manually downloading them."
Alex Gonzales
Excellence Empire Real Estate.
"
"We like best about LeadsBridge is that the bridges and emails are being sent to our clients in real time. In the automotive industry, you need to act on every lead fast and leadsbridge helps our clients be able to achieve that. LeadsBridge allows us to free up a lot of time by simply creating a bridge from the facebook form to the email notifier where as soon as lead comes in it gets sent. No more checking pages and forms every few hours. We work with the client to be able to..."
Nickolas Romas
AdTorque Edge.
Understand how LeadsBridge is helping marketing agencies generate and convert more leads from their online campaigns on Facebook and Google.
See with your own eyes why LeadsBridge is the #1 choice for marketing agencies that want to run more profitable campaigns for their clients.