What your Marketing Agency really needs to generate more leads and sales for your clients
LeadsBridge helped hundreds of advertising agencies scale their clients' lead generation up to 500% easily and without the need of technical skills required to integrate different tools.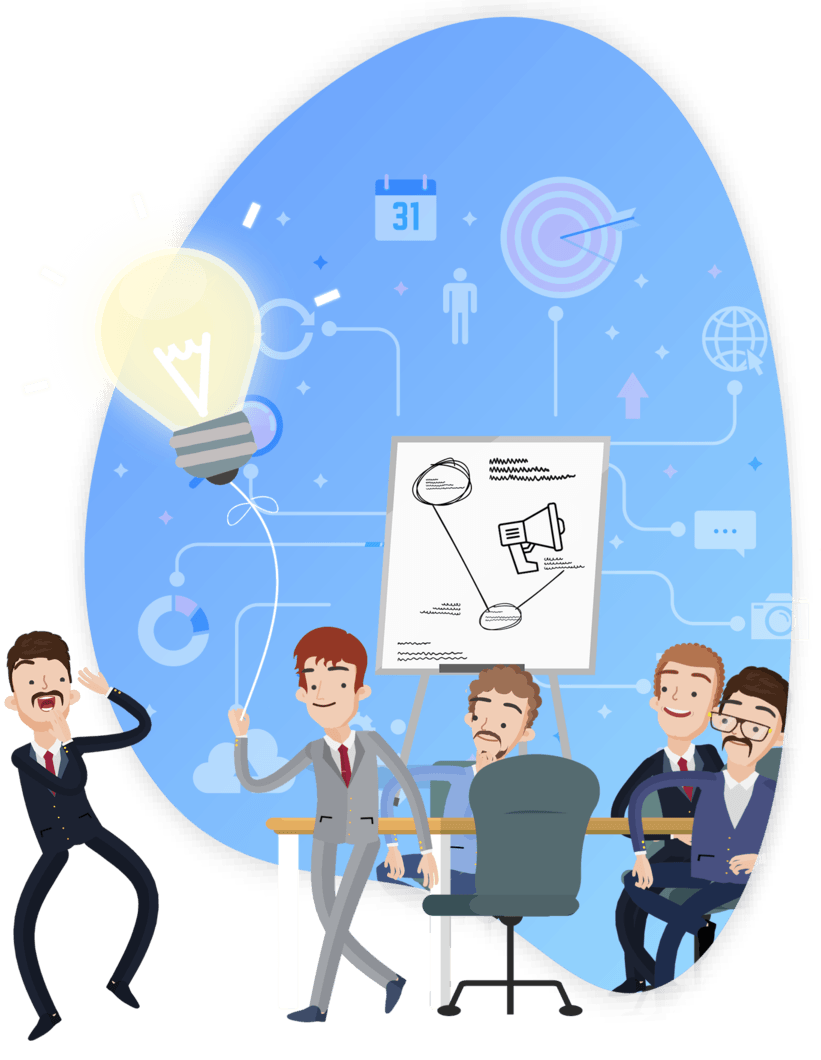 LEADSBRIDGE IS THE OFFICIAL VENDOR OF THESE AMAZING COMPANIES




How LeadsBridge is making the difference in the marketing industry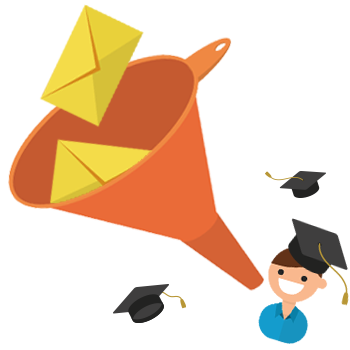 Lead Generation Ads
LeadsBridge helped generate over 20 million fresh leads in the last year.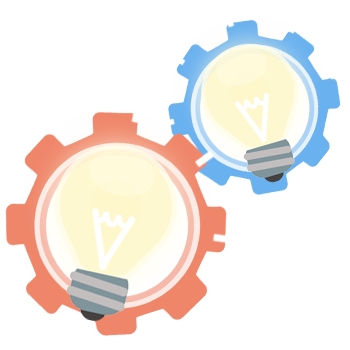 Integrations
Industry specific or in-house CRM software? We've got you covered.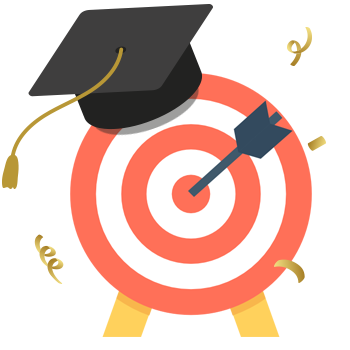 CRM Audience Sync
Keep synced your CRMs segments of contacts with Facebook and Google Ads
LeadsBridge also works with





A vigorous, Enterprise-Friendly technology
GDPR, PCI, Facebook, Google and LinkedIn compliant
Serious enterprises around the World work with us for a reason. Get a trusted partner who cares about regulations.
No Storing
No storing no trouble. LeadsBridge keeps your privacy and your lead privacy super-safe. Leads data are NEVER stored on our servers.
Advanced Automations
Laser-targeted segmentation, local stores distribution, automation rules and filters, lead communication, you name it!
Featured customers
"
"LeadsBridge is easy to use and includes many features. Features that you always needed and wanted. Best of all, it's very very affordable. Perfect integrations between Facebook and Salesforce. Mostly for lead ads campaigns on Facebook but they recently launched custom audience integrations as well which helps to update even offline conversions. LeadsBridge has helped my automotive company achieve excellent results!"
"
"I love LeadsBridge, which makes advertising easy peasy lemon squeezy! I think that LeadsBridge its a really great tool. Very good support, guides, and great functionality. Also great email automation for my agency, with lots of useful info which is a welcome change from most companies junk!"
Colm Baker
Whabang Social Media.
"
"I hate technology and I'm useless at it, but LeadsBridge is really able to resolve the unresolvable! Thank you so much for your incredible support team.  "
"
"It's super quick and easy to add an account into LeadsBridge. Everything has worked as it's supposed to and I've had zero issues. LeadsBridge helps us get our automotive leads from various sources into one place. Instead of having to manually download and check on leads, it automatically gets sent to the client."
Tricia Ryzner
Reunion Marketing.
Understand how LeadsBridge is helping marketing agencies generate and convert more leads from their online campaigns on Facebook and Google.
See with your own eyes why LeadsBridge is the #1 choice for marketing agencies that want to run more profitable campaigns for their clients.