The education marketing automation solution for your school
LeadsBridge helps schools and universities with their student recruitment activities, enabling marketing and admission teams to optimize their communication with applicants.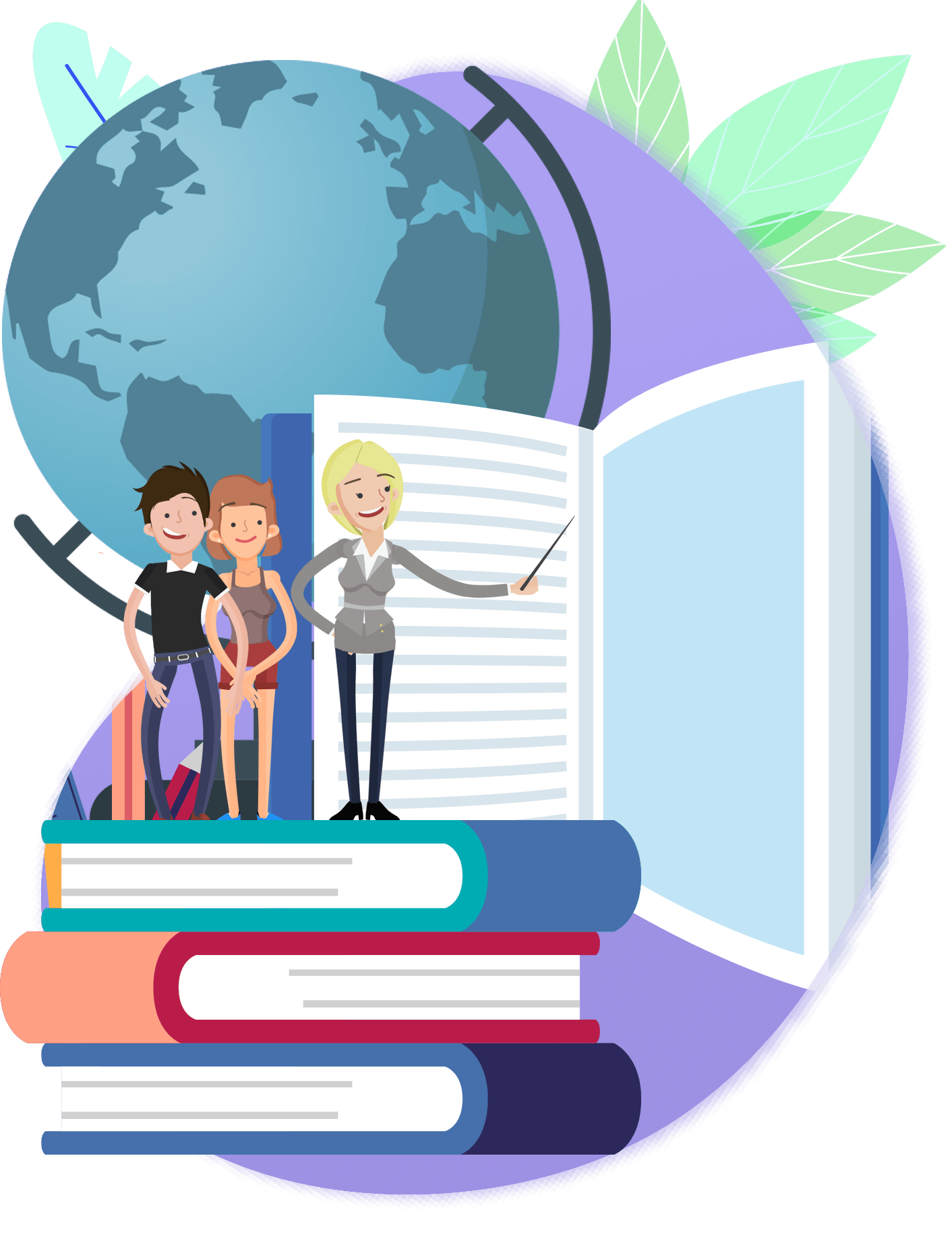 LEADSBRIDGE IS THE OFFICIAL VENDOR OF THESE AMAZING COMPANIES



How LeadsBridge is making the difference in the student recruitment activities.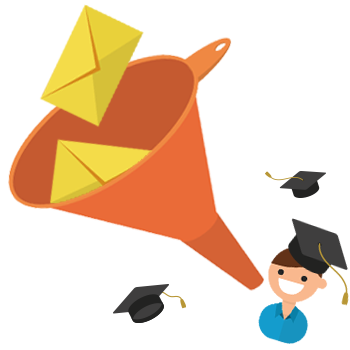 Lead Generation Ads
Sync leads from all your lead gen sources (Facebook, website ,etc.) to your CRM.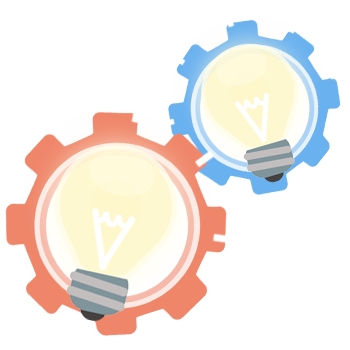 Integrations
Industry specific or in-house CRM software? We've got you covered.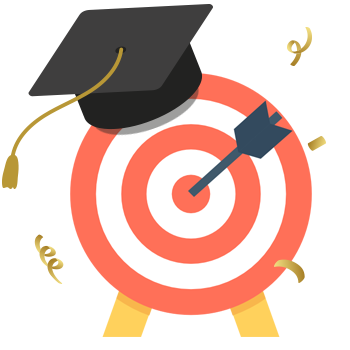 CRM Audience Sync
Keep synced your CRMs segments of contacts with Facebook and Google ads.
LeadsBridge also works with




A Reliable and Enterprise-Friendly Technology

GDPR, PCI and Facebook compliant
Serious enterprises around the World work with us for a reason. Get a trusted partner who careS about regulations.

No Storing
No storing no trouble. LeadsBridge keeps your privacy and your lead privacy super-safe. Leads data are NEVER stored on our servers.

Advanced Automations
Laser-targeted segmentation, local stores distribution, automation rules and filters, lead communication, you name it!
Featured customers
"We like to sync our HubSpot smart lists to FB ads for retargeting. Excellent product for our agency!"
Jake Fisher
BridgesStrategies.
"Excellent customer service and platform for my Real Estate business. You should already be working with LeadsBridge. They are awesome! With LeadsBridge, I was able to duplicate my leads from Facebook."
Jaleel Manns
SurgeHomes.
"I use LeadsBridge for my agency, I found it easy to set up and has helped us get our Facebook ad leads into Hubspot instantly so we can action them right away!"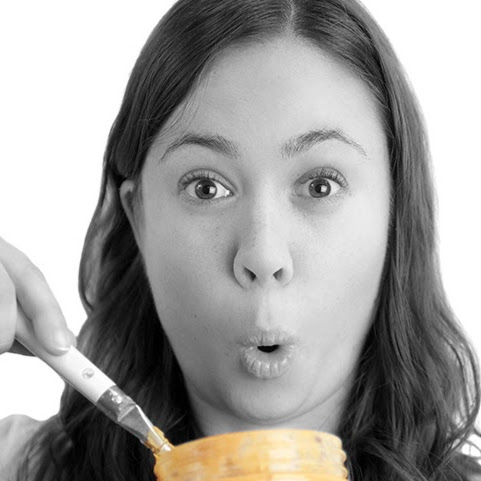 Katherine Elliott
FunctionPoint.
"LeadsBridge Is Awesome! I'm a huge fan of LeadsBridge, It has improved my agency's business! It is simple to integrate with just about any CRM and the connection into Facebook is so easy. It turned Lead Ads from a hassle to super effective. 5 stars!!"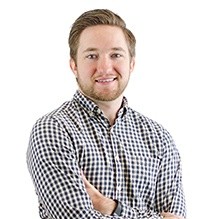 Kevin Manning
Disruptive Advertising.
Understand how LeadsBridge is helping schools generate and convert more leads from their online campaigns on Facebook.
See with your own eyes why LeadsBridge is the #1 choice for schools and institutes that want to recruite more and better students online.