The education marketing automation solution for your school
LeadsBridge helps schools and universities with their student recruitment activities, enabling marketing and admission teams to optimize their communication with applicants.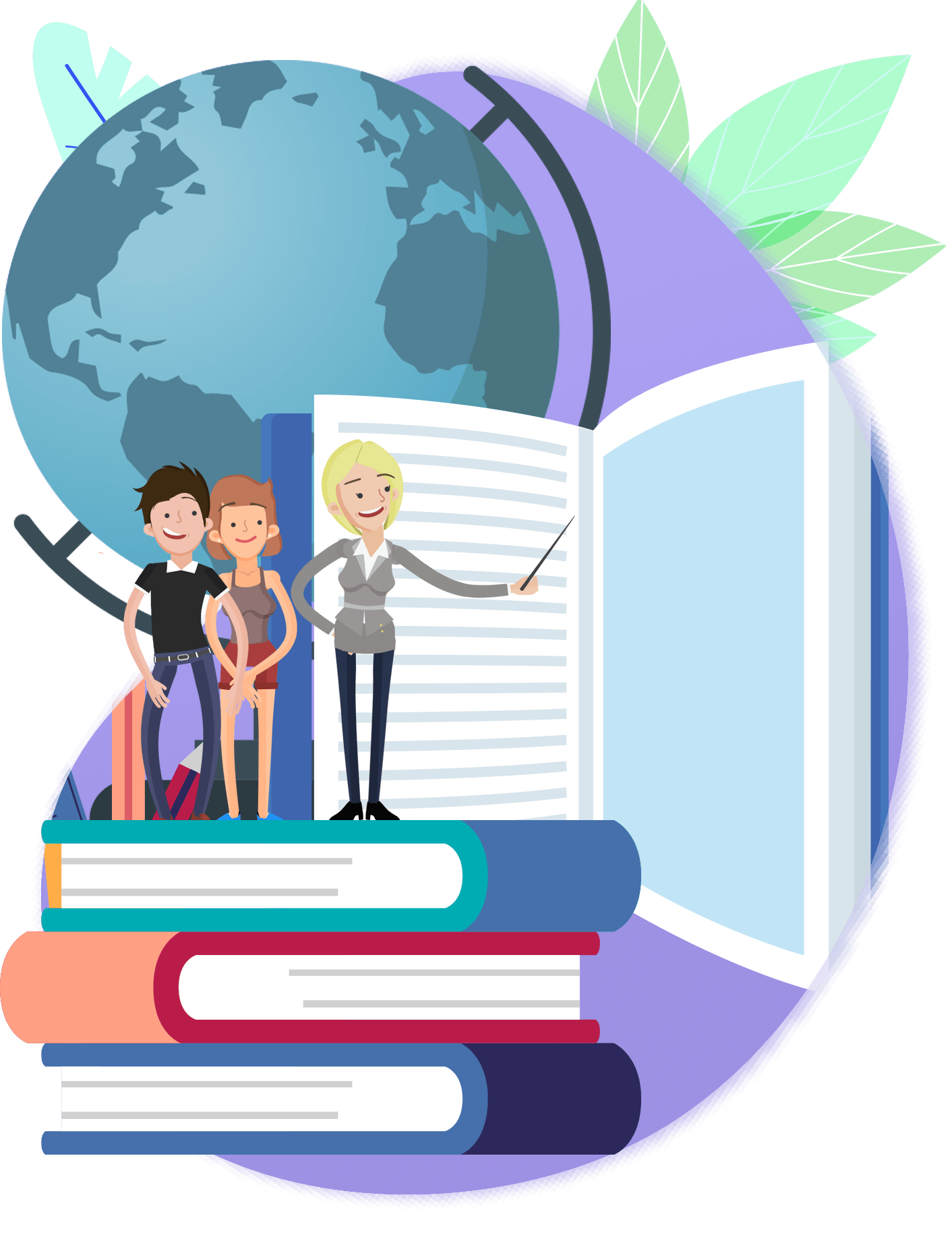 LEADSBRIDGE IS THE OFFICIAL VENDOR OF THESE AMAZING COMPANIES



How LeadsBridge is making the difference in the student recruitment activities.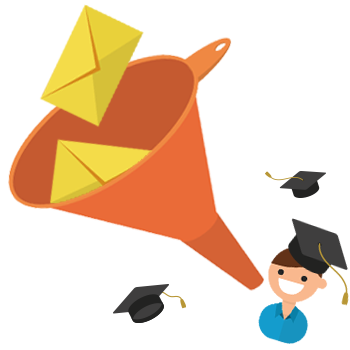 Lead Generation Ads
Sync leads from all your lead gen sources (Facebook, website ,etc.) to your CRM.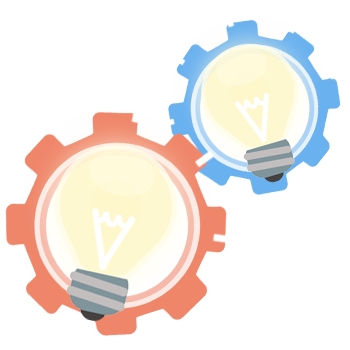 Integrations
Industry specific or in-house CRM software? We've got you covered.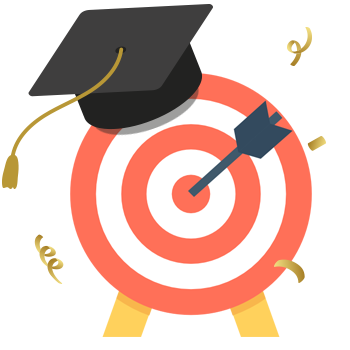 CRM Audience Sync
Keep synced your CRMs segments of contacts with Facebook and Google ads.
LeadsBridge also works with
A vigorous, Enterprise-Friendly technology
GDPR, PCI, Facebook, Google and LinkedIn compliant
Serious enterprises around the World work with us for a reason. Get a trusted partner who cares about regulations.
No Storing
No storing no trouble. LeadsBridge keeps your privacy and your lead privacy super-safe. Leads data are NEVER stored on our servers.
Advanced Automations
Laser-targeted segmentation, local stores distribution, automation rules and filters, lead communication, you name it!
Featured customers
"
"The interface is intuitive and they have short quick videos for each section of the software. The big bonus is that support is super responsive and get you up to speed fast. I use LeadsBrigde for my agency and it's super, I love the integration with Facebook lead Ads"
Danny McMillan
DATAbrill.
"
"I use LeadsBrigde for 2 years, I found the integration with Facebook leads ads awesome! Your service is impeccable and there seems to always be help available… rare these days. However, if you have it working the way you do that is another service worth its weight in Gold."
Jeff Brudy
Brudy Enterprises Ltd.
"
"Wow, clever stuff and much appreciated! Would never have been able to do that! You guys rock! You can add absolutely fantastic and world-class support. If you have a financial business, using LeadsBridge to manage the flow of leads from Facebook is essential."
"
"I use LeadsBridge for my agency from 2 years, 0% Failure rate! I use Facebook lead Ads and thanks to LeadsBridge, the acquisition, and management of my leads is no longer a problem!"
Shahar Yogev
EVEREST DIGITAL MARKETING.
Understand how LeadsBridge is helping schools generate and convert more leads from their online campaigns on Facebook.
See with your own eyes why LeadsBridge is the #1 choice for schools and institutes that want to recruite more and better students online.