The easy solution to connect all your marketing data, automate processes and save time
LeadsBridge allows marketing departments to work smarter, integrating the company CRM with the advertising platforms they invest their money on.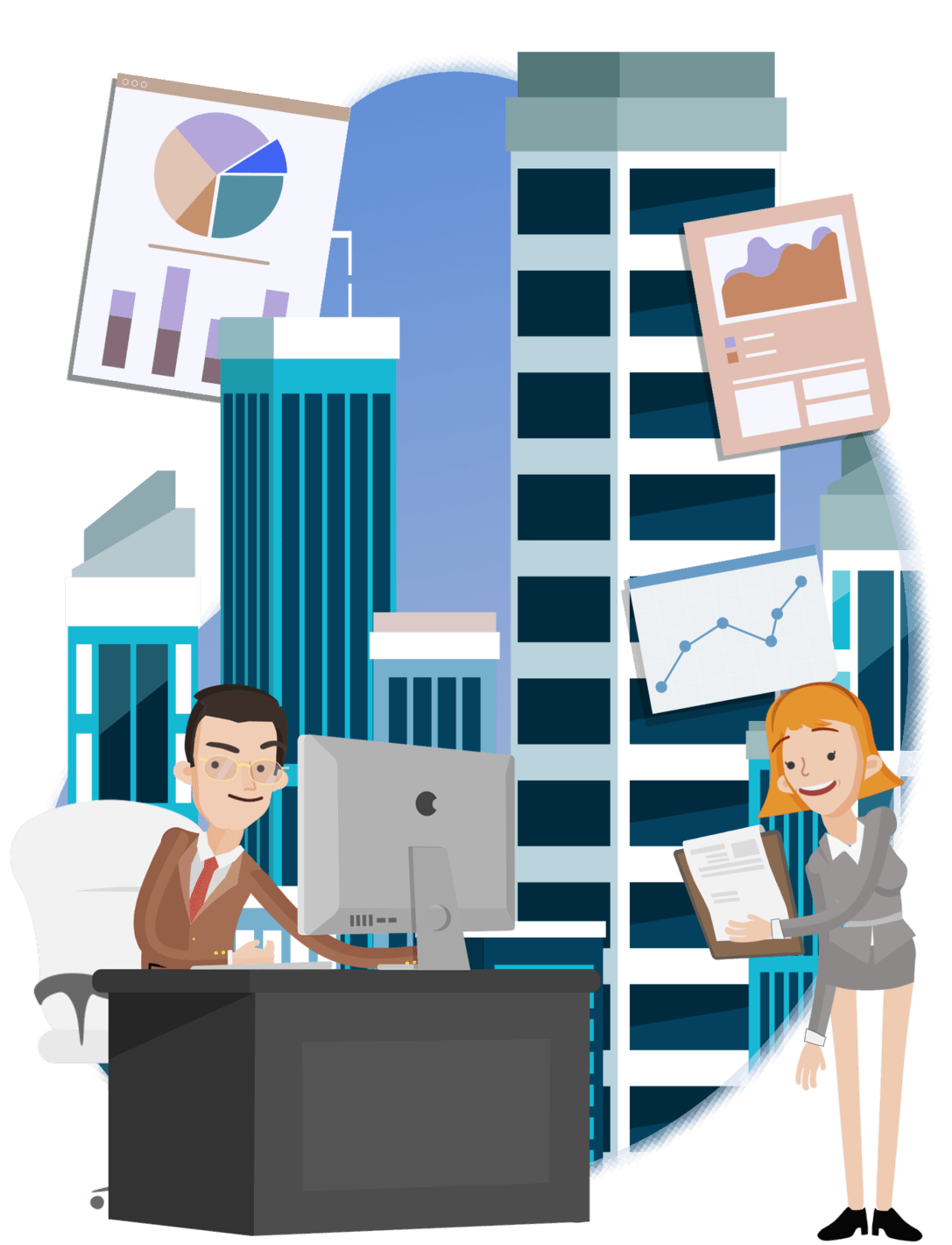 LEADSBRIDGE IS THE OFFICIAL VENDOR OF THESE AMAZING COMPANIES




How LeadsBridge is making the difference in the enterprise world.
Lead Generation Ads
Sync leads from your Lead Generation Ads with your CRM.
Integrations
Industry specific or in-house CRM software? Weve got you covered.
CRM Audience Sync
Keep synced your CRMs segments of contacts with Facebook and Google ads.
LeadsBridge also works with
A vigorous, Enterprise-Friendly technology
GDPR, PCI, Facebook, Google and LinkedIn compliant
Serious enterprises around the World work with us for a reason. Get a trusted partner who cares about regulations.
No Storing
No storing no trouble. LeadsBridge keeps your privacy and your lead privacy super-safe. Leads data are NEVER stored on our servers.
Advanced Automations
Laser-targeted segmentation, local stores distribution, automation rules and filters, lead communication, you name it!
Featured customers
"
"Before LeadsBridge, we had to spend hours at our agency pulling Facebook Leadgen leads data into HubSpot for our clients. LeadsBridge radically improved this process optimizing our use of time while also providing valuable insights with the reporting graphics functionality. Highly recommended."
Luis Silva-Ball
Digifianz.
"
"Takes one more thing off of my to-do list. LeadsBridge saves me time (and my sanity) since that is my most precious commodity as a working mother! Manage my Facebook leads is super easy by now thanks to LeadsBridge!"
Erica Colon
Nitty Gritty Science.
"
"I found LeadsBridge very simple to set up and very affordable for the automotive industry. You don't need to set a huge budget for it and you certainly can just try it out to make sure it's helpful to you and your business. There is no contract and you can stay on monthly and therefore it doesn't have any switching cost. They do a smooth integration with Facebook Lead Ads and now even with Facebook Audiences. Keep in mind that even Facebook has a page with the name of LeadsBridge on it as..."
"
"We like to sync our HubSpot smart lists to FB ads for retargeting. Excellent product for our agency!"
Jake Fisher
BridgesStrategies.
Understand how LeadsBridge is helping enterprises integrate the companys software with Facebook and Google ads, worldwide.
See with your own eyes why LeadsBridge is the #1 choice for enterprises that need customized, tailor-made solutions to connect their software with Facebook and Google ads.