The easy solution to connect all your marketing data, automate processes and save time
LeadsBridge allows marketing departments to work smarter, integrating the company CRM with the advertising platforms they invest their money on.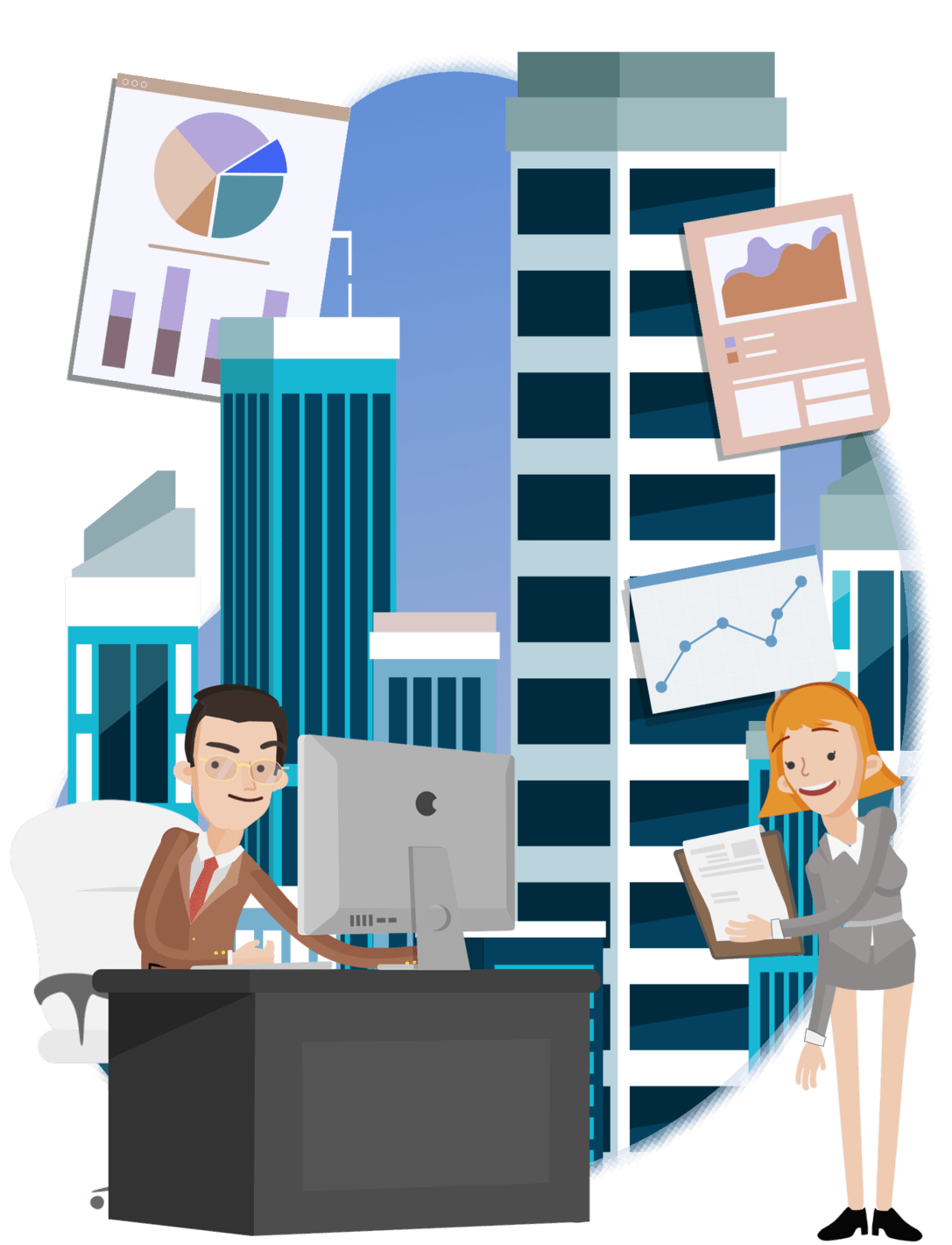 LEADSBRIDGE IS THE OFFICIAL VENDOR OF THESE AMAZING COMPANIES




How LeadsBridge is making the difference in the enterprise world.
Lead Generation Ads
Sync leads from your Lead Generation Ads with your CRM.
Integrations
Industry specific or in-house CRM software? Weve got you covered.
CRM Audience Sync
Keep synced your CRMs segments of contacts with Facebook and Google ads.
LeadsBridge also works with
A vigorous, Enterprise-Friendly technology
GDPR, PCI, Facebook, Google and LinkedIn compliant
Serious enterprises around the World work with us for a reason. Get a trusted partner who cares about regulations.
No Storing
No storing no trouble. LeadsBridge keeps your privacy and your lead privacy super-safe. Leads data are NEVER stored on our servers.
Advanced Automations
Laser-targeted segmentation, local stores distribution, automation rules and filters, lead communication, you name it!
Featured customers
"
"I found LeadsBridge amazing for my real estate business! With LeadsBridge the bridges are created easily between Zoho and Facebook, which allows us to manage all the leads created and keep track of the campaign in our CRM.  Moreover, LeadsBridge has a really good interface and it's easy to use. The best thing is the support team, they are really good and go out of their way to fit customer's needs. In our case, they developed a field so we could include notes to our leads created into our CRM."
"
"The Lead Ads Integration is awesome! No need to manually export-import all your leads to your email marketing service. The Custom Audience Sync is definitely what I needed and used most, I'm getting plenty leads daily and syncing them with the audiences in Facebook was a huge pain. This feature is a lifesaver for my agency. Also if you don't have any experience how to properly integrate the Facebook pixel in your website, LeadsBridge has a useful and easier to use a script for that."
Marius Ghitulescu
ThemeIsle.
"
"I have only pros for LeadsBridge: 1. Automatically pushes leads to CRM 2. Pushes Facebook Ad Structure Data with the Leads 3. Unlimited integration options (CRM, Email Marketing Tools, Ad Retargeting, Cloud Sharing) 4. Automatically starts capturing data, even from new campaigns not integrated 5. The support team is awesome. Very patient and thorough. 6. Great non-profit discountThis service should have been available on Facebook, out of the box. I just regret the time I lost, when I didn't know about LeadsBridge.No more battles for bigger budgets and fighting for extra time to..."
Saad Javed
YMCA of Greater Toronto.
"
"I use LeadsBridge to manage the leads of my Agency and it's amazing because LeadsBridge makes very easy to transfer your FB Lead ads into your CRM or email marketing software. I use this product to take FB Lead ads and import them into ActiveCampaign as well as trigger an automatic SMS to the client with the lead details.  "
Understand how LeadsBridge is helping enterprises integrate the companys software with Facebook and Google ads, worldwide.
See with your own eyes why LeadsBridge is the #1 choice for enterprises that need customized, tailor-made solutions to connect their software with Facebook and Google ads.