The easy solution to connect all your marketing data, automate processes and save time
LeadsBridge allows marketing departments to work smarter, integrating the company CRM with the advertising platforms they invest their money on.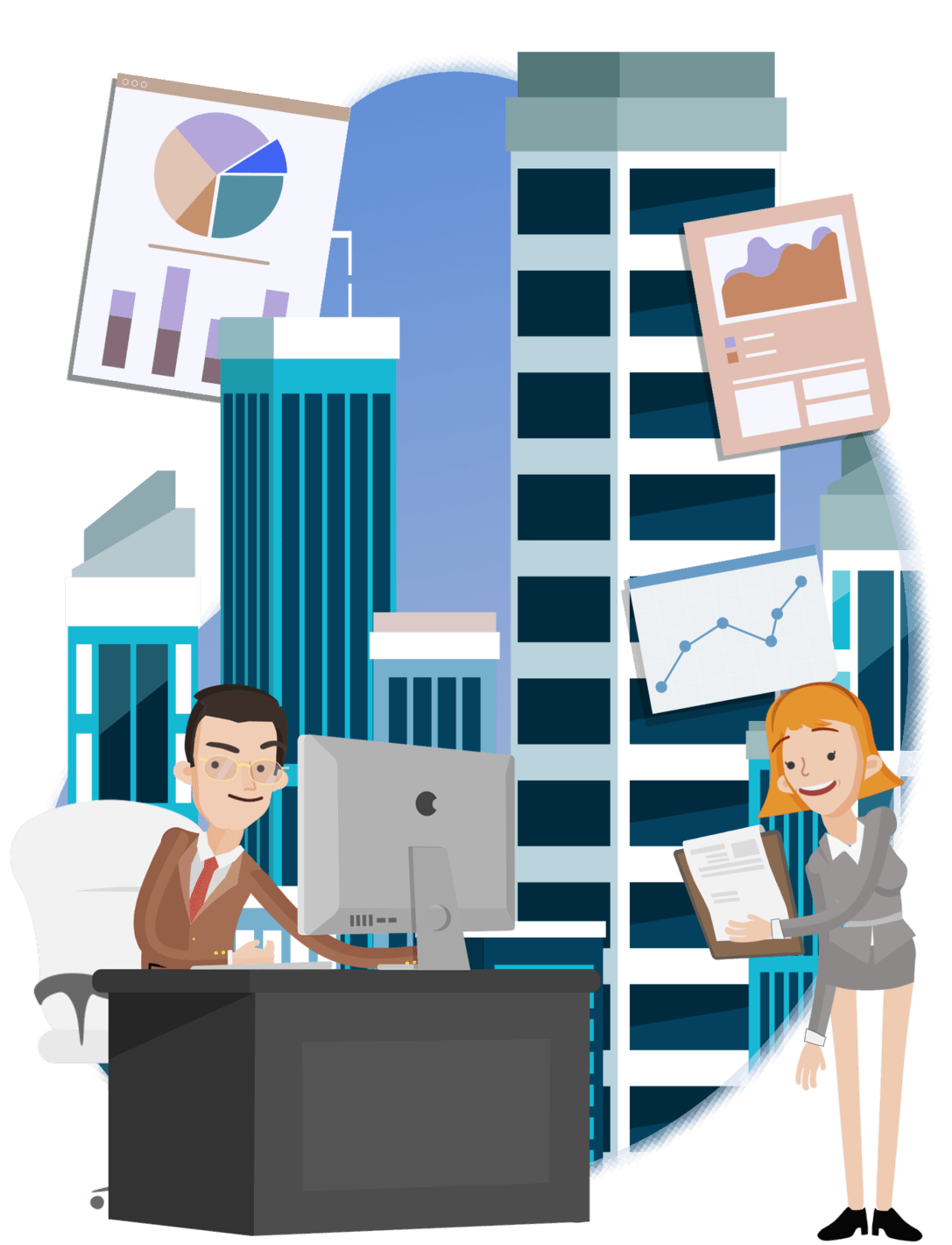 LEADSBRIDGE IS THE OFFICIAL VENDOR OF THESE AMAZING COMPANIES




How LeadsBridge is making the difference in the enterprise world.
Lead Generation Ads
Sync leads from your Lead Generation Ads with your CRM.
Integrations
Industry specific or in-house CRM software? Weve got you covered.
CRM Audience Sync
Keep synced your CRMs segments of contacts with Facebook and Google ads.
LeadsBridge also works with
A Reliable and Enterprise-Friendly Technology

GDPR, PCI and Facebook compliant
Serious enterprises around the World work with us for a reason. Get a trusted partner who care about regulations.

No Storing
No storing no trouble. LeadsBridge keeps your privacy and your lead privacy super-safe. Leads data are NEVER stored on our servers.

Advanced Automations
Laser-targeted segmentation, Local stores distribution, Automation rules and filters, lead communication, you name it!
Featured customers
"Letting you to know that we are very happy with (a) the product (b) the service and support you provide! I use LeadsBridge for my agency and it has saved me a lot of time thanks to integration with Facebook ads"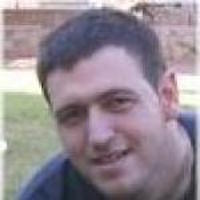 Omri Gonen
Impression Media.
"I use LeadsBridge to manage my real estate business contacts and leads coming from Facebook, after a few months of use I can't imagine working without LeadsBridge! Highly recommended!"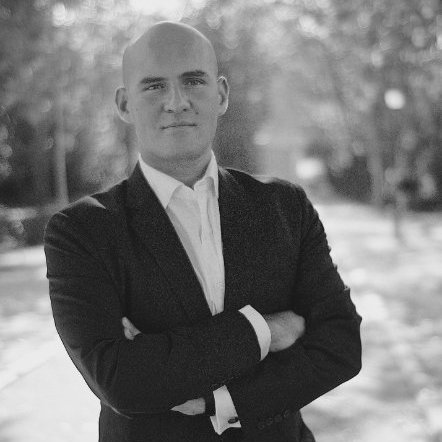 Miguel Blanco
Miss Tipsi.
"We are the North Jersey Federal Bank, we use LeadsBridge because is a brilliant product that fills the void between Facebook and a business's CRM tool. Our lead generation and digital sales process have greatly benefited from the use of LeadsBridge."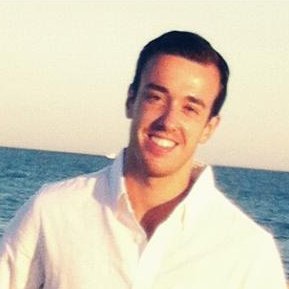 Colin Carrasquillo
North Jersey Federal.
"Great price and great value. I have a Change agency we transfer of funds across a network administered by hundreds of banks around the world. Thanks to LeadsBrigde I boost my business as well! Great integration with facebook lead ads."
Jon Griffin
Mayuli.
Understand how LeadsBridge is helping enterprises integrate the companys software with Facebook and Google ads, worldwide.
See with your own eyes why LeadsBridge is the #1 choice for enterprises that need customized, tailor-made solutions to connect their software with Facebook and Google ads.