What Real Estate Agents and Agencies need to generate more leads
LeadsBridge helps thousands Real Estate agencies to generate highly qualified leads with Facebook.
LeadsBridge is the official vendor or these amazing companies




How LeadsBridge is making the difference in the Real Estate industry
Lead Generation Ads
LeadsBridge helped generating over 20 million fresh leads in the last year.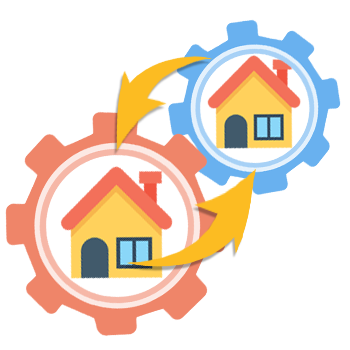 Integrations
Real estate CRM or Custom Solution? We got you covered.
Emails & SMS
Receive an Email or SMS every time you generate a lead.
LeadsBridge works with


A vigorous, Enterprise-Friendly technology

GDPR, PCI and Facebook compliant
Serious enterprises around the World work with us for a reason. Get a trusted partner who care about regulations.

No Storing
No storing no trouble. LeadsBridge keeps your privacy and your lead privacy super-safe. Leads data are NEVER stored on our servers.

Advanced Automations
Laser-targeted segmentation, Local stores distribution, Automation rules and filters, lead communication, you name it!
"As a computer software business owner, I entered the world of LeadsBridge 2 years ago, so LeadsBridge has more than doubled the available integrations and I am very satisfied with them! Moreover, the platform is very easy to use and you can connect with the most CRM applications. In conclusion? 5 stars!!"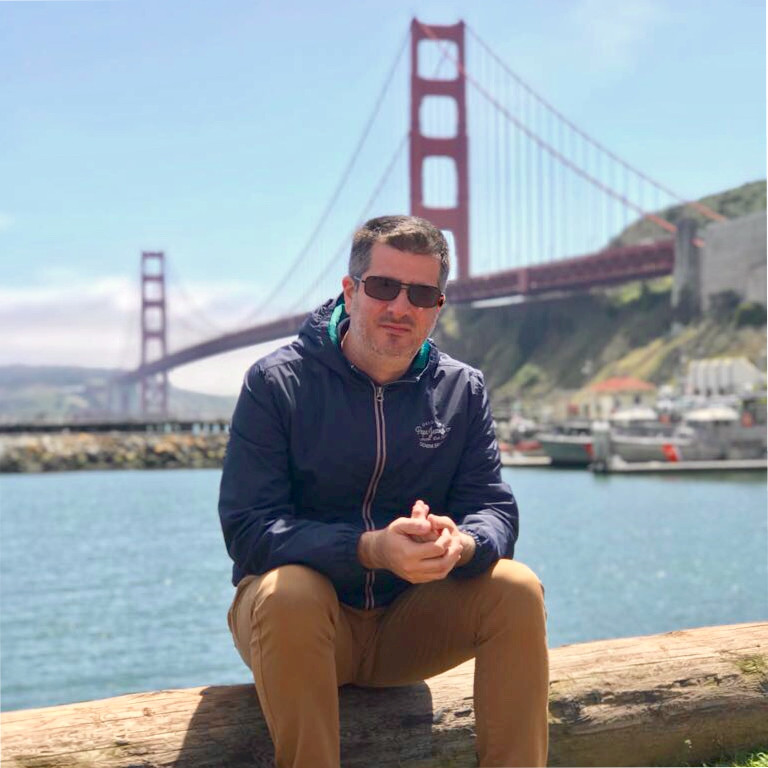 Esteban Gomez Nuñez
GEENE S.A..
"LeadsBridge has created a very robust and powerful platform that we use at our agency for helping our clients better mange their FB lead generation efforts. The simplicity of the interface is the brilliance behind the platform and the reliability has been spot on. LeadsBridge has earned two thumbs up for making us look good to our clients!"
Aaron Bouren
Niche.Builders.
"LeadsBridge provided the functionality to allow us to quickly deploy and implement ad leads campaigns to our client CRM systems. This 1 simple tool has become a lynch pin of our agency business. Thanks for the amazing support!"
Kaine Kornegay
Ad Fuel.
"A fantastic tool to take lead gen to the next level! I integrated Facebook lead ads with my CRM for my agency and said goodbye to wasting time to upload CSVs manually! Moreover, the LeadsBridge team has really been great helping us out since we started using your software...keep up the good work!"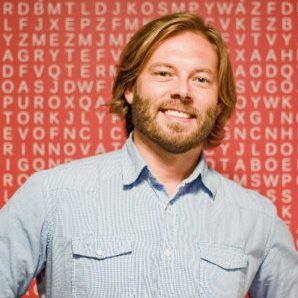 Keith Turner
Four Kicks Marketing.
SUCCESS STORIES
Fisique is a Health Club in Boston, this gym was looking to grow their membership base by creating a 6-week Challenge for Boston Women, thanks to LeadsBridge Fisique Boston increase ROI by 21%
The SpHear Speech & Hearing Clinic is a state-of-the-art clinic with many patients. Thanks to LeadsBridge and Facebook Custom Audience, their campaign has increased the conversion rate up to 25%
Arlington Living promotes real estate services, they need to increase their prospect database and generate more leads Thanks to LeadsBridge, they were able to acquire new leads up to +121% and sell more luxury houses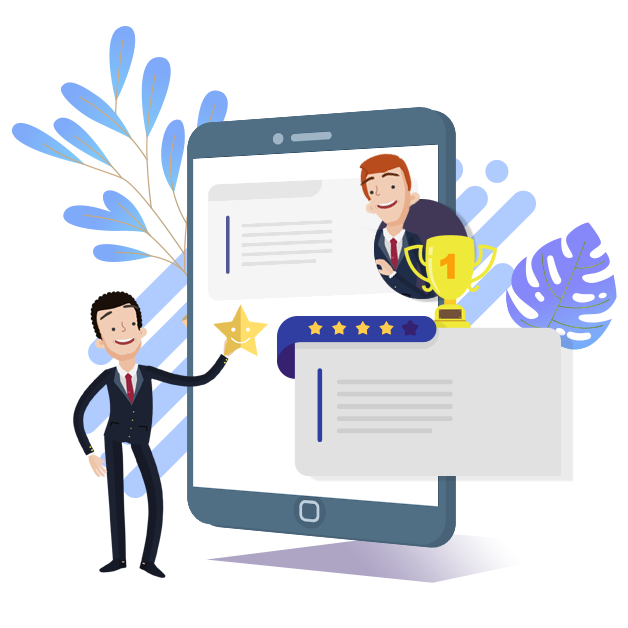 Understand how 6'000 real estate agencies are getting over 60% more leads with LeadsBridge
See with your own eyes why LeadsBridge is the #1 choice for realtors and agencies who want to generate more leads.