The technology that helps retailers drive more in-store sales and track ROAS
LeadsBridge enables retailers to optimize their online campaigns while tracking the transactions that occur in "real-life".
LeadsBridge is the official vendor of these amazing companies




How LeadsBridge is making the difference for retailers.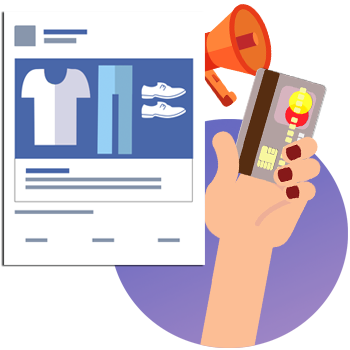 Offline Conversions sync
Push transactions data back to Facebook and track the results of your online campaigns.
Integrations
Industry specific or in-house CRM software? We've got you covered.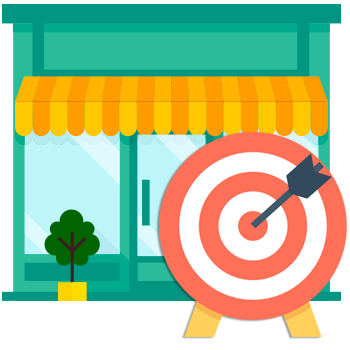 Audience & Catalog Sync
Keep synced your Catalogs and CRM's contacts with Facebook and Google Ads.
LeadsBridge also works with
A vigorous, Enterprise-Friendly technology
GDPR, PCI, Facebook, Google and LinkedIn compliant
Serious enterprises around the World work with us for a reason. Get a trusted partner who cares about regulations.
No Storing
No storing no trouble. LeadsBridge keeps your privacy and your lead privacy super-safe. Leads data are NEVER stored on our servers.
Advanced Automations
Laser-targeted segmentation, local stores distribution, automation rules and filters, lead communication, you name it!
Featured customers
"
"I have some integrations with FB lead ads and you guys have been great. There have been a few things that I needed to know in order to get these campaigns set up properly for my agency, LeadsBridge has been very responsive and helpful, thanks!"
Jarrett Shaffer
DMNmedia.
"
"LeadsBridge streamlines our lead collection process from Facebook, saving us lots of time. In our real estate business, that also saves us lots of money!"
Jim Barber
Trophy Run Resort.
"
"Good product for the Facebook lead Ads. Definitely saves so much time and allows us to get back to leads a lot faster now that we don't have to manually download the CSV and distribute the info, absolutely recommended for automotive business!"
Jessica Sapp
Mr. Bill Motor Co..
"
"Out of all the people I talked to at Facebook ads and at Unbounce, you're the one who has provided the best insight for my strategy.. thanks again!"
Understand how LeadsBridge is helping retailers drive more in-store sales and track offline conversions generated by online campaigns.
See with your own eyes why LeadsBridge is the #1 choice for retailers and companies that want to improve the ROAS of their online campaigns.