Bring your online marketing to the real world. Connect your data together, whether it's online, or generated in a physical store.
With LeadsBridge, you can easily manage your online-to-offline marketing data for better and more rounded results. Connect your data management tools together to improve retargeting and results tracking. Even when the sales happen offline.
LeadsBridge is the official vendor of these amazing companies




How LeadsBridge is making the difference for retailers.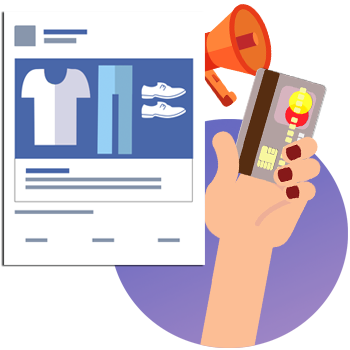 Offline Conversions sync
Push transactions data back to Facebook and track the results of your online campaigns.
Integrations
Industry specific or in-house CRM software? We've got you covered.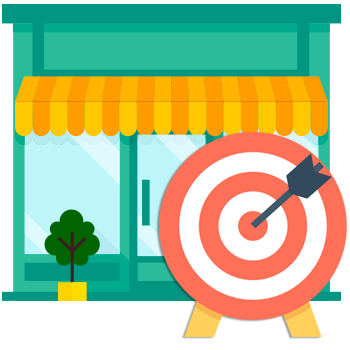 Audience & Catalog Sync
Keep synced your Catalogs and CRM's contacts with Facebook and Google Ads.
LeadsBridge also works with
A vigorous, Enterprise-Friendly technology
GDPR, PCI, Facebook, Google and LinkedIn compliant
Serious enterprises around the World work with us for a reason. Get a trusted partner who cares about regulations.
No Storing
No storing no trouble. LeadsBridge keeps your privacy and your lead privacy super-safe. Leads data are NEVER stored on our servers.
Advanced Automations
Laser-targeted segmentation, local stores distribution, automation rules and filters, lead communication, you name it!
Featured customers
"
"I use Top Producer. It's a real estate CRM. Facebook lead ads weren't mapping correctly to Top Producer. LeadsBridge customer support, worked tirelessly with me and Top Producer until everything mapped flawlessly. Now, new leads flow into my sales pipeline daily, everyone's classified correctly, and action plans are automatically attached."
Doug Perry
Property Consultants.
"
"A fantastic tool to take lead gen to the next level! I integrated Facebook lead ads with my CRM for my agency and said goodbye to wasting time to upload CSVs manually! Moreover, the LeadsBridge team has really been great helping us out since we started using your software...keep up the good work!"
Keith Turner
Four Kicks Marketing.
"
"Their list syncing integration with HubSpot and Facebook has removed a pain point in our workflow and continues to be reliable for our agency."
"
"Makes FB Lead Ads integrations very easy and works very reliably for my Agency. Works great, a great partner for us!"
Sam Wheatley
SocialFulcrum.
Understand how LeadsBridge is helping retailers drive more in-store sales and track offline conversions generated by online campaigns.
See with your own eyes why LeadsBridge is the #1 choice for retailers and companies that want to improve the ROAS of their online campaigns.