The technology that helps retailers drive more in-store sales and track ROAS
LeadsBridge enables retailers to optimize their online campaigns while tracking the transactions that occur in "real-life".
LeadsBridge is the official vendor of these amazing companies




How LeadsBridge is making the difference for retailers.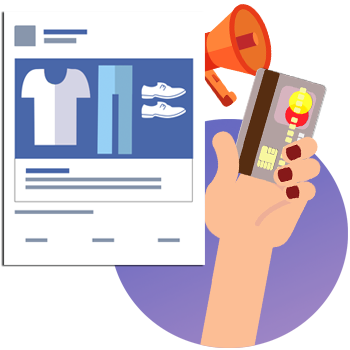 Offline conversions sync
Push transactions data back to Facebook and track the results of your online campaigns.
Integrations
Industry specific or in-house CRM software? We've got you covered.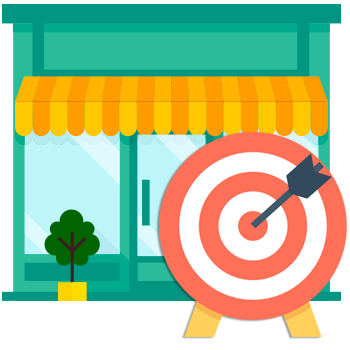 Audience & Catalogue Sync
Keep synced your Catalogs and CRM's contacts with Facebook and Google Ads.
LeadsBridge also works with






A Reliable and Enterprise-Friendly Technology

GDPR, PCI and Facebook compliant
Serious enterprises around the World work with us for a reason. Get a trusted partner who cares about regulations.

No Storing
No storing no trouble. LeadsBridge keeps your privacy and your lead privacy super-safe. Leads data are NEVER stored on our servers.

Advanced Automations
Laser-targeted segmentation, local stores distribution, automation rules and filters, lead communication, you name it!
Featured customers
"Very valuable service at a reasonable price. We use LeadsBridge for our real estate business, it has enormous potential. Integrations with Facebook ads and leads ads are very useful and life-savers."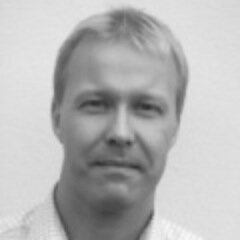 Jonas Holmström
VisitAland.
"I needed help getting my first integration going, but the support was excellent. I like the number of integrations that LeadsBridge offers and customer support are excellent. As Agency, we have several other CRM's with which to integrate, LeadsBridge allows us to do it."
Joseph Scott
Scott & Associates, Inc..
"I have an agency and I use LeadsBridge to connect facebook lead ads with my CRM, it saved my life! No more hours spent transferring leads manually from CSV files! Moreover, LeadsBridge offers very good customer service from set up to maintenance."

Frank Inzirillo
Chairman Promotions.
"The flexibility, constant improvement and increase in integrations make this an amazing service. With LeadsBridge, syncing leads from FB LeadAds into my real estate CRM is really easy to do and I Have been able to respond to leads faster than manually downloading them."
Alex Gonzales
Excellence Empire Real Estate.
Understand how LeadsBridge is helping retailers drive more in-store sales and track offline conversions generated by online campaigns.
See with your own eyes why LeadsBridge is the #1 choice for retailers and companies that want to improve the ROAS of their online campaigns.