The technology that helps retailers drive more in-store sales and track ROAS
LeadsBridge enables retailers to optimize their online campaigns while tracking the transactions that occur in "real-life".
LeadsBridge is the official vendor of these amazing companies




How LeadsBridge is making the difference for retailers.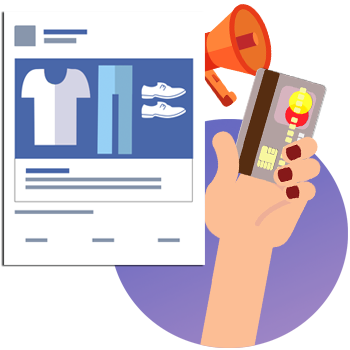 Offline Conversions sync
Push transactions data back to Facebook and track the results of your online campaigns.
Integrations
Industry specific or in-house CRM software? We've got you covered.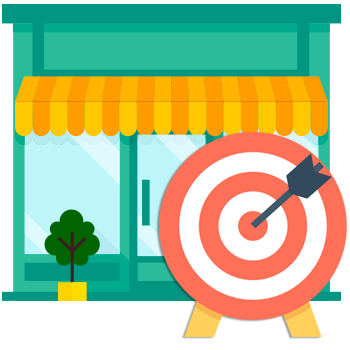 Audience & Catalog Sync
Keep synced your Catalogs and CRM's contacts with Facebook and Google Ads.
LeadsBridge also works with
A vigorous, Enterprise-Friendly technology
GDPR, PCI, Facebook, Google and LinkedIn compliant
Serious enterprises around the World work with us for a reason. Get a trusted partner who cares about regulations.
No Storing
No storing no trouble. LeadsBridge keeps your privacy and your lead privacy super-safe. Leads data are NEVER stored on our servers.
Advanced Automations
Laser-targeted segmentation, local stores distribution, automation rules and filters, lead communication, you name it!
Featured customers
"
"Thanks to LeadsBridge I doubled my retail leads in less than 1 year! I recommend it especially for its ease of use, once the integration is set up, it's pretty hands-off! So super easy and quick to transfer Facebook leads from point A to B."
Ashley Stephenson
Charles & Colvard.
"
"I have only pros for LeadsBridge: 1. Automatically pushes leads to CRM 2. Pushes Facebook Ad Structure Data with the Leads 3. Unlimited integration options (CRM, Email Marketing Tools, Ad Retargeting, Cloud Sharing) 4. Automatically starts capturing data, even from new campaigns not integrated 5. The support team is awesome. Very patient and thorough. 6. Great non-profit discountThis service should have been available on Facebook, out of the box. I just regret the time I lost, when I didn't know about LeadsBridge.No more battles for bigger budgets and fighting for extra time to..."
Saad Javed
YMCA of Greater Toronto.
"
"Leads Bridge has helped us tremendously with our Facebook advertising and lead integration! It's so simple to set up and works to perfection! Highly recommend this to other online advertisers. The customer support is second to none! Well worth the price!"
"
"Our main priority is working on our leads as soon as they have been collected in the CRM. Pixel enhancer also works like a charm, it really does the work. If you manage an Agency and take Facebook lead generation seriously this is the tool to integrate into your digital strategy."
Jorge Hernández
Skyward SEO S.L.
Understand how LeadsBridge is helping retailers drive more in-store sales and track offline conversions generated by online campaigns.
See with your own eyes why LeadsBridge is the #1 choice for retailers and companies that want to improve the ROAS of their online campaigns.