The technology that helps retailers drive more in-store sales and track ROAS
LeadsBridge enables retailers to optimize their online campaigns while tracking the transactions that occur in "real-life".
LeadsBridge is the official vendor of these amazing companies




How LeadsBridge is making the difference for retailers.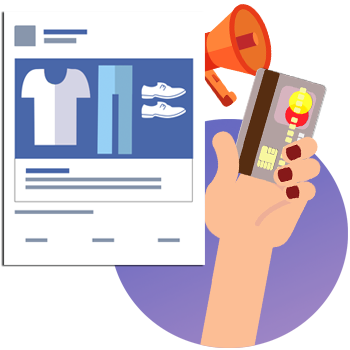 Offline Conversions sync
Push transactions data back to Facebook and track the results of your online campaigns.
Integrations
Industry specific or in-house CRM software? We've got you covered.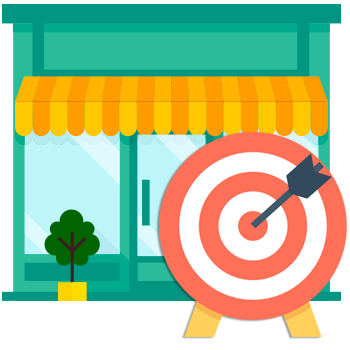 Audience & Catalog Sync
Keep synced your Catalogs and CRM's contacts with Facebook and Google Ads.
LeadsBridge also works with
A Reliable and Enterprise-Friendly Technology

GDPR, PCI and Facebook compliant
Serious enterprises around the World work with us for a reason. Get a trusted partner who cares about regulations.

No Storing
No storing no trouble. LeadsBridge keeps your privacy and your lead privacy super-safe. Leads data are NEVER stored on our servers.

Advanced Automations
Laser-targeted segmentation, local stores distribution, automation rules and filters, lead communication, you name it!
Featured customers
"I simply love LeadsBridge and I use it for my Retail. Customers want their e-mails immediately when they sign up...not hours or days later. LeadsBridges reduces all that hassles. Couldn't be happier with the company and support. Thanks to LeadsBridge I was also able to connect Facebook to my CRM."
Frank Fakhry
RevekaRose.
"Out of all the people I talked to at Facebook ads and at Unbounce, you're the one who has provided the best insight for my strategy.. thanks again!"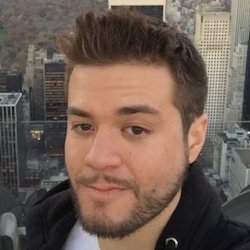 Simon Heit
Savecal.
"Great support, and great product, too easy close deals with the LeadsBridge instant notification!! Thanks!"
Kandel Haim
Dr. Kandel Haim.
"If you need a reliable way to connect multiple apps for passing lead/customer data (Facebook included) for your Non-profit organization and want to know you can access support whenever you need help, then use LeadsBridge. Furthermore, the basic and mid-plan that they offer have a very advantageous price."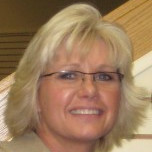 Renee Shannon
Today's Benefit Group.
Over 370 integrations at your service.
Explore our most popular bridges
Understand how LeadsBridge is helping retailers drive more in-store sales and track offline conversions generated by online campaigns.
See with your own eyes why LeadsBridge is the #1 choice for retailers and companies that want to improve the ROAS of their online campaigns.