Bring your online marketing to the real world. Connect your data together, whether it's online, or generated in a physical store.
With LeadsBridge, you can easily manage your online-to-offline marketing data for better and more rounded results. Connect your data management tools together to improve retargeting and results tracking. Even when the sales happen offline.
LeadsBridge is the official vendor of these amazing companies




How LeadsBridge is making the difference for retailers.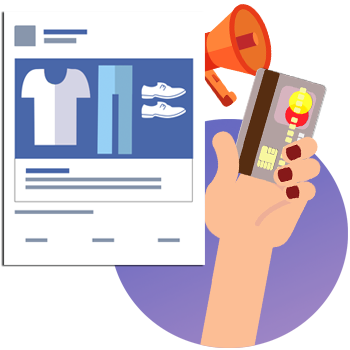 Offline Conversions sync
Push transactions data back to Facebook and track the results of your online campaigns.
Integrations
Industry specific or in-house CRM software? We've got you covered.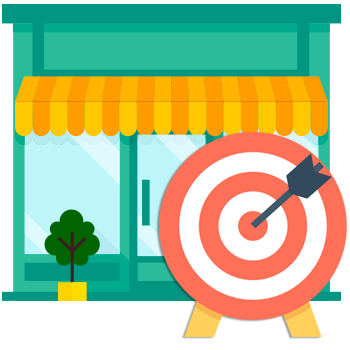 Audience & Catalog Sync
Keep synced your Catalogs and CRM's contacts with Facebook and Google Ads.
LeadsBridge also works with
A vigorous, Enterprise-Friendly technology
GDPR, PCI, Facebook, Google and LinkedIn compliant
Serious enterprises around the World work with us for a reason. Get a trusted partner who cares about regulations.
No Storing
No storing no trouble. LeadsBridge keeps your privacy and your lead privacy super-safe. Leads data are NEVER stored on our servers.
Advanced Automations
Laser-targeted segmentation, local stores distribution, automation rules and filters, lead communication, you name it!
Featured customers
"
"I use LeadsBridge to manage the leads of my Agency and it's amazing because LeadsBridge makes very easy to transfer your FB Lead ads into your CRM or email marketing software. I use this product to take FB Lead ads and import them into ActiveCampaign as well as trigger an automatic SMS to the client with the lead details.  "
"
"The platform is very easy to use and works perfectly with my CRM & Facebook Ads. Thanks to LeadsBridge I can easily manage my agency's leads & customers. Nevermore without LeadsBridge!"
Vilma Nuñez
Convierte Más.
"
"LeadsBrdige it's fantastic. The best form to get leads from Facebook Lead Ads and put at the email software quickly. Thanks to LeadsBridge, my agency has finally acquired a fast, simple and effective workflow!"
Victor Macas
Agencia Maquitas.
"
"I use LeadsBridge for my retail from 1 year. LeadsBridge works great for connecting our facebook lead ad to our CRM (Ontraport). When we signed up it was the only solution for our CRM. Not there are alternatives, but none provide additional functionality, and no one can match the price of LeadsBridge. Moreover, LeadsBridge allows me to automatically add a new lead from a facebook leads add to a sequence for automatic followup without having to do manual data entry or cause the lead an or causing a delay in communications. "
Phil Acklet
The Dragontree.
Understand how LeadsBridge is helping retailers drive more in-store sales and track offline conversions generated by online campaigns.
See with your own eyes why LeadsBridge is the #1 choice for retailers and companies that want to improve the ROAS of their online campaigns.