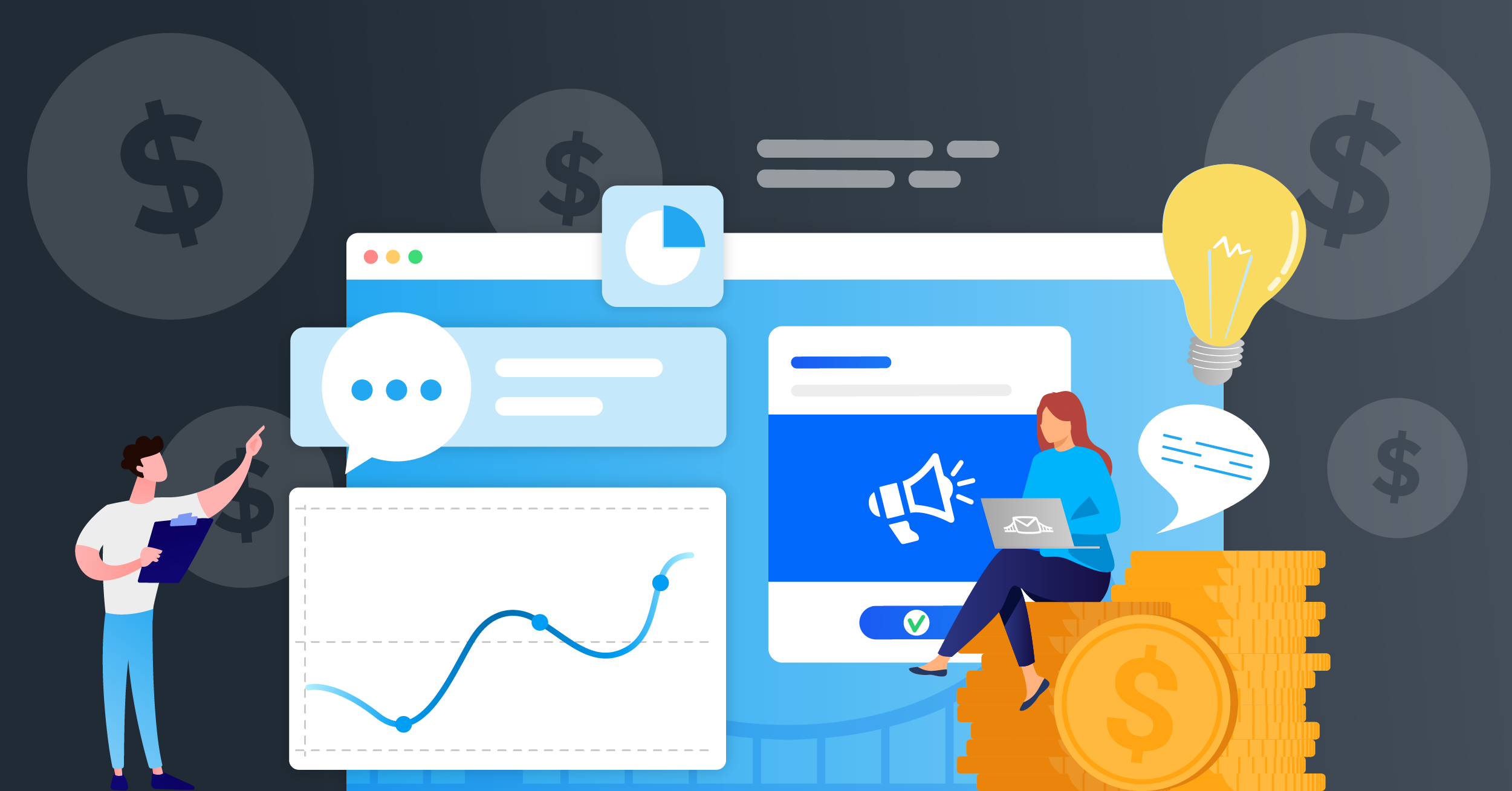 You're getting ready for 2022 and you want to have everything in order… but do you know how to allocate your marketing budget for your startup?
It's not enough to know how much you're willing to spend on marketing in the next year. You also need to figure out how to divide up that budget. This is actually the trickiest part of budget calculation, because costs and priorities can both fluctuate and there's always so much to consider.
The good news is that following a simple process can help you determine how to allocate budgets for digital marketing, particularly when it comes to a marketing budget for startup brands.
In this post, we'll walk you through the process as well as take a look at some benchmarks and basic costs you'll want to account for.
Marketing Budget Importance: Why You Need It
It's so crucial to not only have a dedicated marketing budget but to also understand how it will be divided.
You can always make changes later, shifting ad spend from one platform or another, or realizing that you want to invest more in video content as opposed to outsourcing custom-made graphics.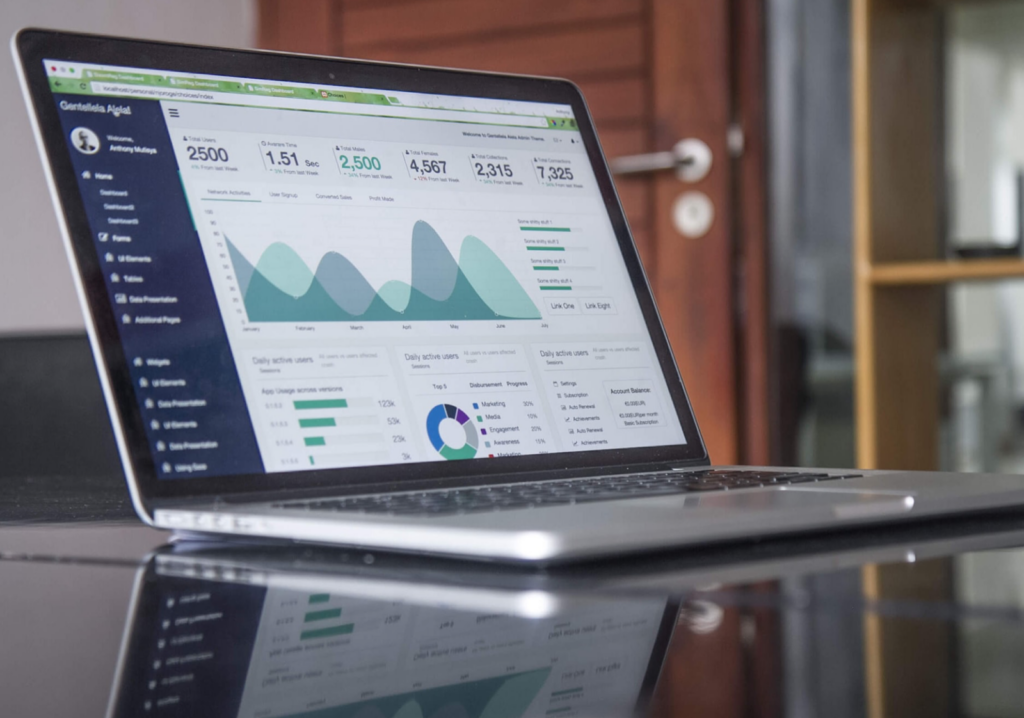 That being said, having a baseline is good, especially because marketing has so many expenses and that can really add up if you're not careful. Knowing where your funds need to go (and where they can go if there's any leftover) is mandatory.
What Your Startup Marketing Budget Needs to Account For
A marketing budget for startup businesses needs to account for a pretty long list of costs, including the following:
Any ad spend for PPC platforms, including Google Ads costs or other PPC ads costs
The rates paid to marketing freelancers, consultants, or new employees that you add to the team to do any marketing-related work
Training costs for your marketing team, which may include launching online courses, webinars, formal education, or digital marketing conferences
The marketing tools your staff needs to manage campaigns effectively, including marketing automation software, social media scheduling tools, and keyword research tools
Fees for influencer campaigns
Paid software you need to reach your audience, like email marketing software
The cost of gifts for social media contests and giveaways
The costs of affiliate fees, referral fees/discounts, and other acquisition costs
Ongoing branding and site maintenance
Website fees
Potential third-party independent research or leads
And that just may be the start, depending on what you're choosing to outsource and to whom.
Startup & B2B Marketing Budget Benchmarks
Wondering how your B2B marketing budget measures up compared to other brands in your niche?
Here are a few benchmarks to consider:
Content is a major focus for a large number of B2B brands, with the average content budget being $185,000 in 2020 alone
How to Allocate Your Budget for Digital Marketing
We've finally arrived at the best part of the article: The breakdown for how to actually allocate your budget for digital marketing and more. Let's go through the process we recommend brands use as a guideline.
1. Know What You Can Afford to Spend
This is important. Know what your marketing budget for your startup is before you start trying to allocate the costs.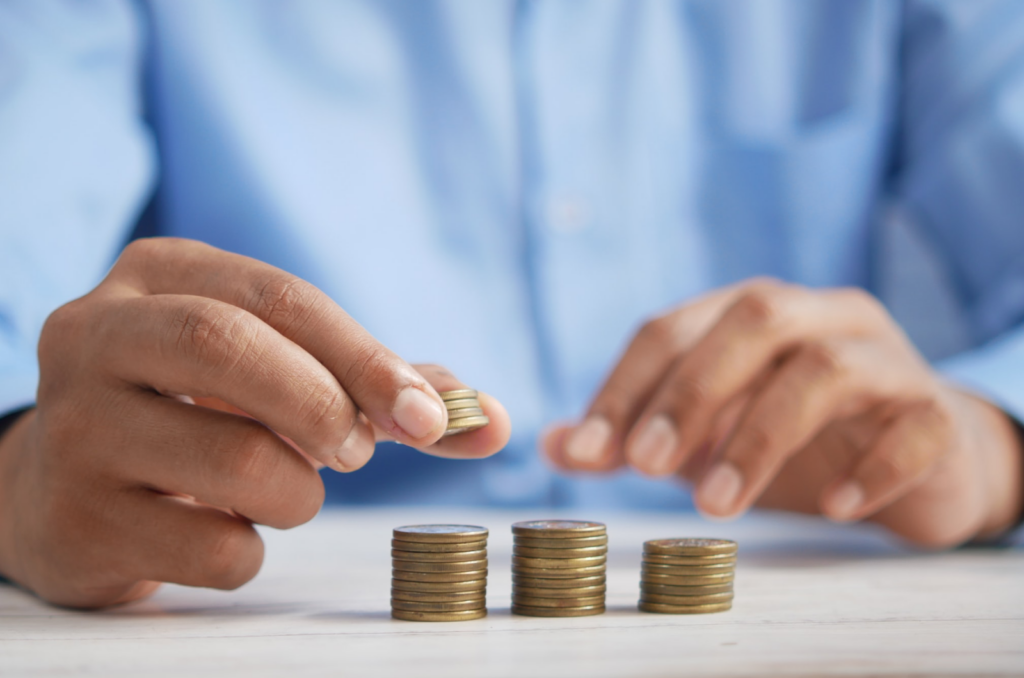 The end of the year is a great time to review mission-critical business costs like employee costs, operational costs, and legal costs. See what's leftover and how much can be invested in marketing.
2. Break Down a List of Known & Expected Expenses
The next thing that you need to do is write down a list of all of your known marketing expenses, including expenses that you're expected to have.
This might include paying $25 a month for graphic design software or $1k a month to work with a freelance graphic designer. Doesn't matter— write it down.
Think outside the box, too, in terms of what costs will be required. Some won't be month-to-month; you may need to attend a conference in June, and then an online course in September.
3. Organize Your List by Priority
Once you've got your list, it's time to organize it by how important those costs are.
Start with "non-negotiable expenses," like the $25 per month you pay for email software you've loved for years and won't give up. It's got a great ROI, it's useful, and you need it. This might also include ad spend going to high-value platforms that you know are driving results like Facebook Ads or even to outsourcing copy to specialized writers.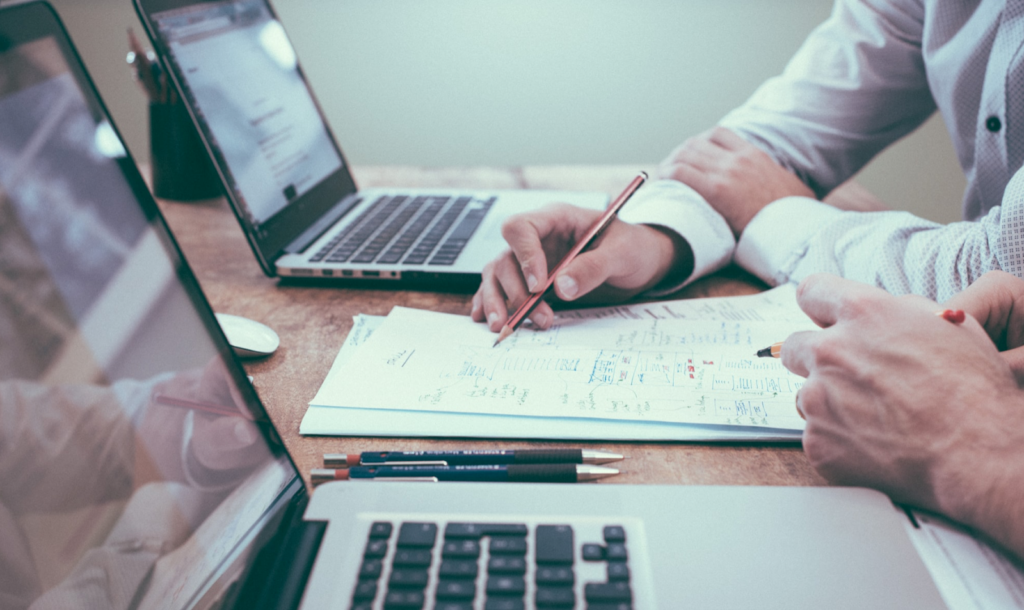 Next, move to high-priority costs, like the $750 per month you pay a designer to create custom images for your social media channel to help enhance your branding and name brand recognition. It's important, but if you absolutely had to cut it, it wouldn't immediately derail your profit.

Another example would be marketing automation software that is vital to your team streamlining the process. A platform like LeadsBridge can help you to connect the third-party tools your team is using (such as CRMs, advertising platforms, email marketing softwares, etc.) and make the most out of them to streamline your marketing campaigns.
Finally, include the expenses you'd like to have, like social media contest software, business cards, or additional printed mailers to go in shipped packaging.
Remember that in many cases, branding for startups is essential alongside rapid-growth platforms.
4. Look At What Fits Into the Budget & Trim Accordingly
In a perfect world, all of those costs would fit perfectly within your budget and there would be room to spare! We know that when it comes to marketing budgets for startups, however, that's almost never the case.
If you're $400 a month over, something has to go.
Sometimes this is easy. You can downgrade your social media marketing software to a base plan because you rarely use the more advanced features. Or perhaps you're able to use marketing automation to cut back on third-party data entry you needed to hire virtual assistants for in the past.
Look at what makes sense to trim, and remember that you can reduce some costs without eliminating them completely.
5. Try to Leave Room for Flexibility
Finally, after your budget is pretty much finalized, it's important to keep in mind that you'll want to leave room for flexibility and adaptability.
There are plenty of reasons why having a few extra hundred dollars a month in the budget isn't the worst idea.
You can outsource tasks if someone on your team is sick.
You can pay for high-value resource creation from an expert, or for a high-level consultation from an expert.
Your team can jump on training and educational opportunities they may not have otherwise had.
And if you absolutely don't need the money for flex expenses, you can either roll it over to the next month or invest it into fast-growth platforms like PPC or content marketing.
Final Thoughts
Setting a marketing budget for your startup can be just as complex as building the actual marketing strategy for your startup. The good news is that there are resources that can help you get the most out of the tools that you're already paying for, allowing you to stretch your team's resources further.
Marketing automation software is the perfect example. LeadsBridge, for example, allows you to integrate a large number of third-party tools you're already working with, making them more effective with less time required on your team's part.
Want to see how marketing automation can help you get more out of your marketing budget for startup brands? Check out our marketing automation integrations.