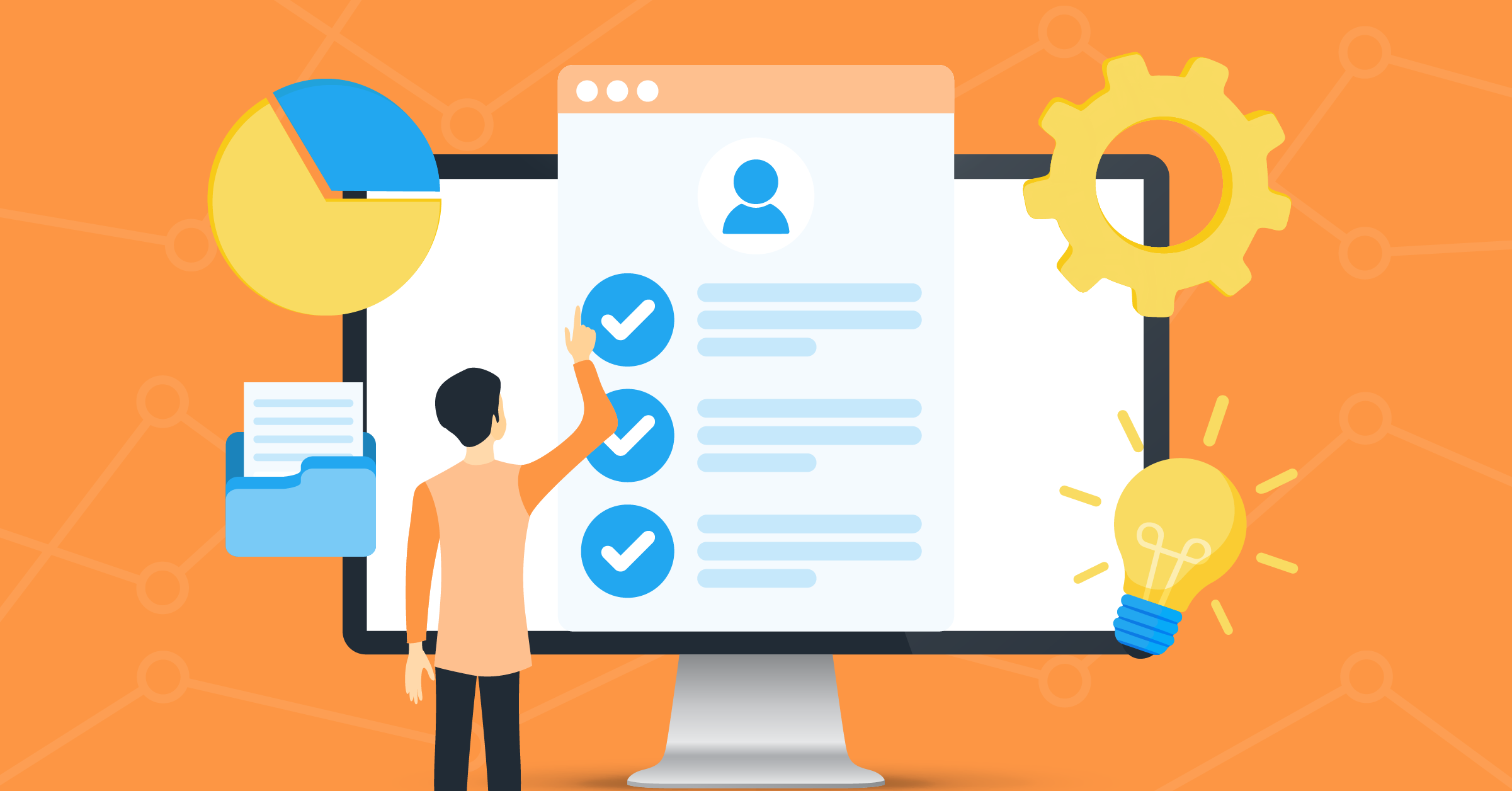 Most brands know data is crucial to the performance of their marketing and sales campaigns. But the demise of third-party tracking has made it increasingly difficult for brands to get their hands on relevant, useful customer data.
Google has phased out third-party cookies, which means companies can no longer collect data through each other, and recent iOS updates have given consumers more power over their own data. Many are choosing not to share their information, which has left brands in the lurch with very little data to pull from. All these factors bring us to offline conversion tracking and Facebook Conversions API.
Cue first-party data collection, which provides brands with first-hand insights into their customer's wants, needs, and behavior.
Book a call to discover all you need to know about Facebook Conversions API.
What is a first-party data strategy?
First of all, let's get a first-party data definition. First-party data is data collected directly from customers through your owned channels. This could be through your email marketing provider, reviews, feedback forms, tracking visitor behavior on your website, or previous purchases.
A first-party data strategy informs what data you'll collect, how you'll collect it, and what you'll do with it when you have it.
Why is first-party data important?
Third-party data on the decline: It's becoming increasingly difficult for brands to get hold of third-party data, which has made first-party data strategy a must-have.
Data-conscious consumers: Salesforce®'s State of the Connected Customer reported that 83% of consumers are concerned about sharing personal data online, and 72% would stop buying from a company because of privacy concerns.
Collect real customer insights: First-party data gives you insights about your actual customers, which is great for retention, acquisition, loyalty, and personalization.
Improve customer experience: First-party data gives you the information you need to create unique journeys for each and every customer. Boston Consulting Group days data-driven marketing can double revenue and boost cost savings, but only 30% of brands are creating a single customer view across channels, and 2% are using data to deliver a full cross-channel experience.
Things to consider before you start building your first-party data strategy:
What are your business objectives?
Who is your target audience?
What data is required?
Which systems need to receive the data?
What needs to be measured and where?
How to build a first-party data strategy
1. Create a single customer view
The first step in building a first-party data strategy involves generating a single view of each customer. This involves adopting a customer data platform (CDP) that integrates with your CRM so you can personalize and automate a tailored experience for each customer.
Whilst doing this, it's a good idea to evaluate the relationship between your CRM, your marketing automation platforms, email providers, DMPs, and other tools you're using to see if they integrate well together. The aim is to create a single view of a customer via various different sources in one central place.
2. Integrate data from different sources
You likely have tons of customer data at your fingertips – you just might not know it's there. Think about all the different touchpoints you have with your customers, like lead generation forms, social media, and sales calls.
LeadsBridge's Facebook Conversions CAPI
Part of building a successful first-party data platform is making all this data cohesive while remaining compliant. LeadsBridge's integrations with the Facebook Conversions API allow you to remain GDPR and CCPA compliant when tracking conversions. When visitors land on your site, you can create custom actions and events in your CRM or email software and pass this information directly from your server into Facebook for accurate attribution.
FYI: Facebook CAPI relies on server-side data and not third-party cookies, so it remains compliant with tight privacy laws.
LeadsBridge's Google Offline Conversion Tracking
It's difficult to track offline conversions–think about sales generated offline from Google Ads, phone calls, form submissions, and downloads. How do you collect this data and effectively use it as part of a first-party data strategy?
Our upcoming Google Offline Conversion Tracking integration will provide data from customers who aren't interacting with you online and pull it into your CRM to add a three-dimensional view of customers, regardless of how they found you and where they prefer to interact with you.
Wondering how to get started with offline conversion tracking? Request a demo here.
2. Securely store and manage data
Next, consider how you will store and manage data across your entire team in a safe and secure way. Identify the potential risks and what you'll need to do to manage those. The last thing you want is fragmented, inaccurate, or incomplete data, which can lead to customer dissatisfaction and give your brand a negative public image.

During this phase, you should also consider consent management and how you will ask customers to opt into providing first-party data. Often, this is done through an on-site banner, but it might also be done via email or on a pop-up.
3. Identify key data and its sources
Chances are, you don't really need all the data you have available.
Determine what data you need to provide an excellent customer experience and focus on that. Figure out where you can get this information from (i.e., loyalty and rewards programs if you want to better understand customer retention or your sales data to learn more about customer product preferences) and give those channels priority.
It helps to outline clear customer experience goals to identify what data is the most important and the best places to get it from.
4. Offer value in exchange for data and be transparent
Consumers expect transparency from brands that are using their data, so make it clear what information you're collecting and what you're going to use it for. Lots of companies do this through an on-site banner or a page on their site highlighting their privacy policy.
The idea is that you show customers you're responsible with their data and are using it to benefit them. This will make them more willing to share their data with you now and in the future.
TechCrunch explicitly asks visitors for their consent to track data and is very transparent about what they'll collect and what they'll use it for.
5. Test, measure, and tweak
When you know what data you want to collect, you can start to experiment with different ways to get it. Analyze where customers are more likely to provide the data you need – are there any sources that are more fruitful than others? For example, you might find that customers are more likely to share information about themselves as part of a product review than via a pop-up survey on your website.
The more data you collect, the more you'll understand what kind of data customers are willing to give up (and at what price), as well as what data is the most useful for your marketing and sales campaigns.
Lead scoring can be a really useful way to understand which leads are the most qualified and which sources reap the best rewards. Assign each lead a score based on where they interact with your brand, how they interact with you, and how many touchpoints they've experienced with your brand. For example, someone who has downloaded a guide and contacted your support team should be assigned a higher score than someone who has signed up for your email list.
Get started on your first-party data strategy
Collecting first-party data is a must for brands who want to better understand their customers and create personalized experiences. But it's crucial to do it right (or else face the wrath of your customers!). Learn about secure and safe data management, ensure you're being transparent at all times, and explicitly claim consent from your customers.
Once you've done that, identify what data you need to collect and from what sources before determining how you will use it moving forward.
Bridge the gap between offline and online conversions with LeadsBridge. Get started today.