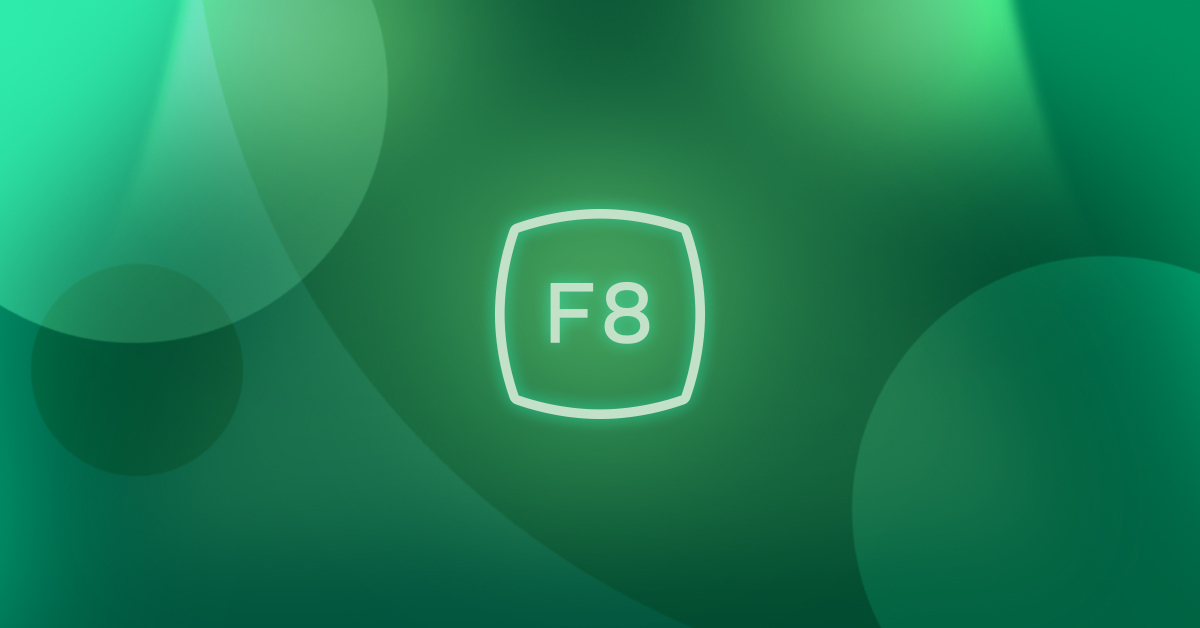 Being a titan in the technology industry, Facebook is well known for some incredible advancements over the past few years. Every year at the F8 event, we get a glimpse at what Facebook has been up to and share in the excitement of what's to come.
This year was no different as Facebook proudly announced its newest endeavor – Facebook Business Apps.
The topic was covered for a solid 20 minutes during the event, but we wanted to go into further detail in this dedicated article, and really dive deep into what this new Facebook online store app has to offer.

But before we go on with the rest of the article, it's time to announce that LeadsBridge will be a part of Facebook Business Apps! This is an incredible opportunity for us, and we're excited to be bringing you the best Facebook marketing integrations available.
With world-class customer support, quick and easy connections, and much, much more, we're excited to have you on board.
What is Facebook Business Apps?
If you tuned into the event, then you have a pretty good idea already of what we have to look forward to. Even so, let's break it down.
Business Apps is a new place that exists with the Facebook Suite of tools where businesses can integrate with third-party developer apps.
Benefits of Facebook Business Apps
Undoubtedly, we'll see amazing things from this new tool as it creates new opportunities for everyone that uses it. Here are some of the Business Apps benefits for developers:
Drive measurable results for businesses

By making sure the best of Facebook's own tools and third-party tools are working together properly, developers have been able to help drive measurable results for businesses. Enabling access to new sales channels, ads, and measurement opportunities has allowed businesses to grow and thrive.

Easily set up your customers for success, saving you time

Business Apps in Facebook Business Suite are powered under the hood by FBE – a developer framework that simplifies how developers integrate with Facebook and creates connections with businesses easily. FBE gives developers time and resources otherwise spent on managing customer support and troubleshooting issues that cause unnecessary headaches. This helps developers focus on what matters most – building new and exciting features for customers.
Additionally, Facebook has provided us a statement regarding Business Apps.
"We are also excited to announce a new set of Creative Business Apps, providing businesses with creative templates to develop compelling content to share with their audiences across the Facebook family of apps. These apps allow for seamless integration with Facebook, giving businesses the ability to create beautiful ads, organic content and more."
Best Facebook Store app
With the news of Business Apps officially out there, we're so excited to be a part of it. As a Facebook Marketing Partner, we've had the opportunity and pleasure of doing some amazing things with the Facebook team, and this definitely ranks high on our list of favorites.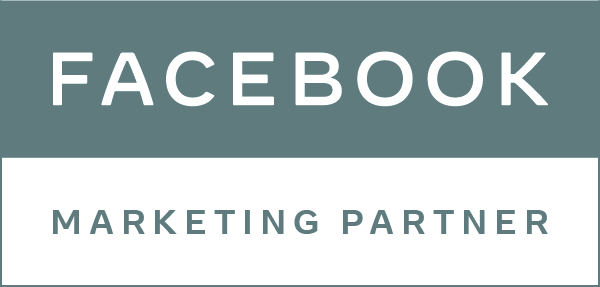 That being said, LeadsBridge will be available on Business Apps for all your important marketing-related Facebook integrations. With LeadsBridge, you can connect tools like:
Facebook Lead Ads
Facebook Lead Ads is used to help advertisers capitalize on their broad audience to optimize conversion rates.
Facebook Lead Ads allows Advertisers to collect data from prospects directly from mobile ads. Instead of sending traffic to a landing page and causing more friction, they simply click on the ad, their information (name, surname, and email) is pre-populated, and they press submit. All within the Facebook platform.
Generating leads with Facebook Lead Ads is a piece of cake in comparison to other lead generation solutions, and it's been made easier thanks to the implementation of Facebook Business Apps.
The pre-filled forms allow people to send their contact information with as little friction as possible, even on a small screen, thanks to mobile optimization.
Facebook Conversions API
Facebook Conversion API helps businesses maintain data privacy all while delivering personalized advertising experiences to customers and audiences. This is all done without the reliance on browser-based tools like cookies.
Facebook Conversions API offers businesses the ability to share only the data they choose to, and nothing more. This is more than what Facebook Pixel alone offers. That being said, the combination of both Pixel and Conversions API gives you full-funnel visibility.
Sharing data through the Facebook Conversions API is the most accurate method in the mid-funnel and lower funnel. On top of that, businesses don't need to worry about losing any data because of a browser crash or an ad blocker. Setting up CAPI is quick, easy, and we've covered it thoroughly before in another blog article, so be sure to check that out.
Facebook Custom Audiences
Facebook Custom Audiences is the most effective way to reduce marketing costs by reaching people who are most likely to convert, significantly improving the effectiveness of their campaigns.
With Facebook Custom Audiences, advertisers can reach and reconnect with customers who are already familiar with their brand through Facebook ads.
Using LeadsBridge, you can connect Facebook Custom Audiences with your favorite marketing tools in just minutes. Chose from over 370 different integrations to get the most out of your marketing efforts.
We've covered Facebook Custom Audience in a step-by-step guide in another article before, so be sure you check that out when you get the chance.
Conclusion and takeaway
Facebook Business Apps is a game-changer for developers and marketers alike. We're proud to be partnered with such an amazing brand and simply cannot wait to see what the future holds.
For now, we're excited to see where Business Apps goes, and even more excited that our app is available there.
If you haven't already, go and check out Facebook's presentation, and see what you think. There's plenty to explore, and loads of opportunities to take advantage of.
If you have any more questions about our involvement with Facebook Business Apps, or you want to see first-hand how our platform can help, then feel free to reach out to the LeadsBridge support team. Ask questions, schedule a demo, or even sign up for a free 14-day trial and start creating some bridges to automate your lead generation process.