Improve quality lead generation for your automotive agency with ease
LeadsBridge is a go-to tool for many car dealers around the world, helping them generate better leads and track actionable results.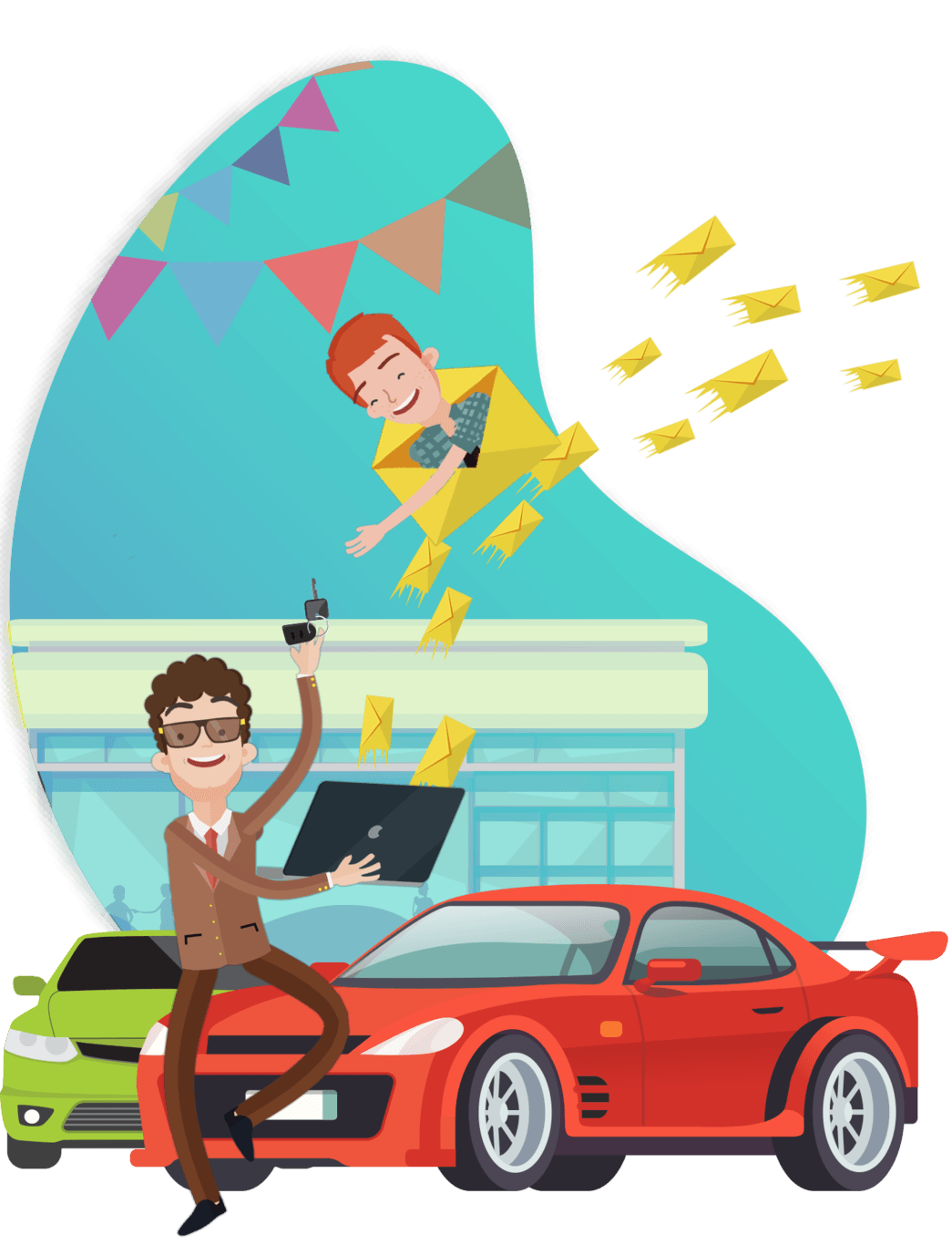 LeadsBridge is the official vendor of these amazing companies




How LeadsBridge is making the difference in the Automotive industry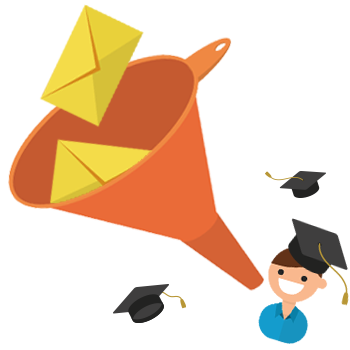 Lead Generation Ads
LeadsBridge helped generating over 20 million fresh leads in the last year.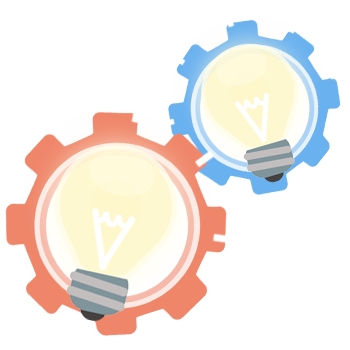 Integrations
Automotive CRM or DMS? We got you covered.
Offline Conversions
Understanding where customers come from is your pain? That's our daily inspiration.
LeadsBridge also works with
A vigorous, Enterprise-Friendly technology
GDPR, PCI, Facebook, Google and LinkedIn compliant
Serious enterprises around the World work with us for a reason. Get a trusted partner who cares about regulations.
No Storing
No storing no trouble. LeadsBridge keeps your privacy and your lead privacy super-safe. Leads data are NEVER stored on our servers.
Advanced Automations
Laser-targeted segmentation, local stores distribution, automation rules and filters, lead communication, you name it!
Featured customers
"
"It is very simple and you can just start transferring your leads to your CRM from Facebook in minutes. Top for my Educational business, very recommended!"
"
"LeadsBridge has created a very robust and powerful platform that we use at our agency for helping our clients better mange their FB lead generation efforts. The simplicity of the interface is the brilliance behind the platform and the reliability has been spot on. LeadsBridge has earned two thumbs up for making us look good to our clients!"
Aaron Bouren
Niche.Builders.
"
"I use Top Producer. It's a real estate CRM. Facebook lead ads weren't mapping correctly to Top Producer. LeadsBridge customer support, worked tirelessly with me and Top Producer until everything mapped flawlessly. Now, new leads flow into my sales pipeline daily, everyone's classified correctly, and action plans are automatically attached."
Doug Perry
Property Consultants.
"
"I use LeadsBridge to manage the leads of my Agency and it's amazing because LeadsBridge makes very easy to transfer your FB Lead ads into your CRM or email marketing software. I use this product to take FB Lead ads and import them into ActiveCampaign as well as trigger an automatic SMS to the client with the lead details.  "
Understand how 6,000 dealers and automotive agencies are getting over 60% more leads with LeadsBridge
See with your own eyes why LeadsBridge is the #1 choice for Automotive Businesses who want to generate more leads and test drives for their clients.