What Dealers and Automotive Agencies need to scale their Lead Generation
LeadsBridge helps thousands of car dealers and is working with hundreds of the most quoted Automotive Advertising Agencies to generate more leads and test drives for their clients.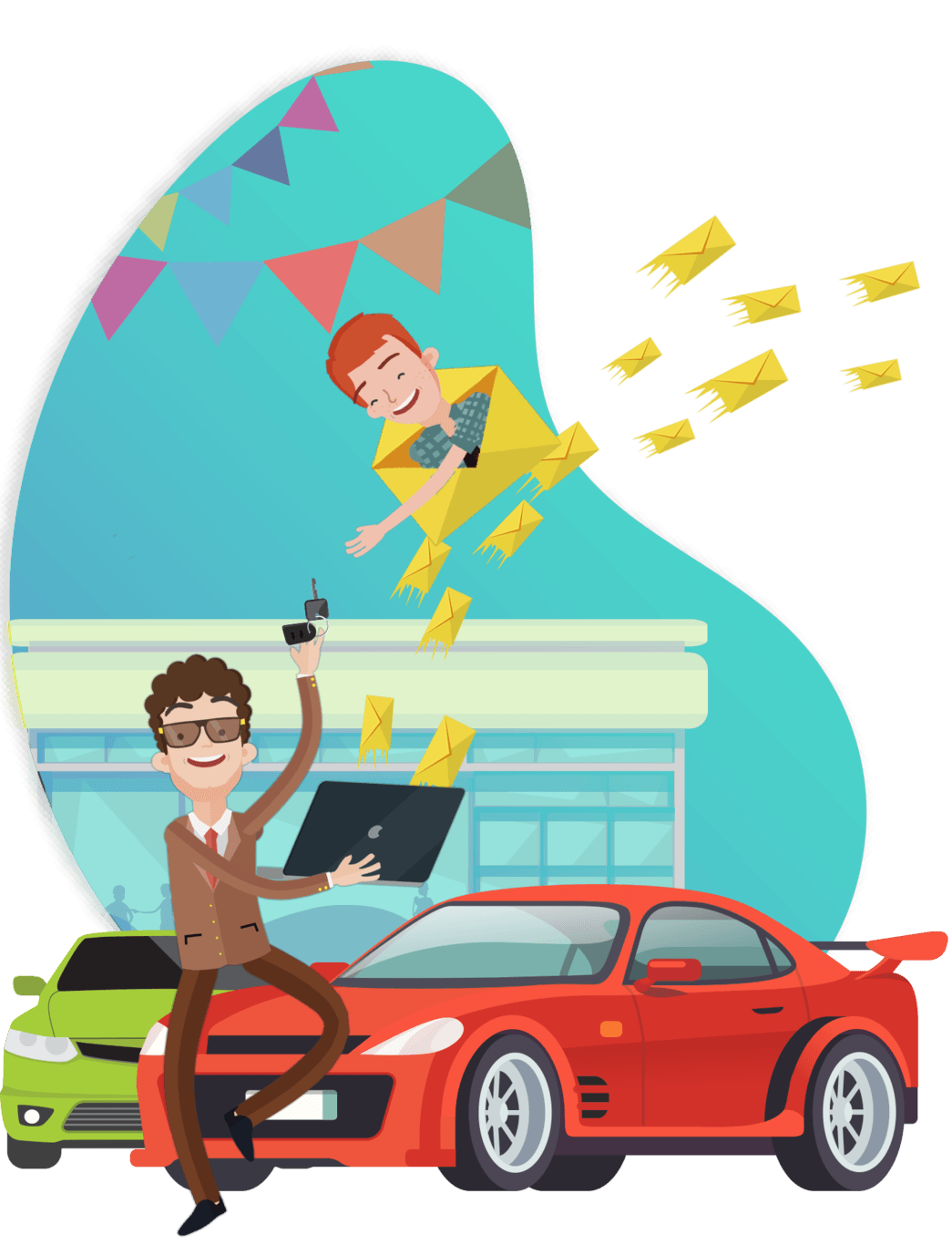 LeadsBridge is the official vendor of these amazing companies




How LeadsBridge is making the difference in the Automotive industry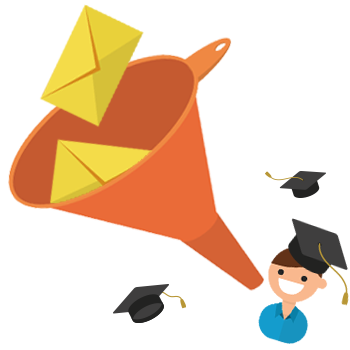 Lead Generation Ads
LeadsBridge helped generating over 20 million fresh leads in the last year.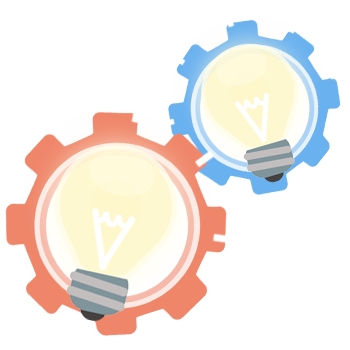 Integrations
Automotive CRM or DMS? We got you covered.
Offline Conversions
Understanding where customers come from is your pain? That's our daily inspiration.
LeadsBridge also works with






A vigorous, Enterprise-Friendly technology

GDPR, PCI and Facebook compliant
Serious enterprises around the World work with us for a reason. Get a trusted partner who cares about regulations.

No Storing
No storing no trouble. LeadsBridge keeps your privacy and your lead privacy super-safe. Leads data are NEVER stored on our servers.

Advanced Automations
Laser-targeted segmentation, local stores distribution, automation rules and filters, lead communication, you name it!
Featured customers
"Absolutely brilliant for Facebook ads. At first, I thought it would be just another half-baked solution but has exceeded all my expectations. Easy to setup and 100% reliable. Oh, and the support is the best I have experienced. These guys respond on the same day and sometimes within minutes. 10 out of 10 from me."
David Hart
G4 GUITAR.
"We are a Marketing Agency and we use LeadsBridge for a few months. We love the inbox notifier and the welcome email features. Easy to connect to CRMs and the customer support is amazing! Recommended!"
Cesar Navarrete
iAdPro.
"We chose (California Institute of Arts & Technology) LeadsBridge to boost our Facebook lead gen and you guys have been super awesome. Quick to respond, always have a solution, I've been really pleased with the product and the team so far. Highly recommended!"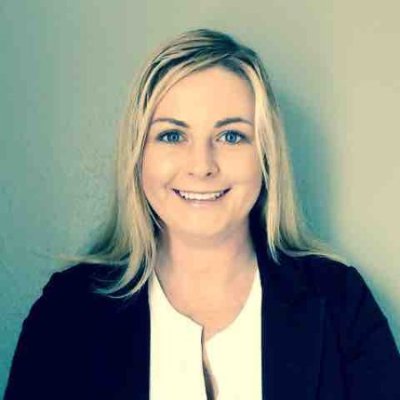 Tierra Murguia
California Institute of Arts & Technology.
"Thanks to LeadsBridge I can now connect so many different advertising and lead generation tools to my CRM without needing a custom integration. I recommend this tool because thanks to LeadsBridge I recorded a remarkable boost to my agency's business. Absolutely 5 stars."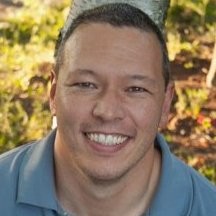 Gary Shouldis
3Bug Media.
Understand how 6,000 dealers and automotive agencies are getting over 60% more leads with LeadsBridge
See with your own eyes why LeadsBridge is the #1 choice for Automotive Businesses who want to generate more leads and test drives for their clients.