What Dealers and Automotive Agencies need to scale their Lead Generation
LeadsBridge helps thousands of car dealers and is working with hundreds of the most quoted Automotive Advertising Agencies to generate more leads and test drives for their clients.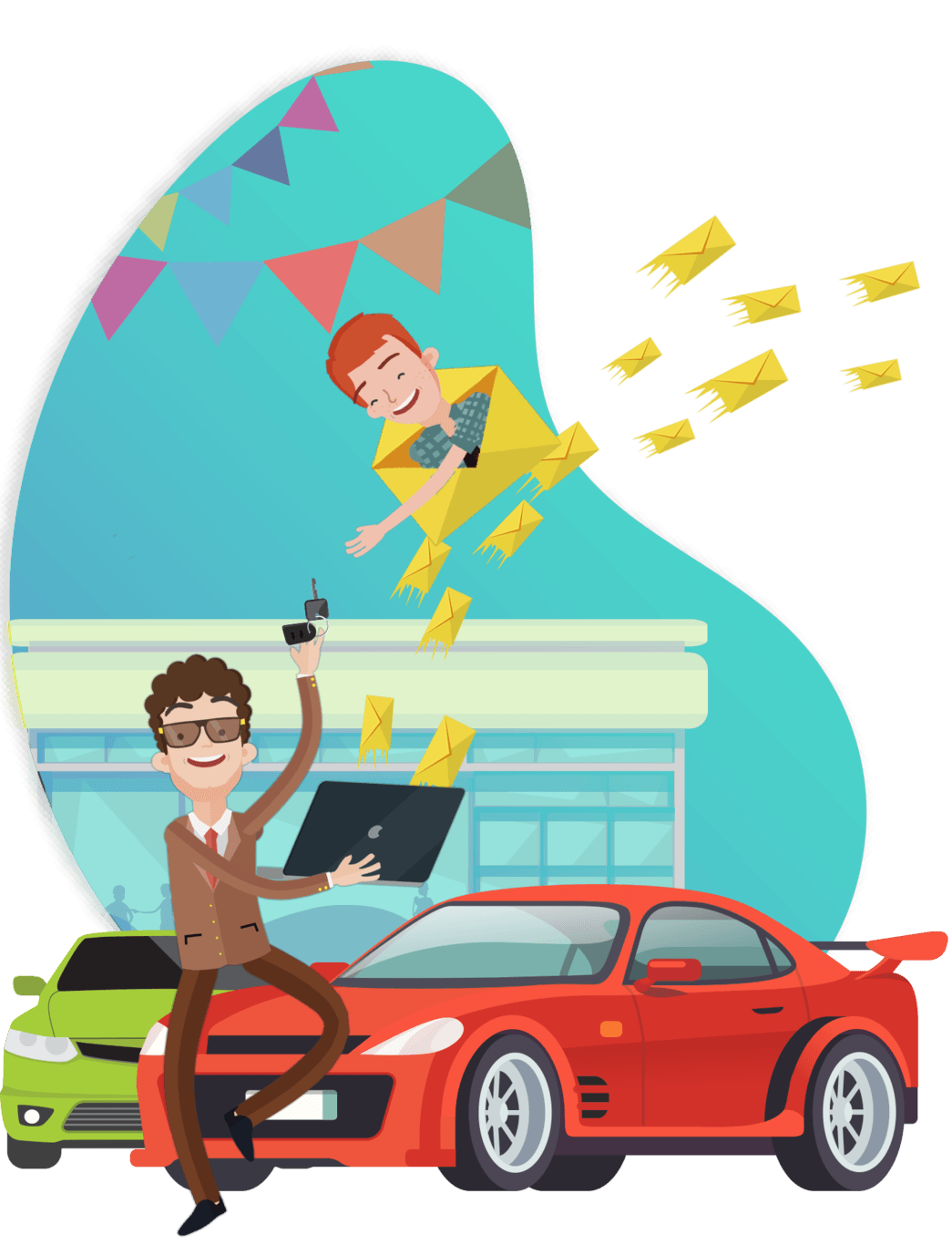 LeadsBridge is the official vendor of these amazing companies




How LeadsBridge is making the difference in the Automotive industry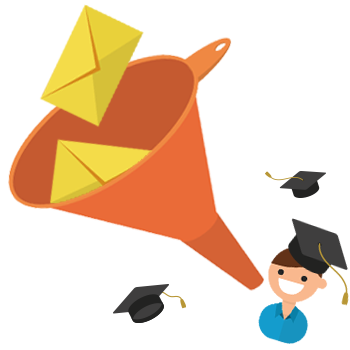 Lead Generation Ads
LeadsBridge helped generating over 20 million fresh leads in the last year.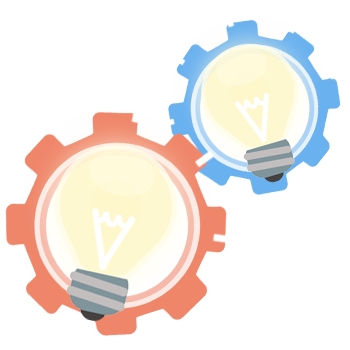 Integrations
Automotive CRM or DMS? We got you covered.
Offline Conversions
Understanding where customers come from is your pain? That's our daily inspiration.
LeadsBridge also works with
A vigorous, Enterprise-Friendly technology

GDPR, PCI and Facebook compliant
Serious enterprises around the World work with us for a reason. Get a trusted partner who cares about regulations.

No Storing
No storing no trouble. LeadsBridge keeps your privacy and your lead privacy super-safe. Leads data are NEVER stored on our servers.

Advanced Automations
Laser-targeted segmentation, local stores distribution, automation rules and filters, lead communication, you name it!
Featured customers
"LeadsBridge is practical software used to "bridge" from FB leads to anything and vice-versa. Moreover, LeadsBridge works perfectly and in real time for my Online Media business. Works from FB to CRM's and from CRM's to FB. And they are developing more and more integrations."
Leonardo Coutiño Coutiño
Optimus digital mx.
"I use LeadsBridge for my agency from 2 years, 0% Failure rate! I use Facebook lead Ads and thanks to LeadsBridge, the acquisition, and management of my leads is no longer a problem!"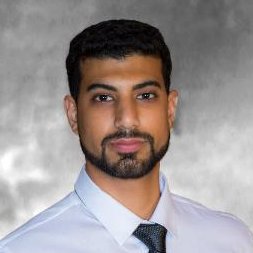 Shahar Yogev
EVEREST DIGITAL MARKETING.
"I needed help getting my first integration going, but the support was excellent. I like the number of integrations that LeadsBridge offers and customer support are excellent. As Agency, we have several other CRM's with which to integrate, LeadsBridge allows us to do it."
Joseph Scott
Scott & Associates, Inc..
"LeadsBridge works flawlessly with the many CRMs that our clients employ. On the two occasions where some customization was required to appease specific requirements of a CRM for our automotive business, a ticket with LeadsBridge resulted in a resolution within 24 hours each time!"
Rory Sutherland
DealerX.
Over 370 integrations at your service.
Explore our most popular bridges
Understand how 6,000 dealers and automotive agencies are getting over 60% more leads with LeadsBridge
See with your own eyes why LeadsBridge is the #1 choice for Automotive Businesses who want to generate more leads and test drives for their clients.