What Dealers and Automotive Agencies need to scale their Lead Generation
LeadsBridge helps thousands of car dealers and is working with hundreds of the most quoted Automotive Advertising Agencies to generate more leads and test drives for their clients.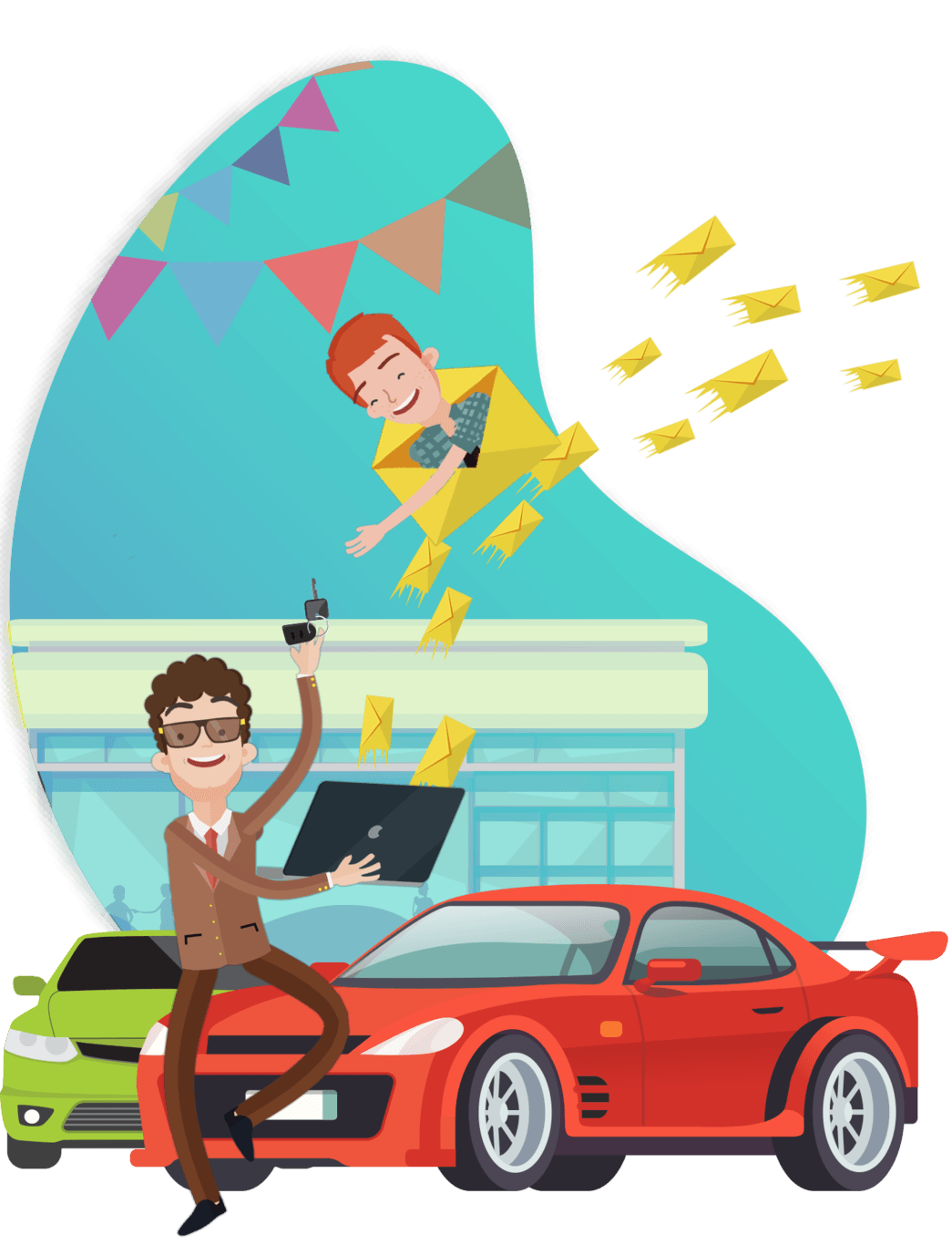 LeadsBridge is the official vendor of these amazing companies




How LeadsBridge is making the difference in the Automotive industry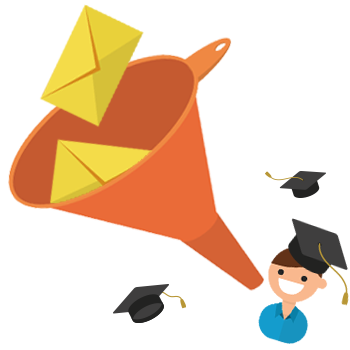 Lead Generation Ads
LeadsBridge helped generating over 20 million fresh leads in the last year.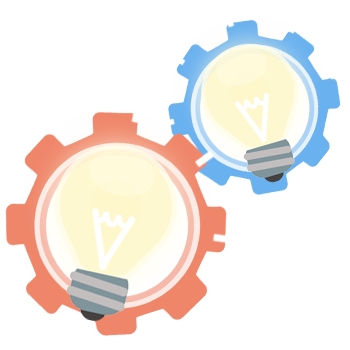 Integrations
Automotive CRM or DMS? We got you covered.
Offline Conversions
Understanding where customers come from is your pain? That's our daily inspiration.
LeadsBridge also works with
A vigorous, Enterprise-Friendly technology
GDPR, PCI, Facebook, Google and LinkedIn compliant
Serious enterprises around the World work with us for a reason. Get a trusted partner who cares about regulations.
No Storing
No storing no trouble. LeadsBridge keeps your privacy and your lead privacy super-safe. Leads data are NEVER stored on our servers.
Advanced Automations
Laser-targeted segmentation, local stores distribution, automation rules and filters, lead communication, you name it!
Featured customers
"
"I have only pros for LeadsBridge: 1. Automatically pushes leads to CRM 2. Pushes Facebook Ad Structure Data with the Leads 3. Unlimited integration options (CRM, Email Marketing Tools, Ad Retargeting, Cloud Sharing) 4. Automatically starts capturing data, even from new campaigns not integrated 5. The support team is awesome. Very patient and thorough. 6. Great non-profit discountThis service should have been available on Facebook, out of the box. I just regret the time I lost, when I didn't know about LeadsBridge.No more battles for bigger budgets and fighting for extra time to..."
Saad Javed
YMCA of Greater Toronto.
"
"I run an event management/organization business since I used LeadsBridge to manage Facebook leads ads I saved a lot of time and doubled my lead generation! Excellent customer support, they answer in just a few minutes."
Harpret Singh
PlanMyOccasion.
"
"I'm an independent business consultant and I like about LeadsBridge the possibility to automate our Facebook Lead Ads to Autoresponder. Furthermore, thanks to LeadsBridge we were able to automate our leads and follow-up emails."
Brian Hurlburt
Brian Hurlburt.
"
"I use LeadsBridge for my Financial business, it's super easy to use and was able to get my facebook leads to my CRM. Great technology. Love it."
Nikitas Tsoukalis
Key Credit Repair.
Understand how 6,000 dealers and automotive agencies are getting over 60% more leads with LeadsBridge
See with your own eyes why LeadsBridge is the #1 choice for Automotive Businesses who want to generate more leads and test drives for their clients.