Improve quality lead generation for your automotive agency with ease
LeadsBridge is a go-to tool for many car dealers around the world, helping them generate better leads and track actionable results.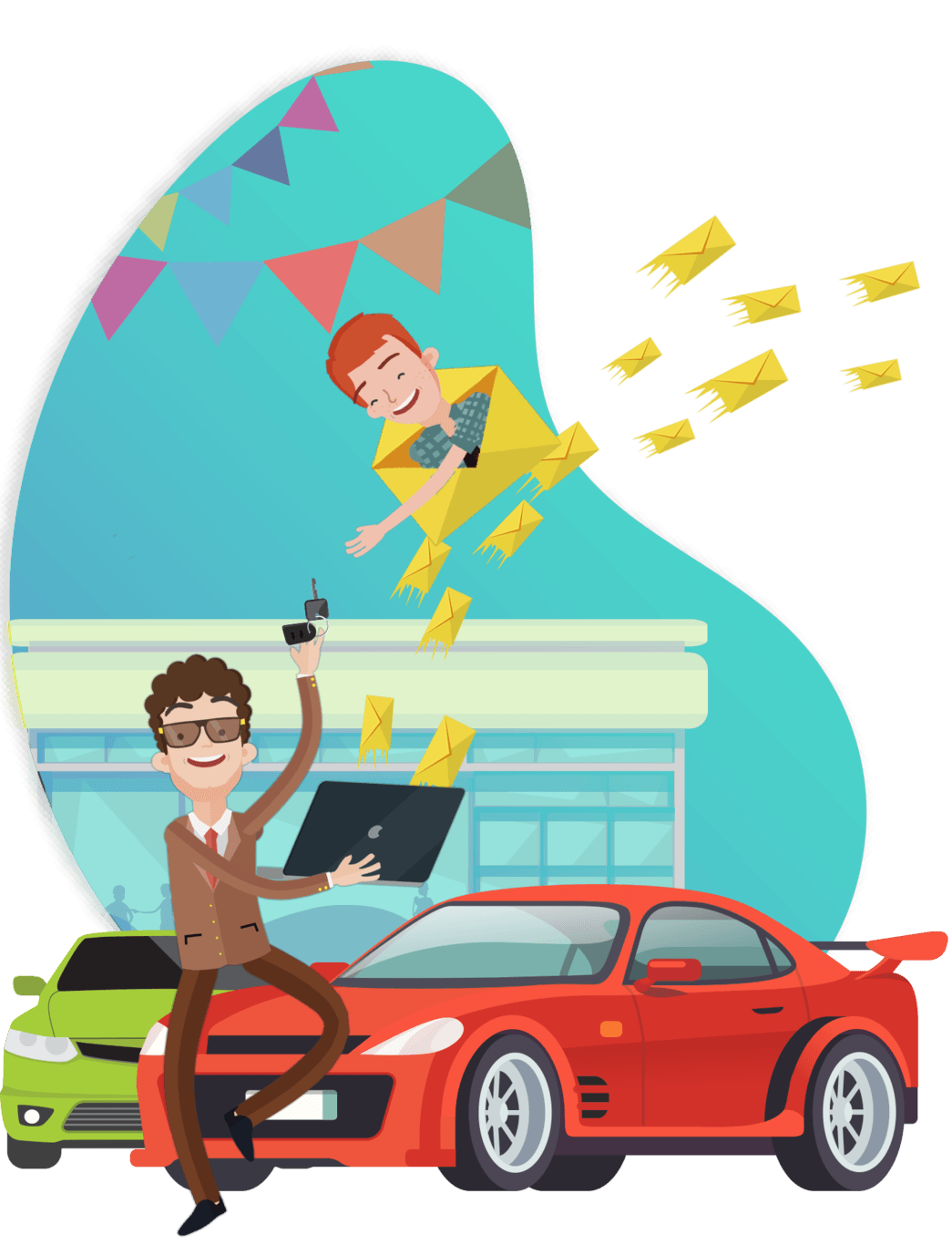 LeadsBridge is the official vendor of these amazing companies




How LeadsBridge is making the difference in the Automotive industry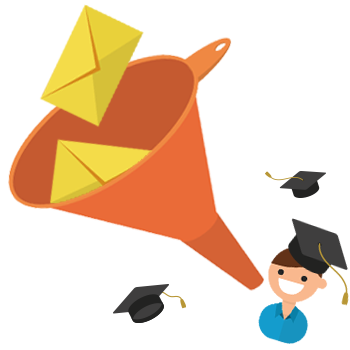 Lead Generation Ads
LeadsBridge helped generating over 20 million fresh leads in the last year.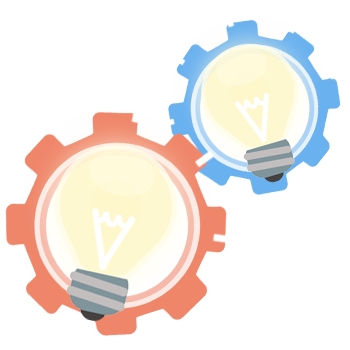 Integrations
Automotive CRM or DMS? We got you covered.
Offline Conversions
Understanding where customers come from is your pain? That's our daily inspiration.
LeadsBridge also works with
A vigorous, Enterprise-Friendly technology
GDPR, PCI, Facebook, Google and LinkedIn compliant
Serious enterprises around the World work with us for a reason. Get a trusted partner who cares about regulations.
No Storing
No storing no trouble. LeadsBridge keeps your privacy and your lead privacy super-safe. Leads data are NEVER stored on our servers.
Advanced Automations
Laser-targeted segmentation, local stores distribution, automation rules and filters, lead communication, you name it!
Featured customers
"
"I have an Online Media business and thanks to LeadsBridge I have found great support and great bridge for automating our lead generation email! LeadsBridge really makes it easy to connect Facebook and MailChimp for automatic integration. Great support when needed."
Jesper Jørgense
Fashion Shopping.
"
"Oh boy, LeadsBridge support spent some time right then & there analyzing my case and suggesting best practices to run Facebook ads at best for my business. Freakin' amazing to get that level of support!"
M. Jamal
Paid Media Specialist.
"
"I tested any similar service, and you're the only one that allows sending multiple sources to one single custom audience on Facebook, helping me to keep my Audience Section clean and organised. Very useful for Food and Beverage retail. Great work guys"
Marco Bigatton
Grays.inc.
"
"I have to say, Zapier is more complex than LeadsBridge."
Understand how 6,000 dealers and automotive agencies are getting over 60% more leads with LeadsBridge
See with your own eyes why LeadsBridge is the #1 choice for Automotive Businesses who want to generate more leads and test drives for their clients.