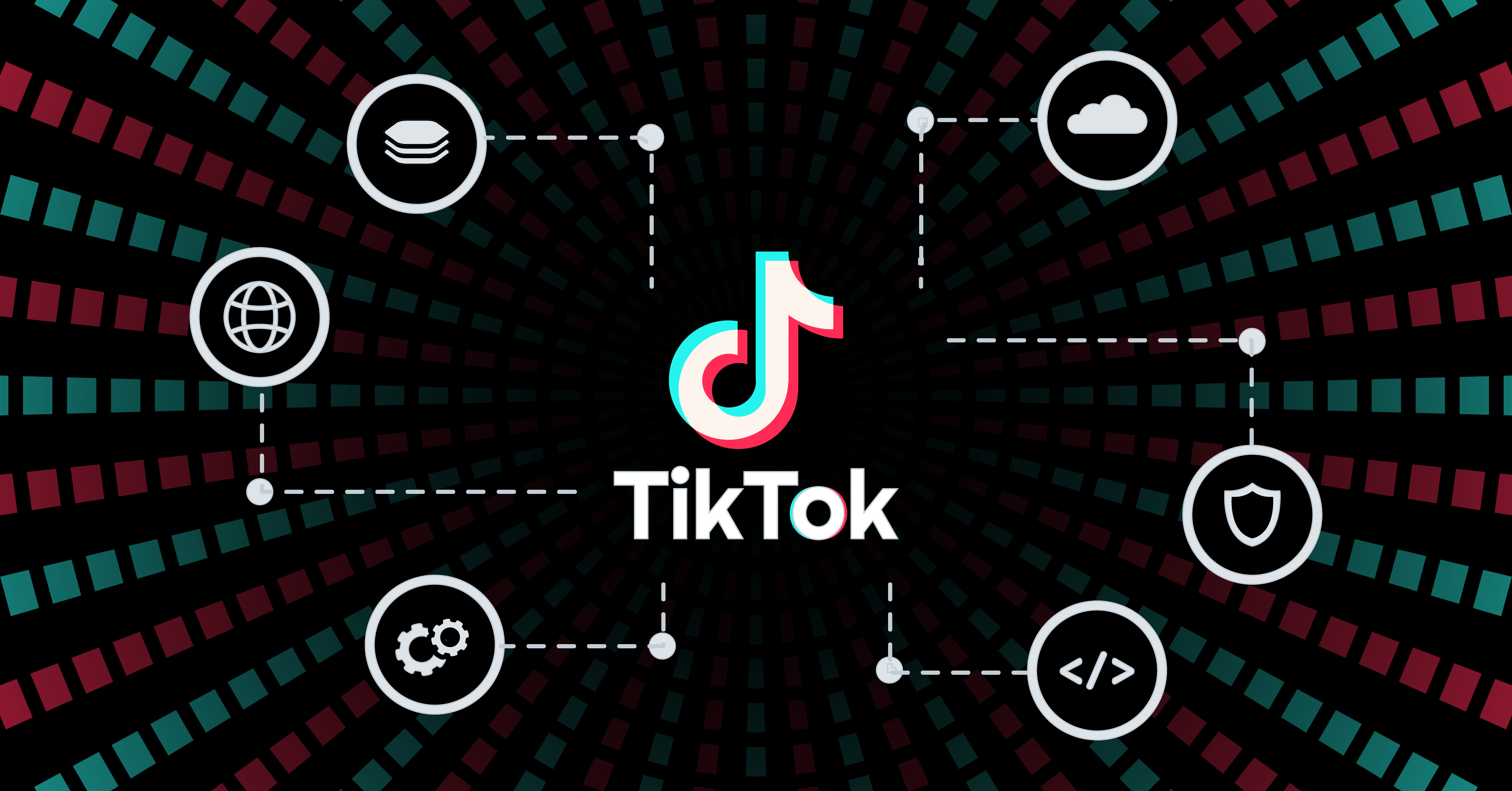 TikTok has quickly become one of the most popular social media platforms in the world, boasting over 1 billion active users. As a marketer looking to attract younger audiences and maximize your reach and conversion, TikTok Ads can be a powerful tool, with the TikTok pixel allowing you to track conversions from your campaigns.
However, the TikTok Conversion API (also known as TikTok Events API) provides an even more effective way to track conversions, delivering more accurate data for better optimization.
With the help of LeadsBridge integrations, you can connect your favorite marketing tool with TikTok Conversion API for an automated, real-time tracking of your conversions.
In this guide, we'll explore what the TikTok Conversion API is, how it works, and how to implement it and automate it with LeadsBridge for better conversion tracking.
What's the TikTok Conversion Ads objective?
Before getting started, you should know that TikTok has recently updated their Conversions objective, which now only supports web conversion scenarios.
The TikTok Conversions objective is crafted to drive valuable actions on your website, empowering users to register an account, opt in to your offer, or effortlessly make a purchase on your site.
With the Website Conversions objective, you direct people to your website or TikTok Instant Page, urging them to take meaningful actions such as completing a purchase or adding an item to their cart.
When you embark on a campaign using the Website Conversions objective on TikTok Ads, TikTok intelligently targets individuals most likely to complete specific conversion events on your website or TikTok Instant Page.
Remember: To run a conversion campaign, you must use a TikTok Pixel. This invaluable tool provides TikTok with the data it needs to accurately track conversions and optimize your campaign over time, driving outstanding results.
TikTok pixel or Events API? Here's why you should use both
The TikTok Pixel is a piece of code that you can place on your website that allows you to share website events with TikTok. The pixel can help you measure traffic on your website, measure ad campaign performance, optimize your campaigns, and find new customers.
So, which one should you use? The TikTok pixel or the Events API? Actually, it's advisable to use both of these tools, in order to maximize ad performance.
Using TikTok Conversion API together with TikTok pixel helps provide a more accurate tracking of user actions taken on your website or app. Combining these tools allows you to track user activities more effectively and use the data to optimize your ad delivery, create target audiences, and measure ad performance.
Features and benefits of TikTok Conversion API
TikTok Conversion API or TikTok Events API is a tool that allows advertisers to share their marketing data (coming from their servers, website, app, or CRM) with TikTok. This tool provides you with a more reliable connection between your marketing data and TikTok and can help you optimize ad delivery, create target audiences, and measure ad performance more effectively.
Here are the benefits of using TikTok Events API to track TikTok conversions:
Boost ad delivery and targeting by capturing missing conversions. Conversions reported via the Pixel might suffer from connectivity issues and variations in browser behavior. With the Events API in place, you'll gain full visibility on your conversions, empowering you to make better-informed decisions regarding measurement, optimization, and targeting.
Take full control over the data your business shares with TikTok. The Events API integration grants you the power to choose which and how much data you want to share with TikTok in order to accomplish your marketing objectives.
Embrace innovative solutions as the advertising landscape evolves. TikTok Events API establishes a steadfast connection between your business and the TikTok platform, ensuring a seamless adaptation to changes in the advertising industry. By incorporating the Events API alongside your existing Pixel, you'll be better prepared to navigate industry changes while maintaining your current campaign strategies and setup.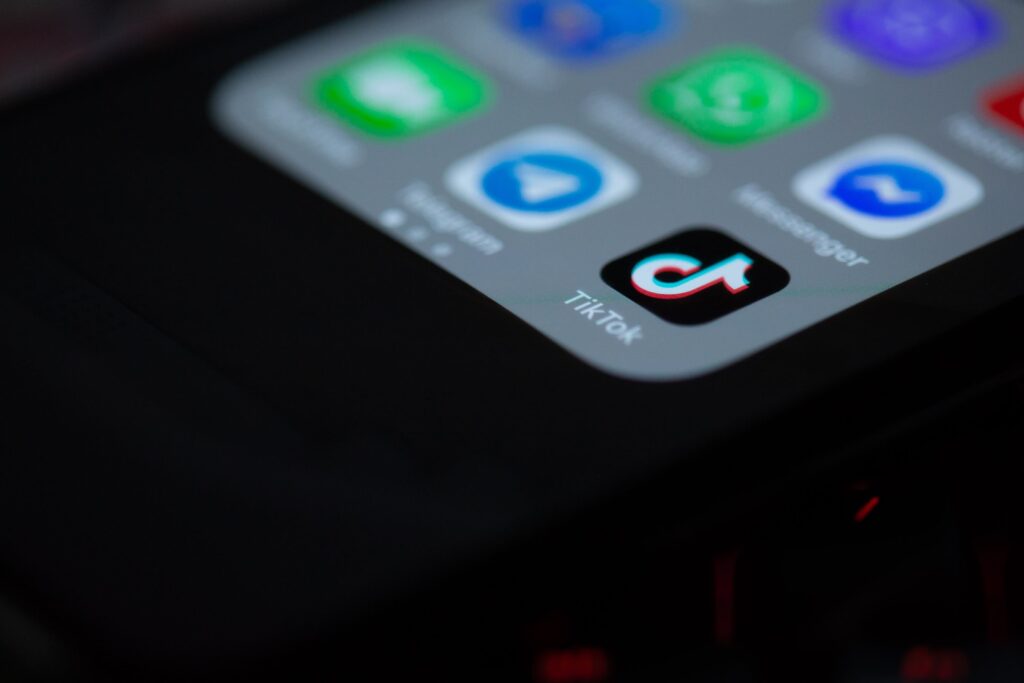 How to set up TikTok Conversion Ads
Here's a step-by-step guide to setting up TikTok Events API and TikTok pixel:
Step 1: Create a TikTok Ads account
If you don't already have a TikTok Ads account, you'll need to create one. This will give you access to all of the tools you need to set up conversion tracking.
Step 2: Set up TikTok pixel
To set up a TikTok pixel, you'll need to:
Go to your TikTok Ads Manager account, go to Assets, and click Event.
Under Web Events, select Manage.
Click Set Up Web Events.
From there, you can create a new pixel, customize its parameters, and install it on your website or app.
Step 3: Set up TikTok Conversion API (Events API)
You can set up TikTok Conversion API (Events API) through a 3rd party partner such as LeadsBridge or through your in-house technical teams. You'll need to go to the Tools section of your TikTok Ads Manager account and select Conversions. From there, you can create a new conversion event, customize its parameters, and connect it to your website, app, or CRM. You'll also need to generate an access token, which is used to authenticate your API requests.
Step 4: Test and optimize
Once you've set up TikTok Conversion API (Events API) and TikTok pixel, it's important to test them to ensure that they're working properly. You can do this by performing a test conversion event on your website or app and checking to see if it's tracked correctly. From there, you can use the conversion data to optimize your campaigns and improve overall performance.
If you're just getting started with TikTok Ads or are simply looking for some inspiration and insights, here are some useful resources for you: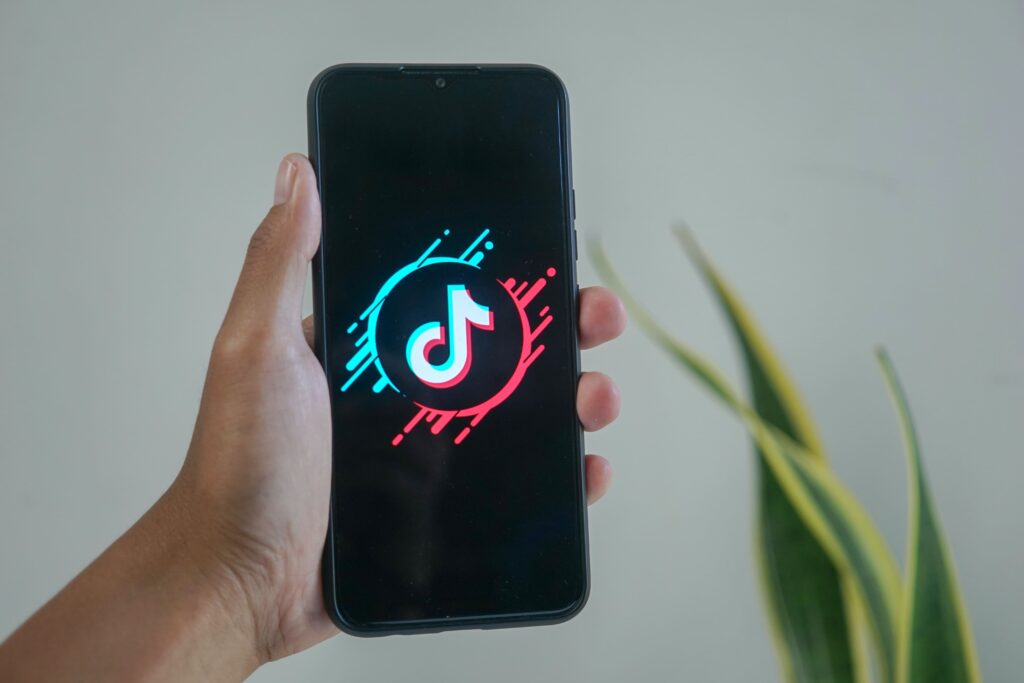 Build your own marketing ecosystem with LeadsBridge
If you're looking to automate and streamline your conversion tracking capabilities on TikTok, you may want to consider a LeadsBridge integration. Automatically connecting TikTok Conversion API to the rest of your marketing stack enables you to track cost data, revenue data, and more, all in real-time, so that you can understand the real impact of your ads on your sales.
This integration is currently on the waiting list, but once it's available, it will provide numerous benefits, including:
Improved ROAS: By understanding how much money you're making from each ad, you can make better-informed decisions about your ad strategy and optimize your campaigns accordingly.
Real-time ad optimization: Our integration is designed to work seamlessly with the TikTok Conversion objective, enabling you to automatically optimize your ad delivery and targeting based on real-time data.
In the meantime, you can check out some of our available integrations for TikTok Lead Generation.
Final thoughts
TikTok Events API is an essential tool for any marketer or advertiser looking to improve their ad performance on TikTok. By combining it with the TikTok pixel and integrating it with your marketing stack through LeadsBridge, you can optimize ad delivery, create target audiences, and measure ad performance more effectively.
What are you waiting for? Join the waiting list now and be amongst the first ones to access the integration with TikTok Conversions for better results.